How To Combine Different Interior Design Styles In A Cohesive Manner
With interior design, there are a ton of different design styles to choose from, from sleek and modern, to warm and rustic, to eclectic and colorful.
However, sometimes a single style just isn't enough to express your unique tastes and preferences.
Want to blend different interior design styles to create a cohesive and visually interesting space? In this article, we teach you how to do just that!
What Are The Different Interior Design Styles?
Before you dive into blending different interior design styles, take some time to understand the differences behind each style.
Keep in mind that styles that have similar elements, such as Modern and Scandinavian, can be easier to blend together. However, styles that are vastly different, like Traditional and Industrial, may require more careful thought and planning.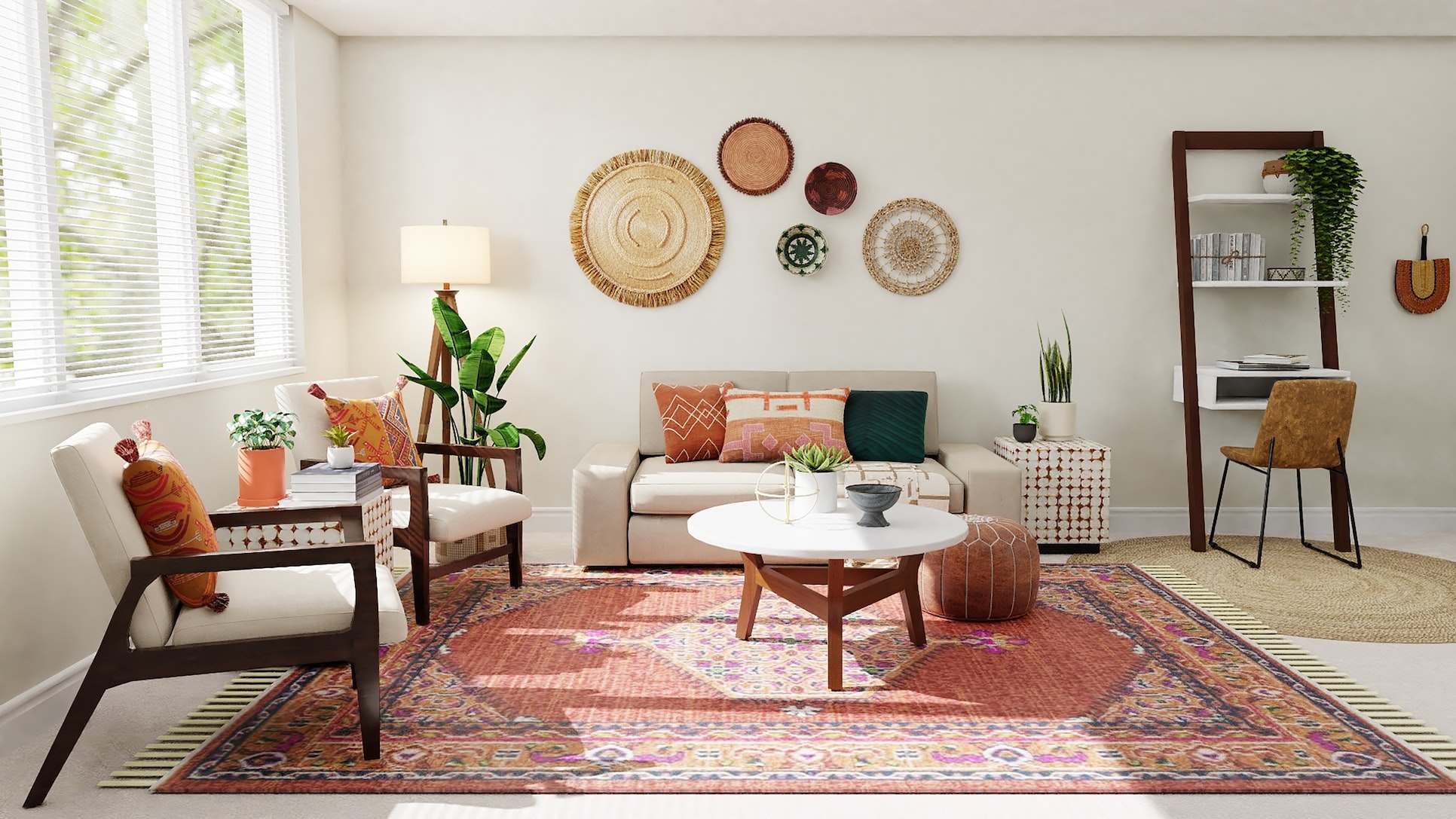 Japandi interior design:
A fusion of Japanese and Scandinavian design elements
Minimalistic and simple, with a focus on natural materials and craftsmanship
Neutral color palette with pops of muted tones
Emphasizes simplicity, functionality, and harmony with nature
Similar styles: Modern, Scandinavian
Difficult styles to combine: Traditional, Rustic
Scandinavian interior design:
Clean and modern, with a focus on simplicity and functionality
Neutral color palette with pops of bright colors or bold patterns
Emphasizes natural light and clean lines
Often features natural materials such as wood or leather
Similar styles: Modern, Japandi
Difficult styles to combine: Traditional, Rustic
Modern interior design:
Minimalistic, with a focus on clean lines and simple shapes
Neutral color palette with pops of bold color
Often incorporates industrial elements such as metal or concrete
Similar styles: Contemporary, Scandinavian
Difficult styles to combine: Rustic, Traditional
Industrial interior design:
Inspired by factory or warehouse spaces
Focuses on exposed elements such as pipes or brick walls
Neutral color palette with metallic accents
Often features raw or distressed materials
Similar styles: Modern, Minimalistic
Difficult styles to combine: Traditional, Rustic
Rustic interior design:
Emphasizes natural materials such as wood and stone
Earthy color palette with warm, cozy textures
Often features vintage or antique decor pieces
Similar styles: Farmhouse, Country
Difficult styles to combine: Modern, Minimalistic
Traditional interior design:
Formal and elegant, with ornate furniture and decor
Rich color palette with luxurious fabrics such as silk or velvet
Often includes classic patterns like damask or toile
Similar styles: Classic, Victorian
Difficult styles to combine: Industrial, Mid-century modern
Bohemian interior design:
Eclectic and colorful, with a mix of patterns and textures
Global influences from different cultures and eras
Often incorporates vintage or repurposed furniture
Similar styles: Eclectic, Coastal
Difficult styles to combine: Minimalistic, Industrial
Coastal interior design:
Light and airy, with a focus on natural light and ocean-inspired colors
Incorporates natural materials such as rattan or sisal
Often features nautical decor elements like anchors or ropes
Similar styles: Bohemian, Farmhouse
Difficult styles to combine: Industrial, Minimalistic
How To Combine Different Interior Design Styles
Step 1: Define the look and feel of your space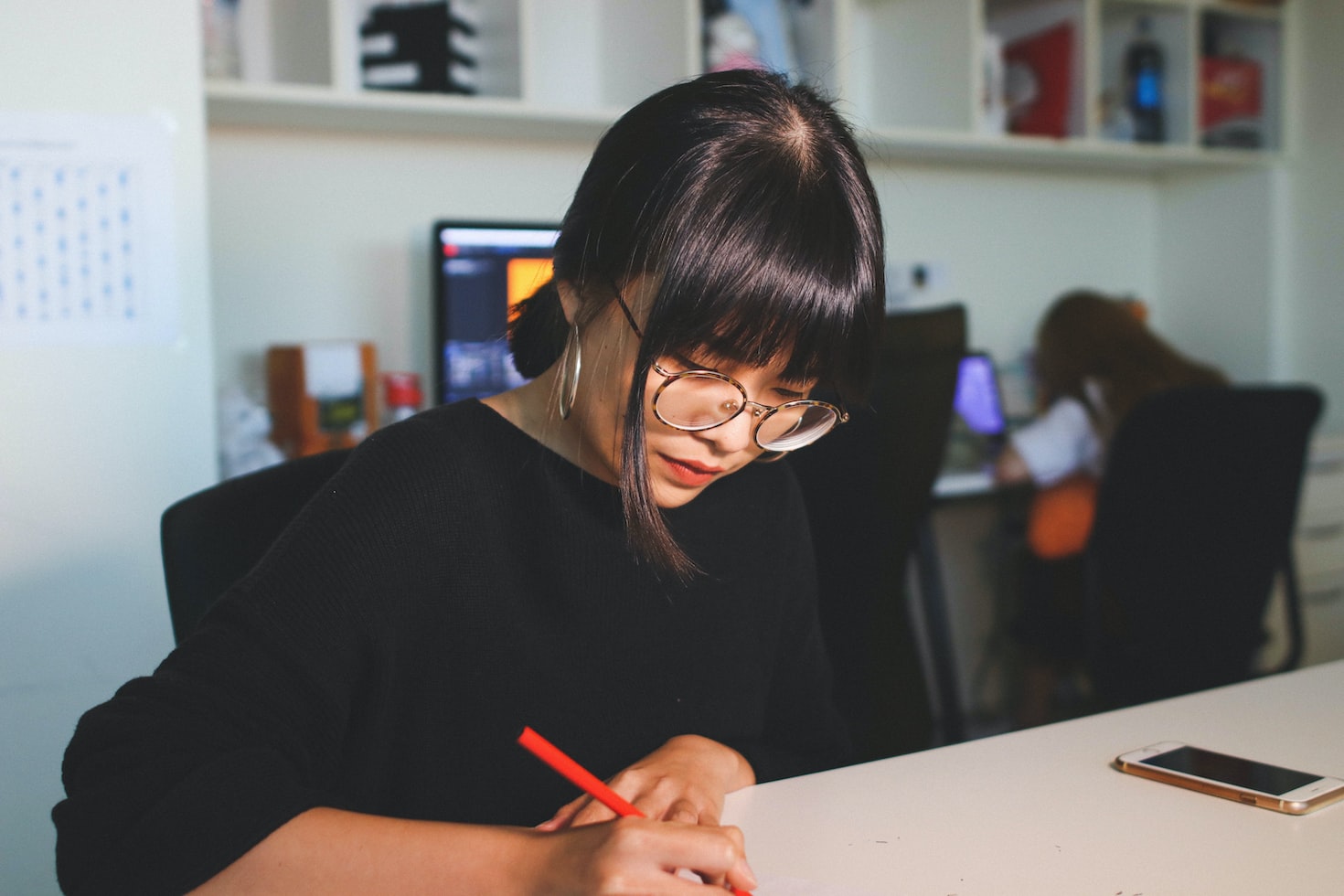 Before you start mixing and matching different interior design styles, it's important to have a clear idea of what you want to achieve.
Think about the mood you want to create in your space, as well as the overall aesthetic you're going for. Are you drawn to sleek, modern design, or do you prefer a more traditional, cozy look?
Once you've defined how your space should look and feel, you can start thinking about how to combine different styles to achieve them.
Step 2: Identify your key pieces
One of the most important steps in blending different interior design styles is to identify the key pieces that will serve as the foundation of your design.
These might include large pieces of furniture, such as a sofa or dining table, or decorative elements like rugs, artwork, or lighting fixtures. Once you've identified these key pieces, you can start thinking about how to integrate other styles around them.
Step 3: Create a color palette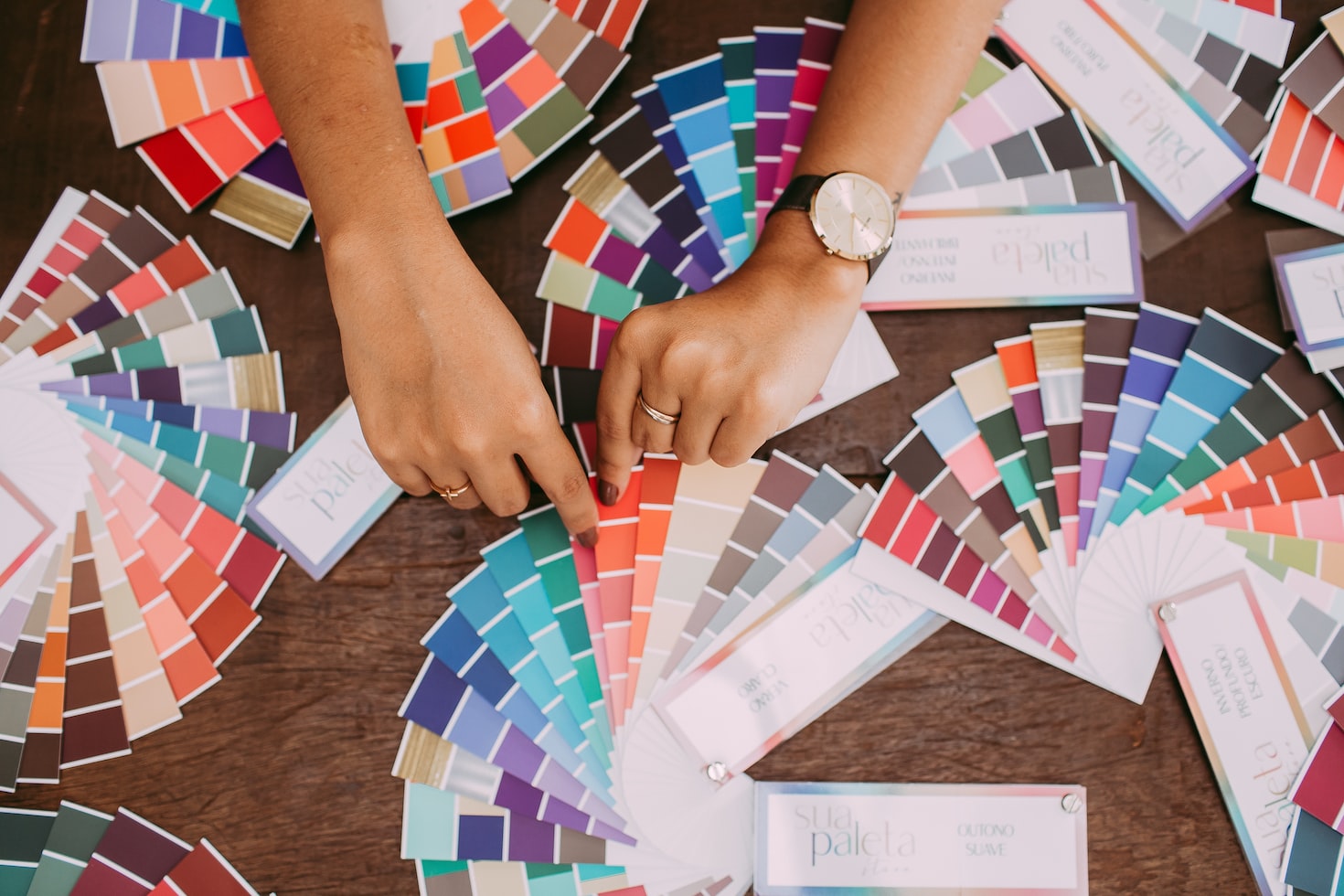 One effective way to tie together different design styles is to create a cohesive color palette.
This doesn't mean that everything in your space needs to match perfectly, but rather that there should be a sense of harmony and balance between the different colors you use.
One easy way of doing this is to use a neutral base color (eg white or beige), and add in pops of color in the form of accent pieces or textiles.
Step 4: Mix textures and materials
Colour aside, think of how you want to mix textures and materials as well.
For example, you might combine a sleek metal lamp with a plush velvet sofa, or pair a rustic wooden coffee table with a set of modern acrylic chairs.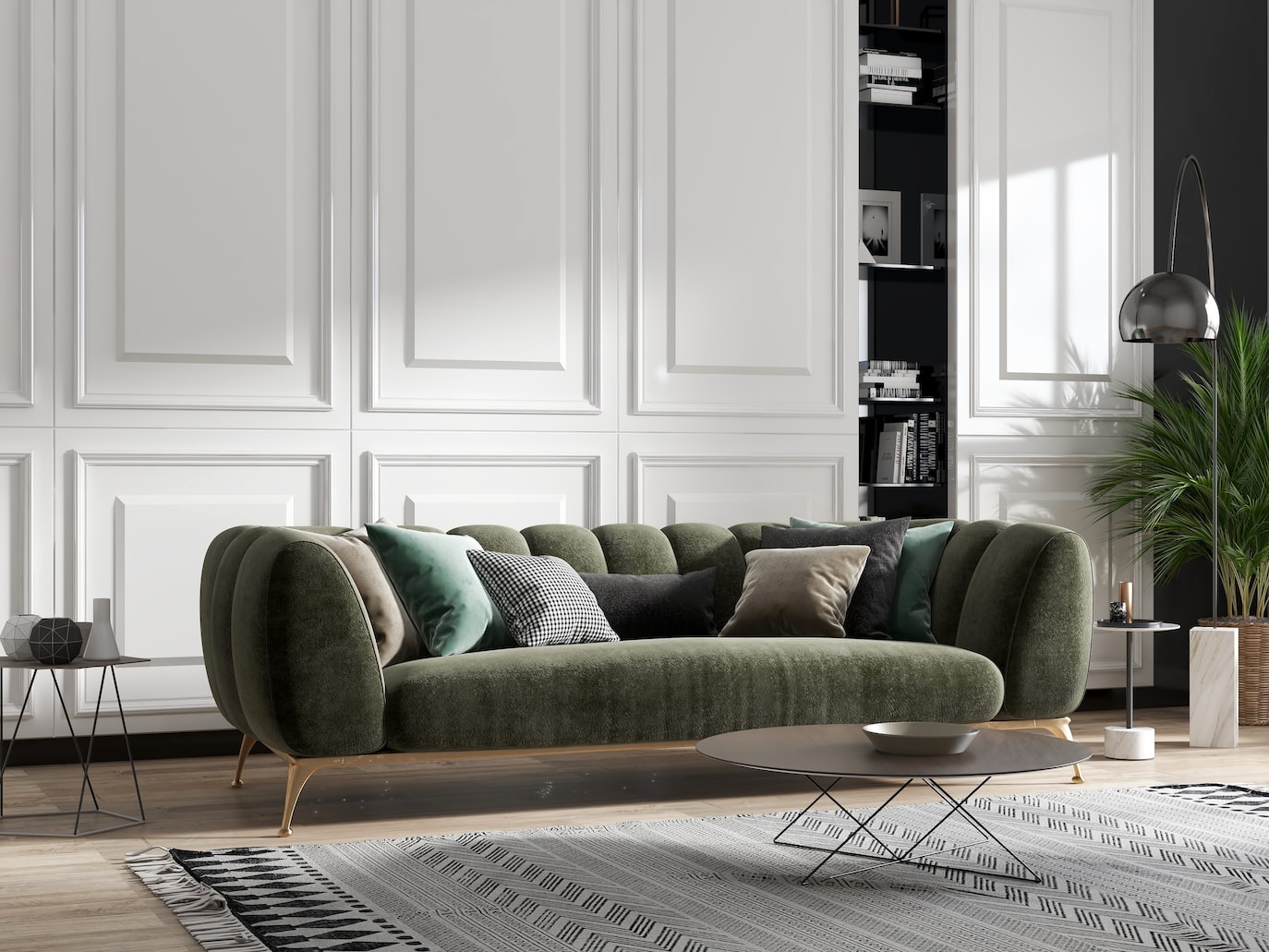 By layering different textures and materials, you can add depth and visual interest to your space.
Step 5: Use transitional pieces
If you're not sure what these are, transitional pieces are those that straddle the line between two different design styles, and can help bridge the gap between them.
For example, a mid-century modern chair with a traditional floral upholstery fabric is a traditional piece, and it can help you combine a modern and traditional design aesthetic.
In general, transitional pieces help you create a look that's classic yet modern. It results in a middleground of sorts – you end up with a look that's neither too stuffy and traditional, nor too trendy and modern.
Here are some tips for shopping for transitional furniture:
Invest in quality: Since transitional furniture is designed to be versatile and timeless, it's worth investing in quality pieces that will last for years. Look for pieces made with high-quality materials and solid construction.
Check for comfort: While transitional furniture is often designed with aesthetics in mind, it's important to also consider comfort. If you're buying a sofa or armchair, for example, look for pieces with comfortable cushions and supportive backs.
How Many Interior Design Styles Can You Combine? Can You Combine More Than 2 Styles?
There's honestly no hard and fast rule when it comes to combining interior design styles – it's really up to you.
That said, note that the more styles you combine, the more difficult it'll be to blend the styles seamlessly.
At the end of the day, adding too many design styles can make a room feel chaotic and overwhelming – and you don't want that.
Our advice? Take it slow, and add a few pieces at a time instead of buying everything at one shot, and getting it all shipped to your home.
This way, you can consider how the look and feel of your home changes with the different pieces that you add, and you can quickly pull back once you realize that the space feels cluttered and lacking in cohesion.
Remember, although you're combining different styles, your home should feel intentionally put together and curated. It shouldn't feel haphazard, or chaotic.
Here are a couple more tips to help you combine interior design styles without going overboard:
Keep scale in mind. When mixing different design elements, it's important to consider scale. Make sure that the different pieces you choose are in proportion to each other and the overall space.
Keep lighting in mind. Lighting can have a big impact on the overall look and feel of a room. Make sure that you choose lighting fixtures that complement the different design elements in the room.
Blending different interior design styles can be a fun and rewarding way to create a unique and visually interesting space.
While it might take more time and effort as compared to just opting for one single interior design style, doing this will allow you to customise your space, and tailor it to better reflect your personal style and tastes.
Want to check out home renovation projects for more inspiration? Browse home design ideas on Hometrust, or click the button below to get connected with expert designers.