How To Renovate Your Home To Accommodate Aging Parents
When you have young kids at home, you child-proof your home – this is a concept that we're all familiar with.
How about when you have aging parents at home? The same thing goes – you'll want to design your home such that it's safe and conducive to your parents' everyday living!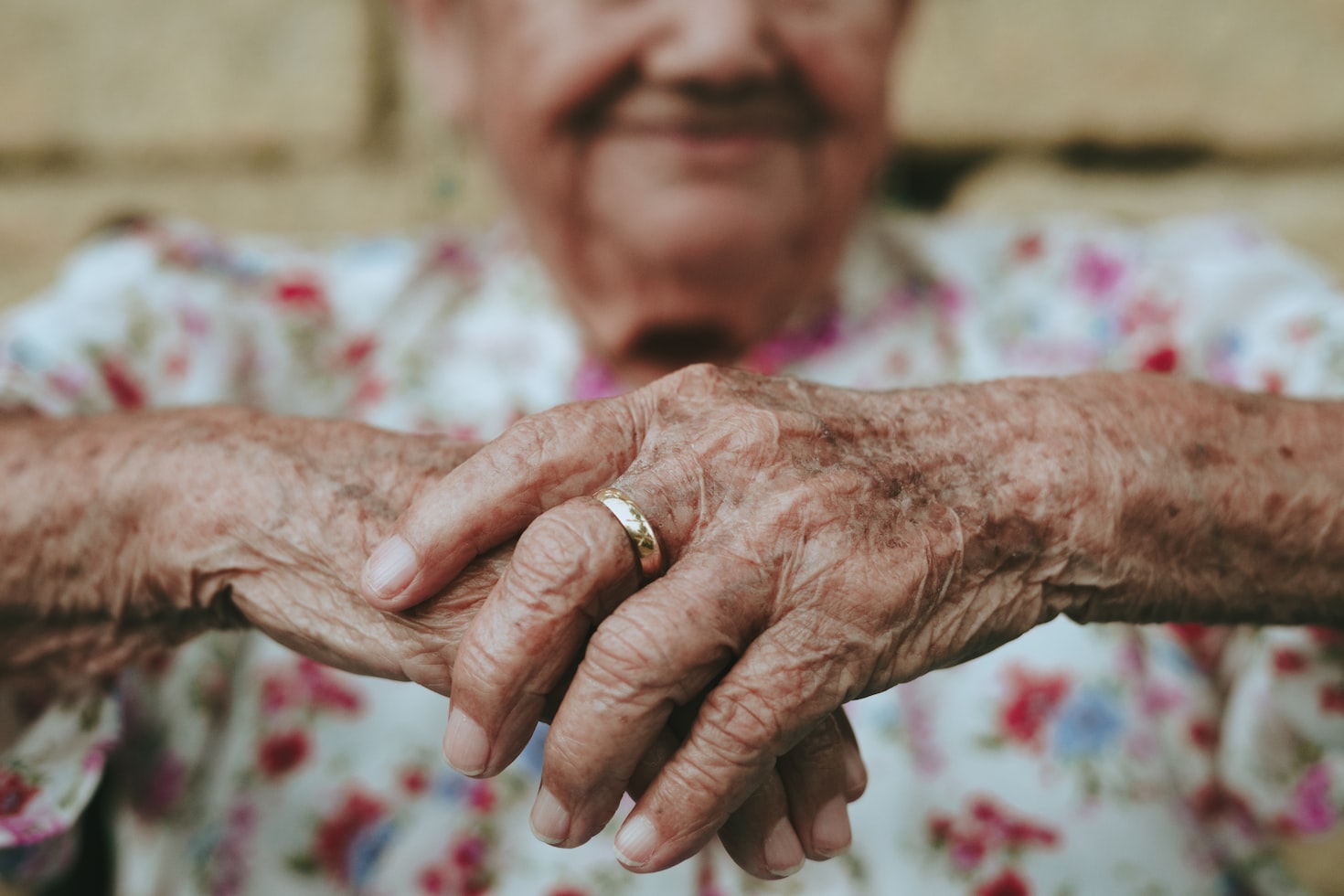 Here are a few things to keep in mind:
Elder-Proofing Your Home: Renovating Tips
Opt for large windows for plenty of natural light
Ensure that there's adequate artificial lighting
In kitchens, install drawers so that you don't need to bend over to reach into cabinets
In bathrooms, opt for anti-slip tiles
In bathrooms, opt for a shower rather than a tub
In bathrooms and throughout the home, add grab bars
In bedrooms, locate light switches next to the bed
If you're living in a landed property with several levels, let your parents stay in a room on the first level
Generally speaking, you'll want to make sure your space is as well-lit as possible, so that your parents can see more easily and take in their surroundings.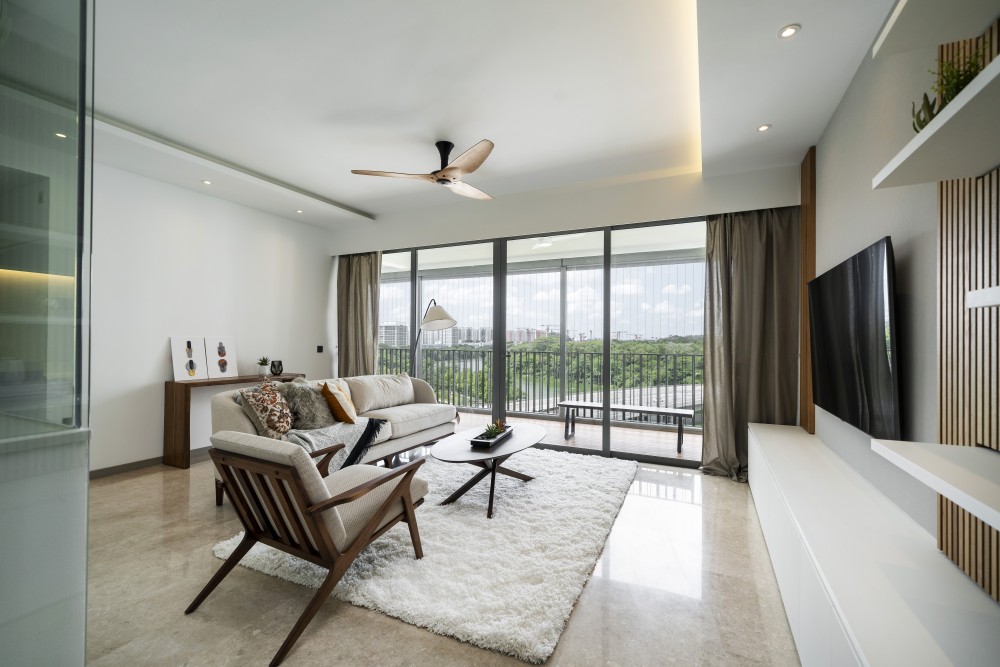 It's also important to get bathrooms right. It's easy for elderly folks to slip and fall here, so reduce the chances of that happening by installing anti-slip tiles, and using a shower that's easier to get in and out of as opposed to a tub.
For those who are staying in a landed property, ensure that you have a bedroom on the first level for your parents. This way, they won't have to climb up and down the stairs every time they want to access the rest of the house.
Elder-Proofing Your Home: Furnishing Tips
Have enough storage cabinets to prevent clutter
Purchase furniture that provides lumbar support (eg recliners instead of beanbags)
Purchase furniture that's padded for additional comfort (eg padded dining chairs instead of barstools)
Avoid having carpets at home – these are easy to trip over
For the bedroom, purchase a bed that's not too low, and easy to get in and out of
For the bedroom, have bedside cabinets so that things are within reach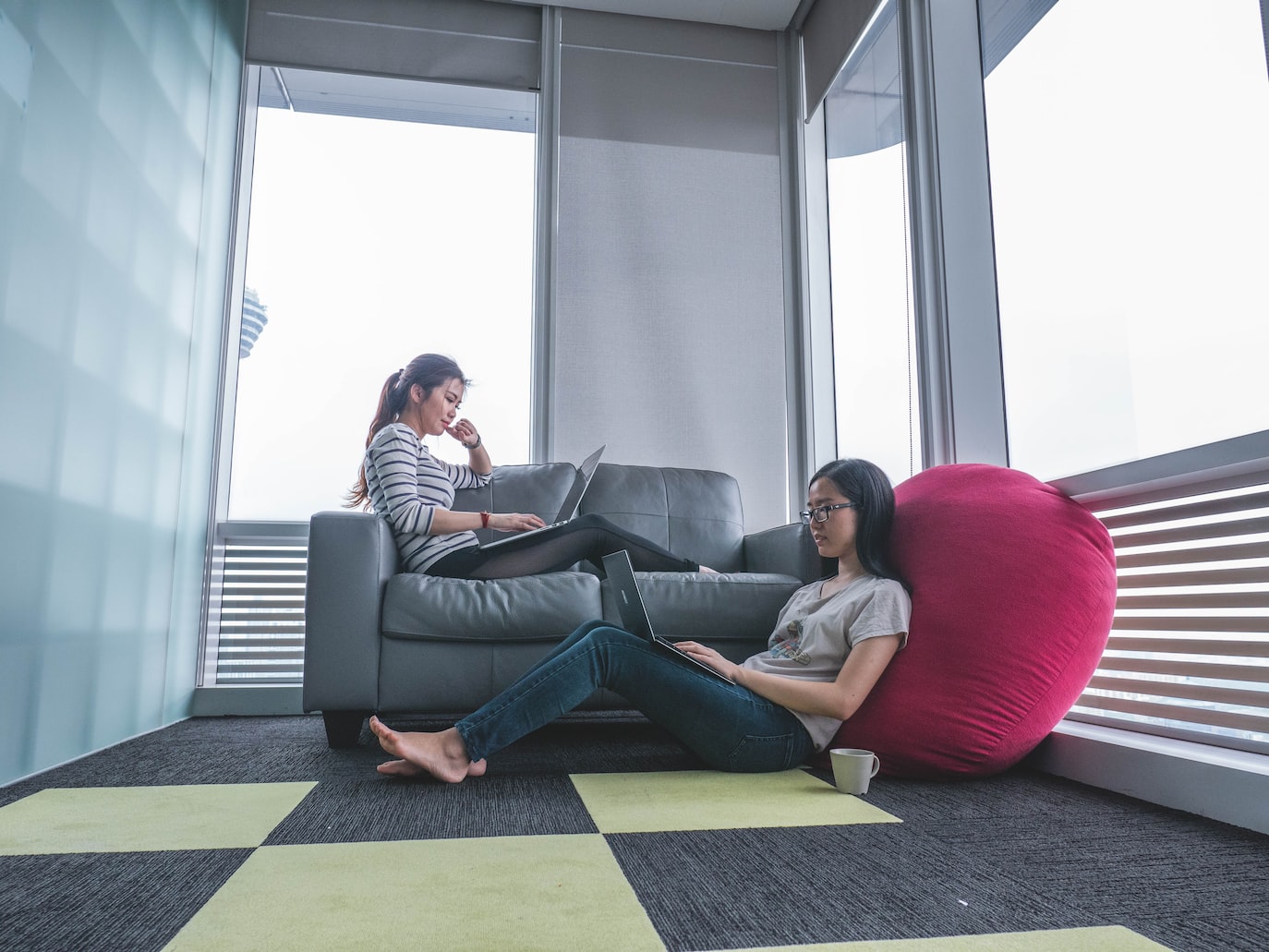 When it comes to furnishings, prioritise comfort over aesthetics. Skip the beanbags, the sleek barstools with spindly legs, and anything that might be difficult for elderly folks to get in and out of.
Elder-Proofing Your Home: Lifestyle Tips
Ensure that you keep all cords and wires out of the way
Store items that your parents need in cabinets that are at torso-level
In bathrooms, install bells in case someone slips and needs help
In bathrooms, add non-slip mats for better grip
Finally, make sure to keep your home neat and clutter-free – you don't want your parents to accidentally trip and fall on something you've left out. Also store everyday items within reach, so that they don't need to stand on step stools or bend down in order to reach these things.
Want to check out home renovation projects for more inspiration? Browse home design ideas on Hometrust, or click the button below to get connected with expert designers.