7 Smart Home Devices You Need To Make Your Home Futuristic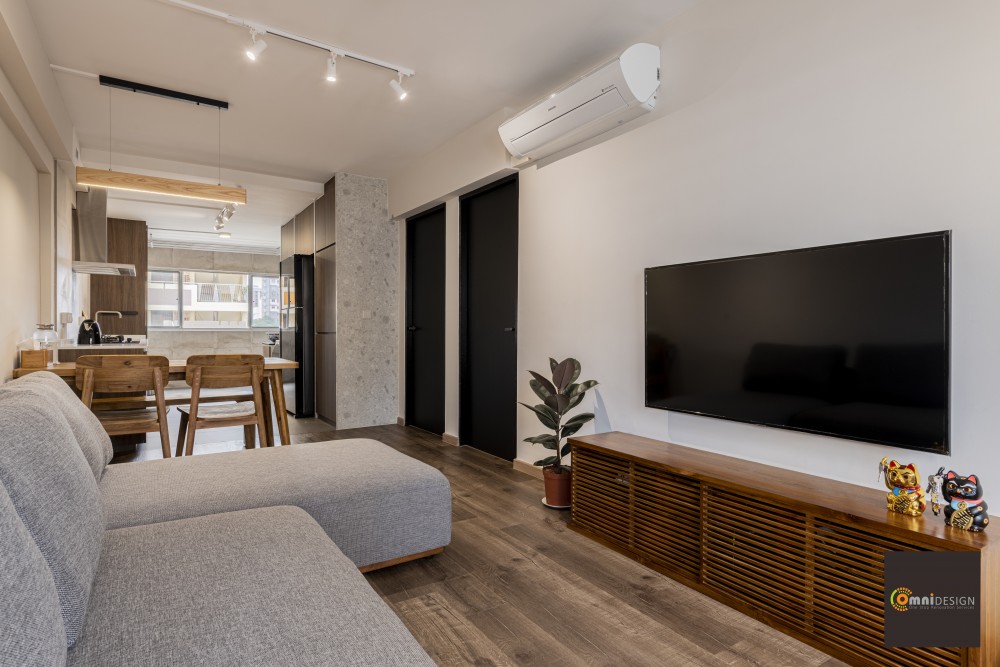 Smart home technology has been around for a while, but in recent years it is starting to become a go-to trend for homeowners.
One of the reasons for the rising trend of smart home devices is that it adds a great amount of practical advantages that elevates our living experience, from adding remote control to increased energy efficiency to better home management insights.
If you are thinking about making your own futuristic home with smart home technology, here are some smart home devices to consider.
1. Voice Assisted Systems (Google Home, Amazon Echo, Siri)
At the top of the list is definitely voice assisted systems. That's because voice assisted systems are like the conductor of the smart device orchestra in your home. They pull all the strings together to make your smart home dream work by being the control centre for your entire home.
Through voice assisted systems like Google Home and Amazon Echo, you can control all your other smart devices through voice. It is almost like having a virtual butler to click on the app for you to activate some of the smart devices in your home. You can also get it to pull up your favourite recipe while you are getting your hands dirty in the kitchen. If you are busy doing your hair but wants to know today's weather or traffic condition, it can also answer those questions for you in a few seconds.
Plus, who doesn't like a voice assisted system that can play you music at your command?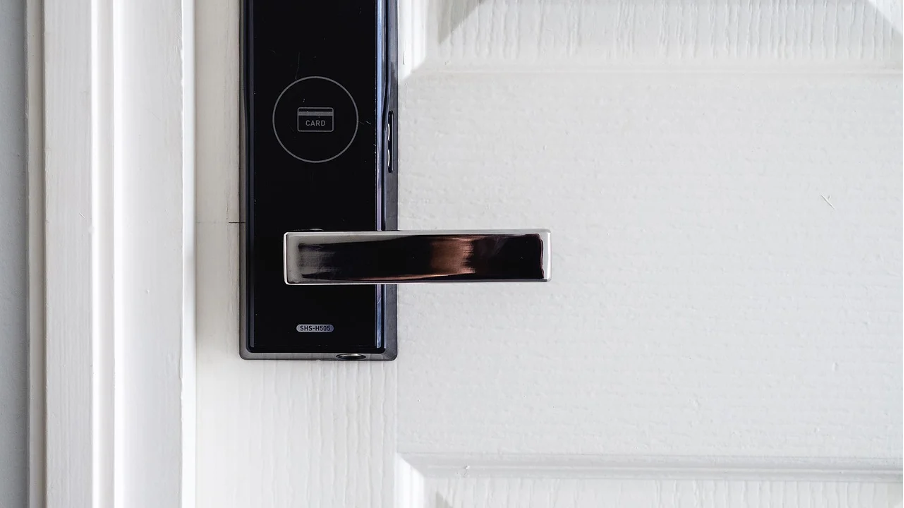 Have you ever been in that situation where you were stuck outside your home because you conveniently forgot about your keys when you left home? Well, you aren't the only one. That's why getting a smart digital lock for your home makes perfect sense.
With a smart digital lock, you don't have to worry about carrying the cumbersome bunch of keys with you all the time. All you need to do is to remember your lock PIN and you can unlock your door anytime.
Some of the more advanced smart digital locks can even allow temporary access via your smartphone. This allows you to give temporary access to your part time cleaner to come into your home while you are not around without worrying about giving your lock PIN away.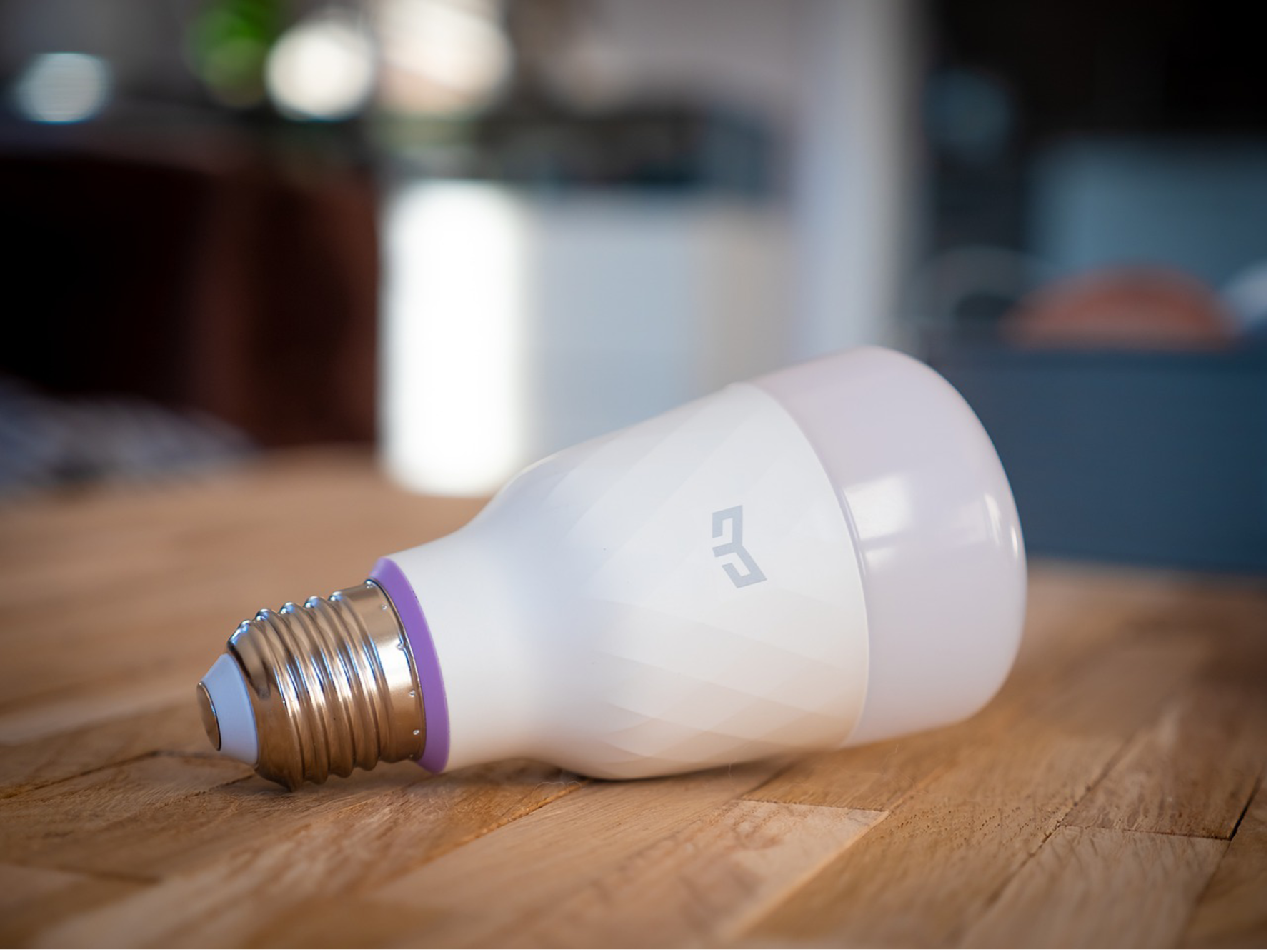 Lighting is a key element in any interior design. Good lighting design can change and transform a space, making the room feel much more comfortable and adds dimension to the space. With great lighting, you can create depth, draw attention to focus areas in your home and bring your home to life. And if you were to fix up a smart light instead of a normal light, that will put the icing to the cake. Here's why.
The basic function of a smart light is that you can control the intensity of the light. If you need to work, just brighten the light for better work experience. If you are about to have a movie night, you can dim the light to create a cozy atmosphere for the movie.
On top of that, smart light allows you to change colour of the light, depending on the mood and occasion. Some smart light can even play music for you while it changes colour. This can help you to adjust the mood and temperature in the room so that it is suited for the occasion.
Most importantly, all of these can be controlled remotely without having you leave your seat.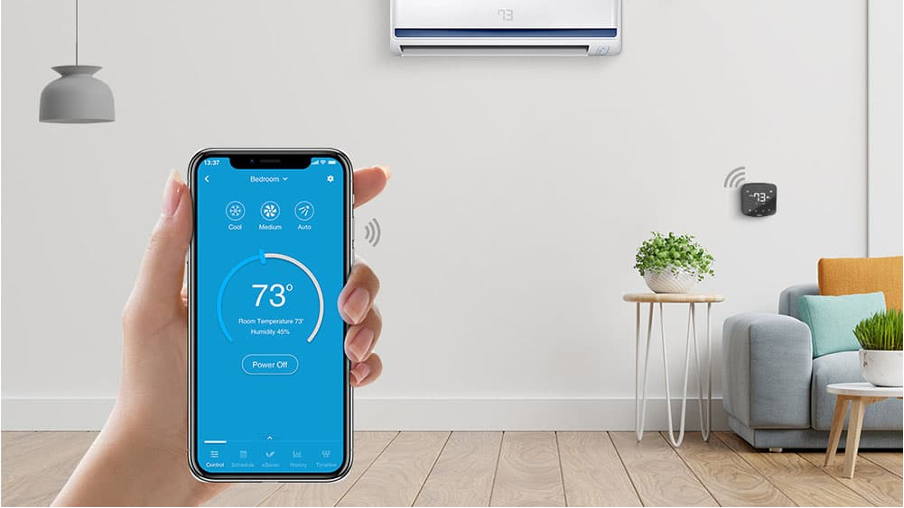 Singapore's tropical climate makes aircon an essential in every home. But you don't want just any aircon. In fact, you want a smart aircon that can do a whole bunch of cool things (literally) that your "dumb" aircon can't do.
With a smart aircon, you can regulate temperature in the room while saving cost. The smart aircon uses smart sensors to monitor temperature in the room and reminds the aircon not to work too hard when the desired cooling setting is reached. You can also combine your smart aircon with your smart light for a more cooling experience by dimming the light while your aircon is turned on. This will help you cool the room faster while using less energy.
Smart aircon also comes with the function of remote control, which means you can turn on your aircon to cool the room while you are 5 minutes away from home. The compatibility of smart aircon with voice-activated systems like Google Home, Alexa, and Siri also adds extra convenience to the smart device.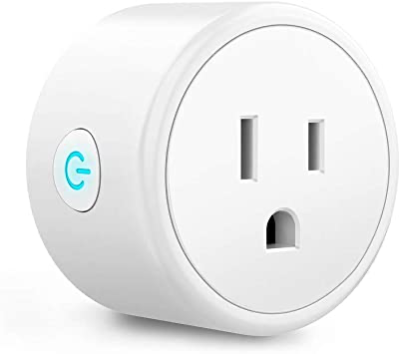 Besides the smart devices  listed above, there might be other electrical devices in your home that you want to turn into a smart device, i.e. turning some of your "dumb" devices into a smart device.
For instance, you might want to add smart functionality for your smartphone charger so that you can use the timer function to avoid overcharging. Perhaps you have a fan that you want to add remote control functionality to it so that you don't have to leave your comfortable bed to turn it on.
Fortunately, there is a device known as a smart plug which you can add to your existing electrical device to make it smarter. All you need to do is to plug the smart plug on top of your device plug and then connect it to your WiFi.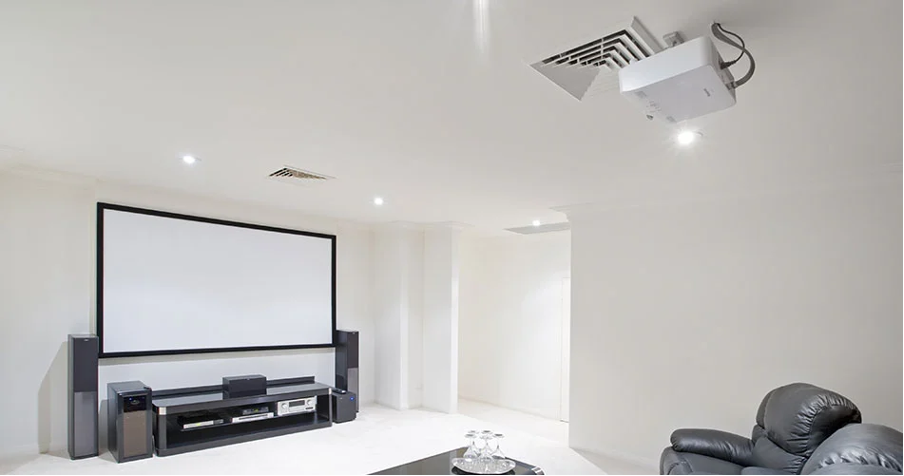 Nowadays, huge TVs such as the 65 inch OLED TV are readily available from electrical appliances store like Best Denki and Courts.
While a 65 inch TV is indeed much bigger than what our parents used to have, it still falls short of the wide screen cinematic experience. What better way to make your home like the home of the future by swapping your TV with a state of the art projector?
With a projector, you instantly turn your home into a cozy personal cinema that lets you have a nice date night with your other half. For families, you don't have to travel all the way to the nearby cinema for a family movie night.
Apart from movie, projector is also perfect for other fun activities such as video gaming, KTV night or even work!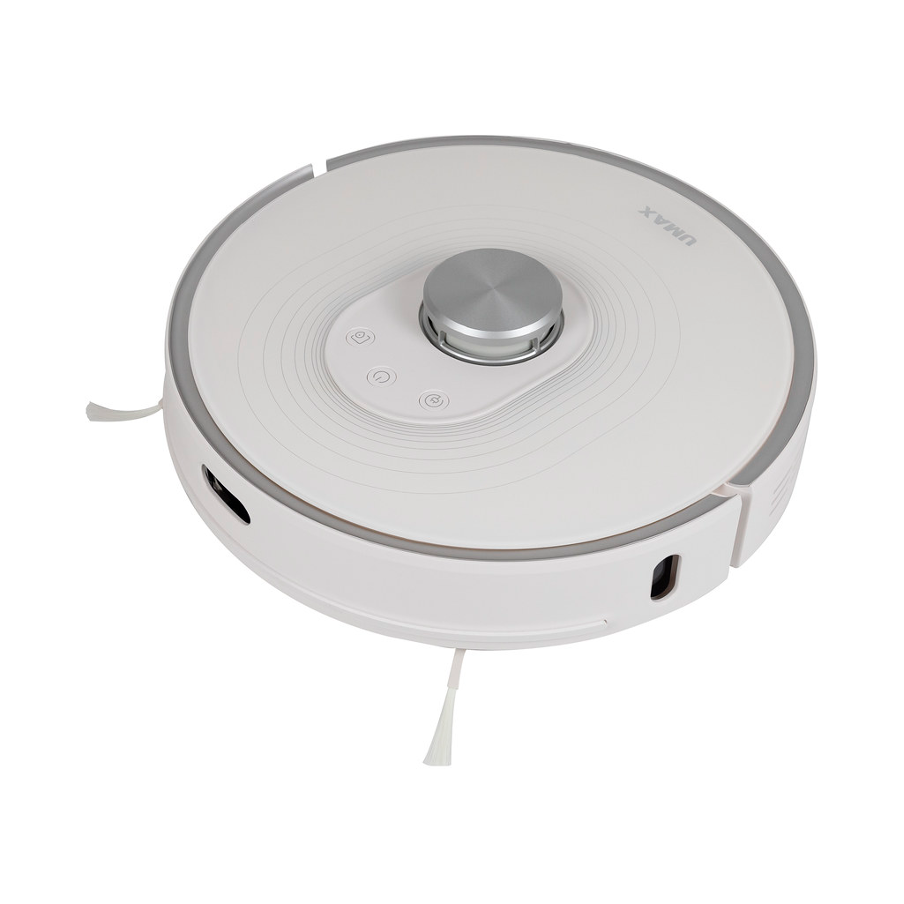 For some of us, even with 24 hours a day, there just doesn't seem to be enough time to do what we need to do. One way to get more time for yourself is to take advantage of smart home devices like the smart vacuum to do the mundane task of cleaning your home for you.
Robotic smart vacuum promises to improve the quality of your home life by taking huge chunks of the cleaning out of your life. Not just that, they also come with built-in sensors to detect dirty areas for smarter cleaning. They can even clean spots that might have escaped the naked eye.
Most importantly, you don't have to monitor your smart vacuum. Whether you are at home or out at work, the smart vacuum does its job of cleaning your home diligently. It's also self-charging so you don't have to worry about battery running out in the vacuum.
Planning A Smart Home From The Start Beats Retrofitting One
While smart home devices are great additions for your futuristic home, one big caveat is that they work much better when you have a smart home blueprint from the start. It is often difficult for you to retrofit a smart home design with smart home devices without planning for a smart home from the start.
That's why for those who have yet to start your renovation, now is the best time to plan for a smart home. Sit down with your interior designer to discuss about your smart home plans so that your interior designer can help you connect the dots to design the futuristic home of your choice. Otherwise, you will find it a pain and hassle to retrofit smart device into a home that wasn't designed to be futuristic.