The Ugly Truth about Getting Free Renovation Quotes
If you have been researching online for information regarding home renovation, chance are you have come across catchy ads touting you to "request free quotes" from renovators. These prominent ads can be found all across Facebook and many local renovation portals. Once you click in, you will be prompted to key in your private information including mobile number and email address.
For the curious, why should anyone give away their private details to "get free quotes"? Aren't all quotes supposed to be free of charge? According to these websites, filling the form will "save you the trouble" to visit dozens of interior firms. Another website claimed to play matchmaker between you and a number of participating interior design firms, whatever that means.
The truth is that it was never about "free quotes", or even matching you with curated interior designers and contractors.
Red Herring
The truth is that it was never about "free quotes", or even matching you with curated interior designers and contractors. It is all about selling your personal information for profits. In fact, there's an industry of web portals that give away your personal information – called leads in industry jargon – to subscribing renovators. The interior designers or contractors who purchase these leads will then get access to prospective customers.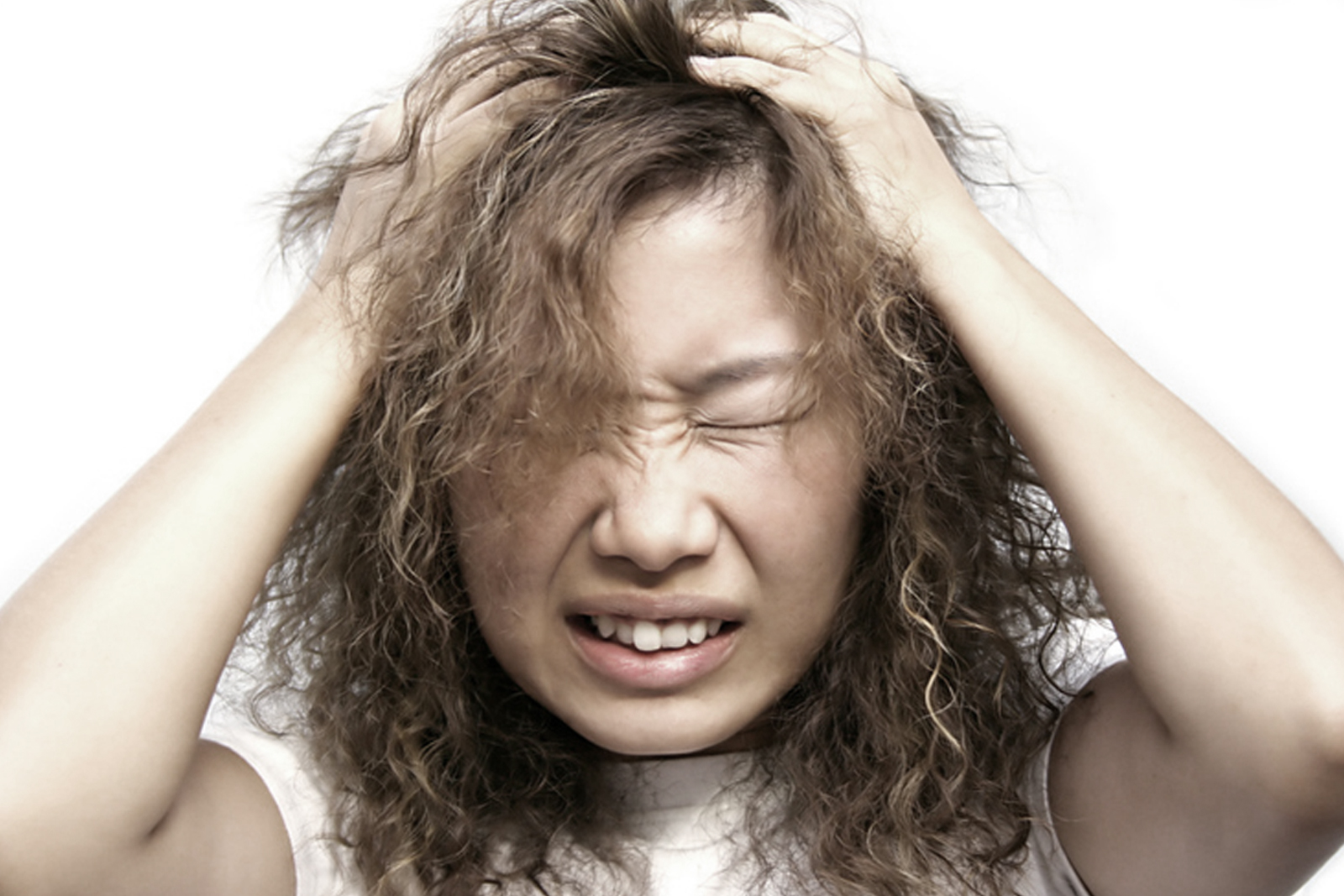 Blind Dates
Here's when your experience starts to turn unpleasant. After filling in the form, ostensibly to request for free quotes, the web portal will distribute your contact information to at least 5 renovators. Within a day or two, you will receive calls and messages from zealous interior designers who have bought your personal information, urging you to meet up with them.
For many homeowners, this can be a stressful episode. It is likely that you have never heard of most of the interior designers who have contacted you. This means that you lack critical information to decide if you should meet any of them. You will not have any idea the quality of the portfolio they have, nor any further information on their company reputation. Agreeing to meet all of them will feel like going on multiple blind dates without a skilled matchmaker. In an era where so much information can be found online, the experience could feel like a nightmarish start to your dream home.
Bargain-hunters
So that leaves getting free quote pretty much useless for most homeowners, except for a particular group who are extremely price-conscious. The modus operandi for this group is to scout for the cheapest bargains in the market and go with whichever company that provides that. For obvious reasons, getting the cheapest quote is a bad idea. Ironically, getting free quotes is the best way to go about that.
So if you do not belong to the bargain-hunters (I hope), will you still get free quotes? The answer is yes; these web portals do live up to their promise. Most renovators will grudgingly provide you with a free quote should you refuse to make an appointment with them.
Just like the bargain-hunting pack, there's still a small chance you might fall in love with their "free quote."