All You Need To Know About Hiring An Interior Designer
For folks who are planning to renovate their homes, the very first decision you'll have to make is: do you want to hire an interior designer (ID), or a contractor?
Generally speaking, it's cheaper to work with a contractor, but a contractor's scope of work is also limited. Unlike IDs, they don't take care of certain aspects, such as design work and conceptualisation.
In this guide, we'll walk you through all the factors that you need to consider, and share the pros and cons of engaging an ID vs contractor. Read on to find out more!
The Difference Between IDS And Contractors
The main difference between IDs and contractors is that IDs are creatives – they can sit down with you and help you design your dream home.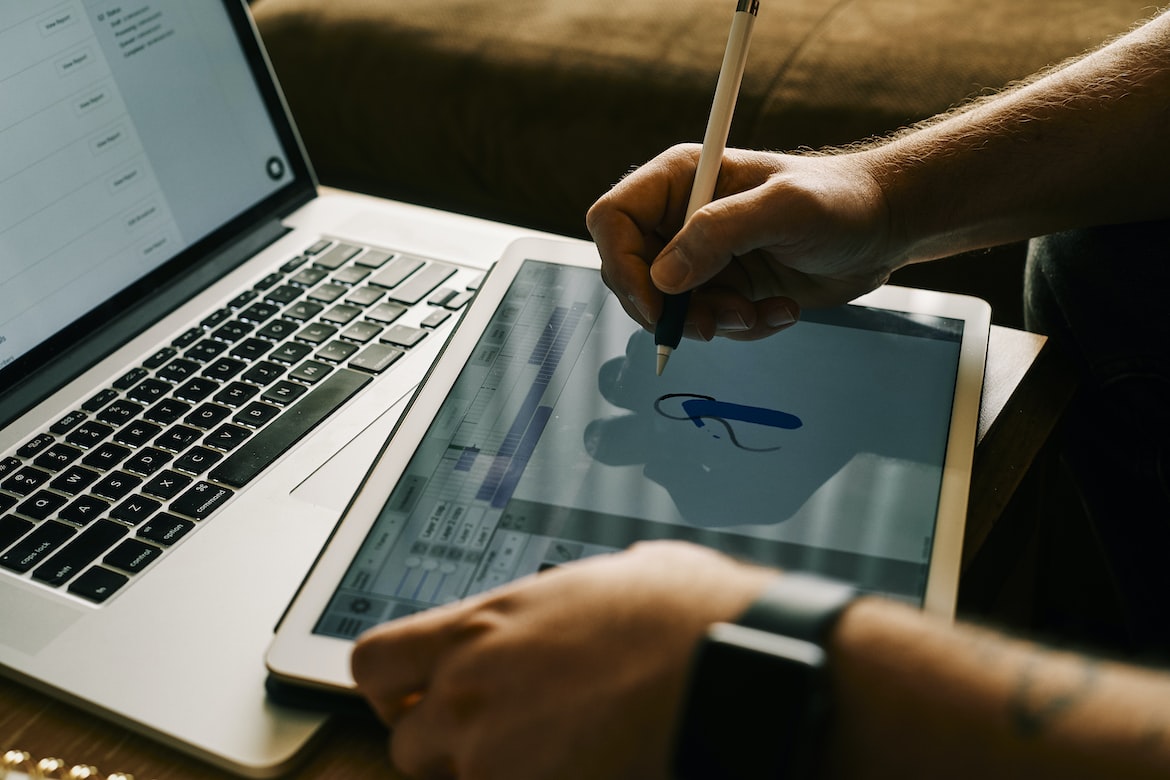 IDs will also help you source for materials, accompany you on shopping trips to Hafary and explain the differences between the 1,000,000 tiles you'll find in the showroom. Plus, they'll take care of the project management aspect.
On the other hand, contractors are a no-frill option. They do not do any design work or conceptualising – they merely help you execute what you've got planned out. Some contractors will go material sourcing with you, but most won't.
How About Design-And-Build Companies?
If you've never heard of design-and-build companies before, these essentially strike a middle ground between contractors and IDs.
These folks do design and construction work, and they also take on project management. So the scope is roughly similar to that of an ID, but do expect more simple and straightforward designs. If you're very particular when it comes to design, or you have a certain artistic vision that you need help fulfilling, then you're probably better off with an ID than a design-and-build company.
What To Consider When Choosing An ID vs Contractor
Here are a few things to consider when making your decision between an ID, contractor, and design-and-build company:
Is it the first time you're renovating? Do you know what to look out for?
Are aesthetics important to you?
Do you have time to manage the process?
Renovating as a newbie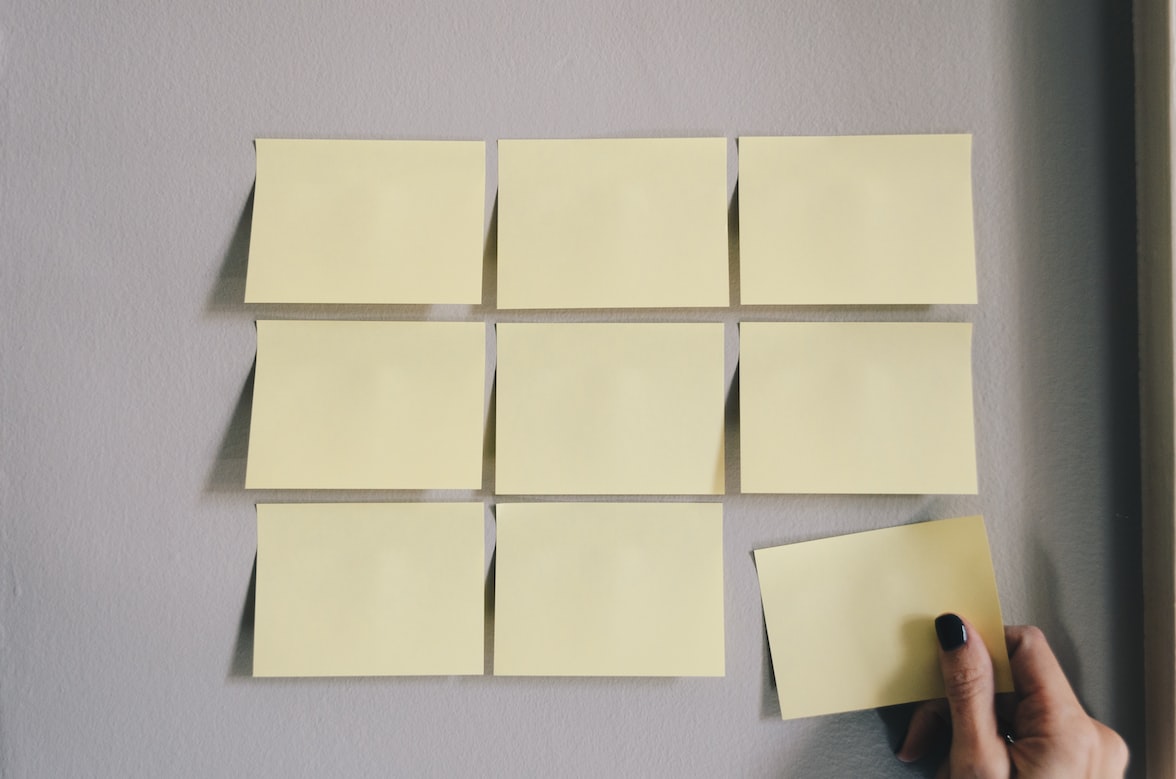 Firstly, if it's your first time renovating, and you're not sure what to look out for, consider getting an ID instead of a contractor.
For first-timers, you probably won't have enough insights and experience to know what to prioritise. An experienced contractor will ask you questions about your lifestyle and help you figure out how to design your home to best suit your needs.
For example, if you're keen on building a platform bed but you have plans to have a baby in the next few years, your ID might caution you against it, telling you that it'll be difficult for a pregnant woman to get in and out of a platform bed (since it's lower to the ground as compared to a normal bed).
When it comes to designing a livable, conducive space, the devil is really in the details! For many first-time homeowners, having an ID to be a sounding board and/or point out certain things to them makes a world of difference.
Of course, if it's your first time renovating, but you're very clear on your requirements, then it's perfectly fine to go ahead and engage a contractor.
For example, say you've rented a couple of places, and staying in each of the places has given you a good idea of what works and what doesn't work for you. Since you do already have that perspective, you may opt to skip the ID, and go the contractor route.
Are you big on aesthetics?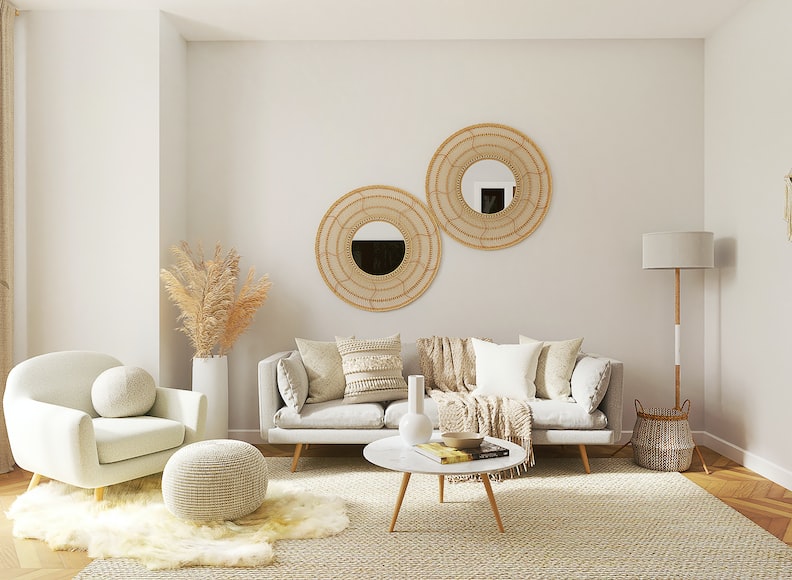 The next question to ask yourself is: are aesthetics important to you? Obviously, in an ideal world, you'd be able to have a home that's both aesthetic and functional, but if you really had to choose, which would you prioritise?
If aesthetics are big to you, you might be more suited to working with an ID. This is because an ID can give you advice on design, and ensure that each of your rooms are renovated in a manner that's cohesive and fitting to your overall theme. (In contrast to that, as we mentioned earlier, a contractor will simply carry out instructions without asking or giving feedback on design choices).
Plus, renovations aside, furniture also plays a huge role in contributing to the overall look and feel of a home. If you're working with an ID, you can ask your ID to help you source for furniture, or recommend certain stores that go with your chosen theme. (Again, this is out of scope for contractors).
Managing the process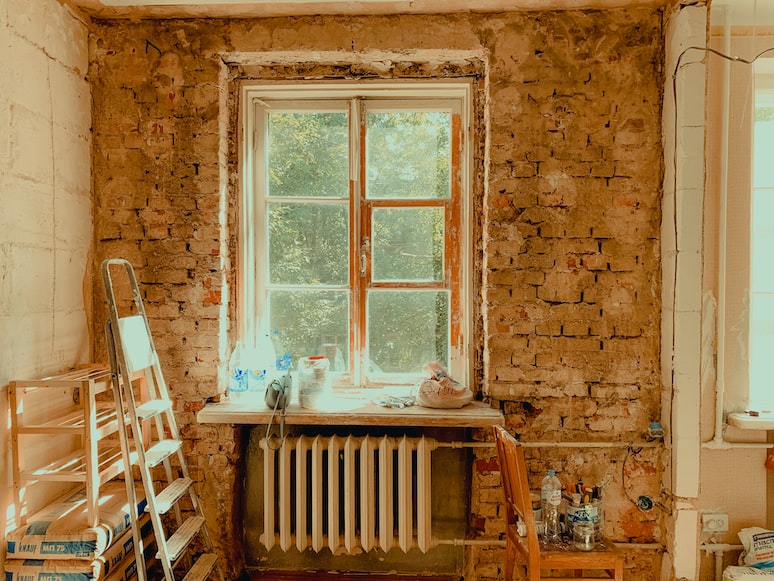 Lastly, think about whether you have the time and bandwidth to manage a renovation process. If it's a hard no, then an ID will be more suitable for you.
If you want to go with a contractor, you'll need to have sufficient time to manage the entire process. Depending on how much work is being done, you might need to take some time off work to oversee the work, and ensure that everything's on track.
That aside, you also need to be comfortable giving your contractor instructions and communicating with them.
A quick note on the project management process: some folks will tell you that if you're working with a contractor, you'll need to individually speak to your main contractor, sub-contractors, and electrician and plumbing technicians. Obviously, this sounds a lot more troublesome than just talking to one person (an ID), who can oversee all your contractors.
However, this isn't necessarily the case – there are many contractors in Singapore who function as a "head contractor" of sorts. You can tell them all your needs and they'll subcontract out the work and manage that on their end – so you won't have multiple points of contact that you have to liaise with. However, everything else still holds: you'll still need to give them specific instructions, and manage the process.
Finding A Legit ID Or Contractor In Singapore
Once you've made your choice, it's time to talk to a couple of vendors, and figure out which company you want to go with.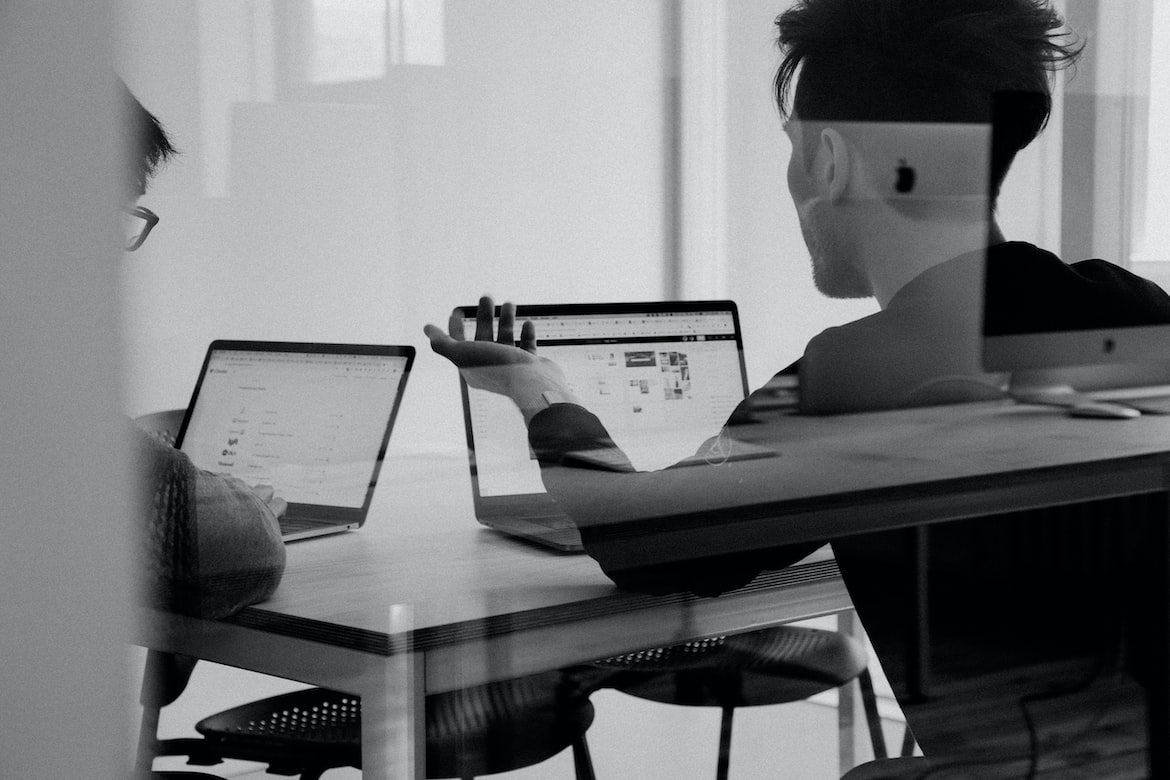 Now, a word of caution: there are plenty of renovation scams out there, and the construction industry is notoriously problematic. You'll want to do your due diligence, to make sure that you're hiring a legit company.
If you're going with a contractor, look at the list of vendors approved under the Registered Renovation Contractors' Scheme (RRCS). These contractors are certified and understand HDB's numerous rules and requirements, so you'll be in safe hands with them.
If you're going the ID route, make sure the ID you've chosen is CaseTrust accredited. All companies that are accredited by CaseTrust will protect their customer's deposit payment by purchasing a deposit performance bond. In the scenario where the company closes down before the work is complete, you'll be able to get your deposit back.
Finally, also read up on reviews on Hometrust! When shortlisting your vendors, see what other people have to say about each vendor, and whether these vendors were able to provide a positive renovation experience.
Want to check out home renovation projects for more inspiration? Browse design ideas on Hometrust, or click the button below to get connected with expert designers.