Professional Inspector Tan Wee Kwang on How Homeowners Should Deal With Renovation Defects
Hometrust met with Absolute Inspection's director Tan Wee Kwang to discuss the topic of renovation defects. As a veteran in the building industry, Wee Kwang is no stranger when it comes to construction defects. From inspecting newly-released BTO flats to creaky old houses, he has the undoubted expertise and practical experience when it comes to managing home renovation defects.
We invite Wee Kwang to share a few insights with our readers on managing home renovation defects.
Q: Why should homeowners be concerned with defects which arise from their home renovation?
Wee Kwang (WK): Your property is probably one of the largest investments and assets in your life! Hence, it is pretty intuitive for property owners to want to thoroughly inspect their new houses to uncover defects. In reality, not every homeowner practices that. This is because when it comes to getting started on the laborious task of inspecting a new house, procrastination and inertia frequently set in and tend to overshadow reason.
I am a firm believer that we need to learn as much as we can about the condition of our houses, so that we can minimise unpleasant surprises during our occupation of the house. Doing a thorough inspection offers us the opportunity to repair defects which would otherwise be harder and costlier to rectify in future. Some examples would include hollow tiles (which need to be rectified before the cabinets, shelves and wardrobes are installed) and water seepage in ceiling (which needs to be resolved before the erection of false ceilings below the bare ceiling).
There are also some defects which compromise safety. Some examples would include faulty appliances (which may pose an electrocution or fire risk), window panels improperly installed (and risk falling off) and wall tiles at high areas with severe hollowness (which are at risk of dislodging and injuring occupants). There is a pretty good chance that some of these defects could have been detected earlier on with a thorough inspection and be resolved before you move into your house, thereby reducing the safety risk that you and your family are exposed to.
Doing a thorough inspection offers us the opportunity to repair defects which would otherwise be harder and costlier to rectify in future.
Q: What are some defects that homeowners can learn to check themselves?
WK: At one glance, there are indeed numerous items to check; hence, the risk of overlooking certain defects, especially if you are not trained to do such inspections. To inspect in a systematic way, our Absolute Inspection team will categorise all the items in a house into 7 main groups: Floors, Internal Walls, Ceiling, Doors, Windows, Mechanical & Electrical (M&E) Fittings (e.g. power points, switches, air-con units, taps, water closets, etc), Other Components (e.g. wardrobes, kitchen cabinets, shoe racks, staircase railings, etc).
Within each group of items, homeowners could do simple checks on cosmetic defects (stains, cracks, chips, dents, scratches, etc) as well as functionality test, alignment issues, missing items, etc. As for the more technical checks and engineering-based aspects of the inspection, it is best to bring along someone with construction experience and engineering knowledge to your house to help you to take a look.
If all else fails, homeowners can turn to professional defects inspectors for assistance. The only thing homeowners need to be mindful of is that they need to engage someone who is knowledgeable and experienced to inspect their house. It is pertinent to check the track records and credentials of the inspection company before engaging one. This is because NOT ALL the companies offering home defects inspection companies have the technical and engineering expertise to inspect a house properly. Defects inspection is an activity / business which is not regulated by BCA or other authorities, nor accredited by Spring Singapore or Singapore Accreditation Council. Hence, anyone with or without any relevant expertise can set up shop and offer defect inspection services to unsuspecting homeowners.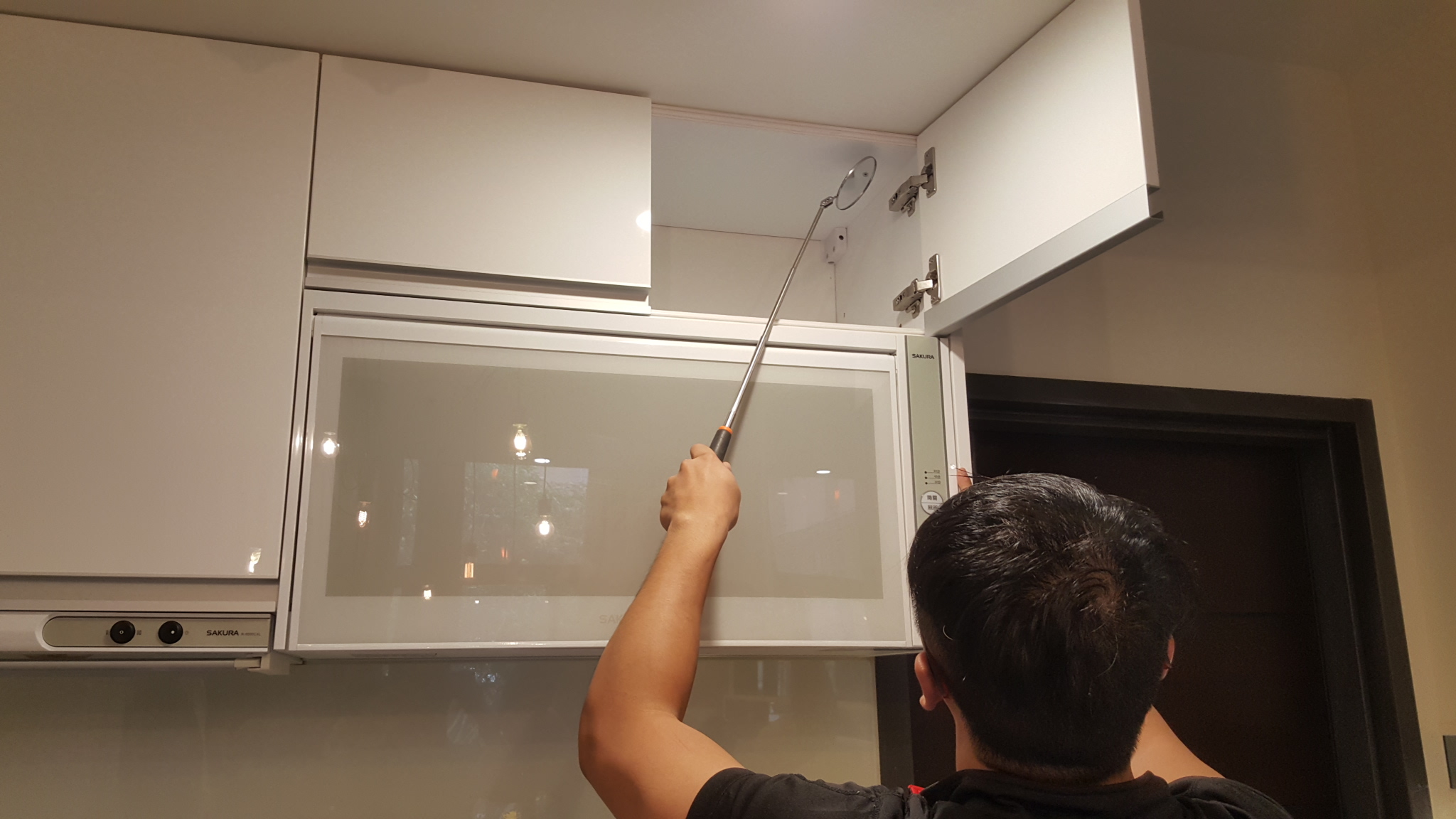 Your ID is now placed in a conflicted position because a longer defects rectification period will delay his or her renovation commencement, thereby leaving them with even less time complete the handover.
Q:  Should homeowners be concerned with defects if they have engaged an interior designer?
WK: Homeowners may check for workmanship quality of their interior designer with reference to the relevant sections of BCA CONQUAS quality standards and market norms. For the inspection to be meaningful, it would be useful for homeowners to check their renovation agreement and see if there is any clause that makes it a contractual obligation for the ID to rectify all effects found within a reasonable period of time, and provide a warranty period for defective items following the completion of the renovation works.
Q:  What should homeowners do when their interior designer offers to inspect their own works for defects before handover?
WK: Your ID only has a finite time frame to complete the renovation works because he or she would have agreed and committed on a completion date / move-in date to you. Now, when your ID inspects your house for defects, the more thorough the inspection, the more defects he or she will uncover and the longer the duration of the rectification works. Your ID is now placed in a conflicted position because a longer defects rectification period will delay his or her renovation commencement, thereby leaving them with even less time complete the handover.
Should an ID persist to get all defects identified and rectified and jeopardise his or her own renovation plans given the tight timeline set by the owner? Or would they succumb to the temptation of overlooking some defects or getting their owners to accept defects so that they can start works fast and collect their staged payment and ease their renovation project cashflow? Are they in the best position to protect homeowners' interest as far as defects inspection is concerned? The answer is obvious and that is why third-party inspections are necessary.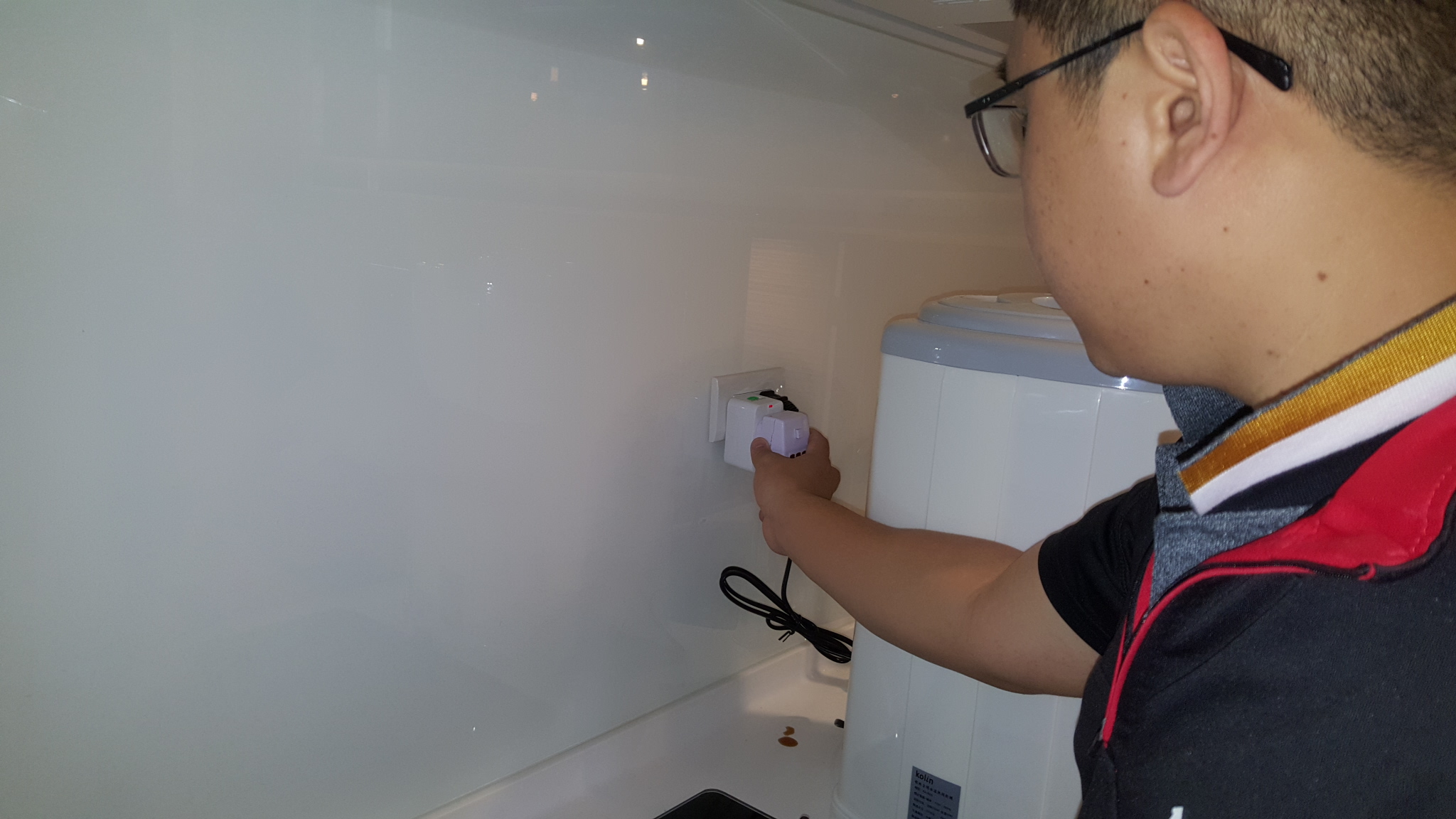 Q: What should homeowners do if they are involved in a dispute with their interior designer regarding defects?
WK: We always encourage homeowners to come to an amicable settlement with their ID as much as possible. This is because the top priority and objective is really to get the defects rectified as opposed to determining whether who is at fault (although it is also important). If this does not work, there are other recourse, e.g. mediation, arbitration, court, etc.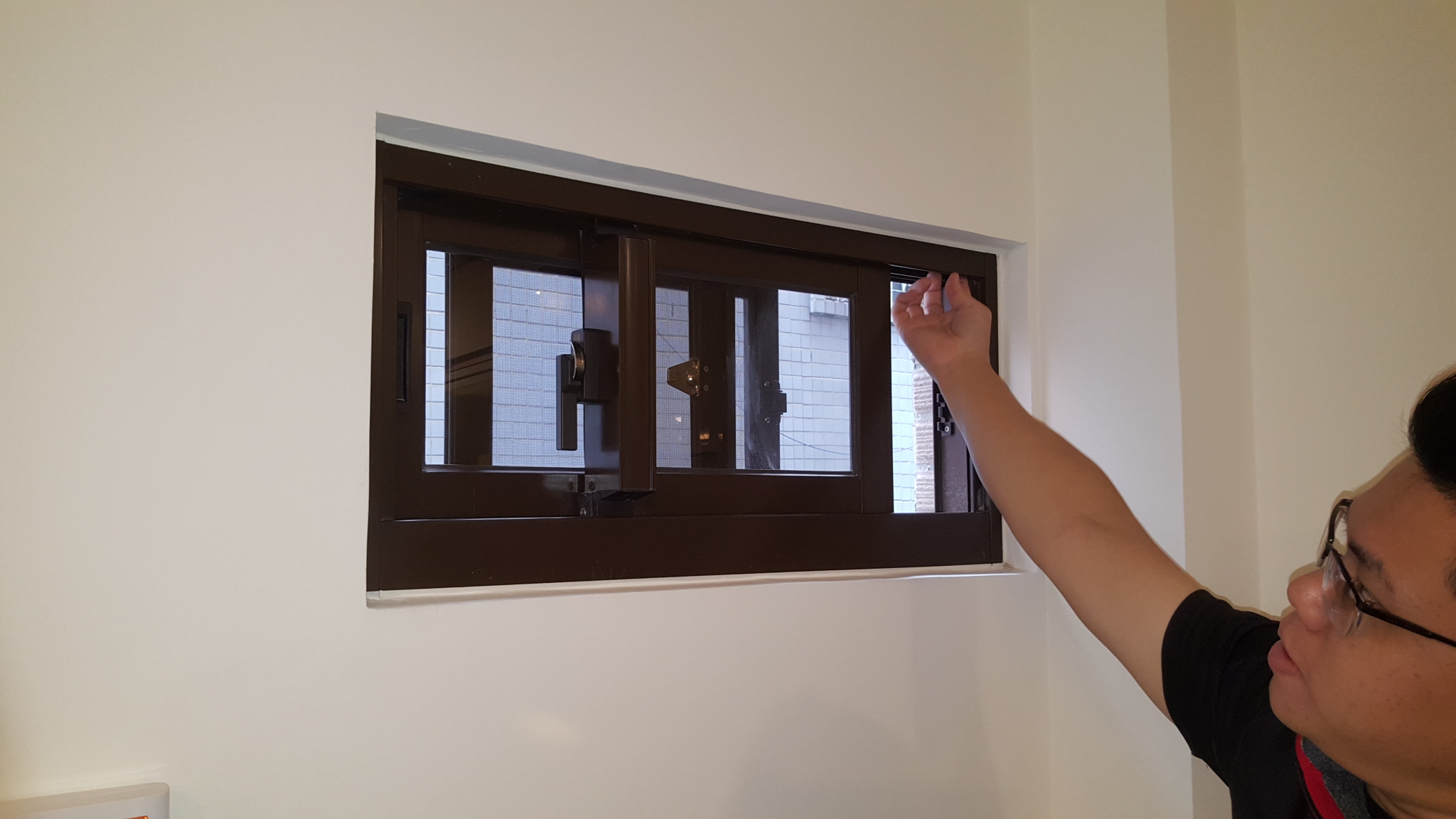 Q:  Lastly, how would you advise homeowners to face defects found in their home renovation?
WK: We always share with homeowners that as far as defects are concerned (especially cosmetic defects), sometimes, beauty is really in the eye of the beholder. Renovation products, as with construction products, are generally done/installed on site and the workmanship quality is dependent on the skill of the craftsmen involved. Hence it would be tough to expect 99.9% or 99% QC as with a manufacturing / production environment.
Secondly, there is no need to panic when you find your newly-renovated house full of defects during the first inspection (although the chances are slim). What is more important is that that the defects are identified and rectified properly. For this to work, effective and constant communication with your ID is critical so that your ID knows your requirements and expectations well and can act accordingly.
Absolute Inspections helps make sure your home is defect-free before you move in.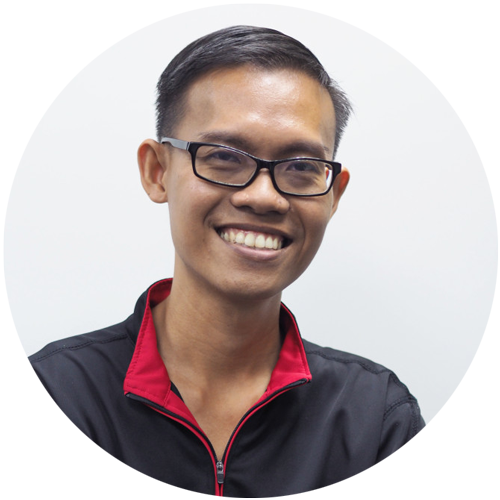 Wee Kwang was formerly a scholar with the Building and Construction Authority, graduating with a 1st class honours in Mechanical Engineering at NUS. A former deputy director in BCA at a young age of 29, he was trained in BCA CONQUAS, which is Singapore's yardstick for construction quality. He also played an active role in promoting the adoption of the CONQUAS to other countries. Wee Kwang is currently the director of Absolute Inspection.