Getting A New Home? This Is THE Renovation Checklist Every Homeowner Needs to Know
Getting the keys to your new home? Congratulations. As you embark on the next phase of life with your loved ones, the next thing you will need to do for your new home is to turn the concrete walls into a nice and cosy home. To do so, you will need to embark on your renovation journey.
To help you better prepare for your renovation journey, we have curated our very own renovation checklist that will help you guide your next home renovation to make sure that it goes smoothly.
1. Prepare Your Mood Board For Your Dream Home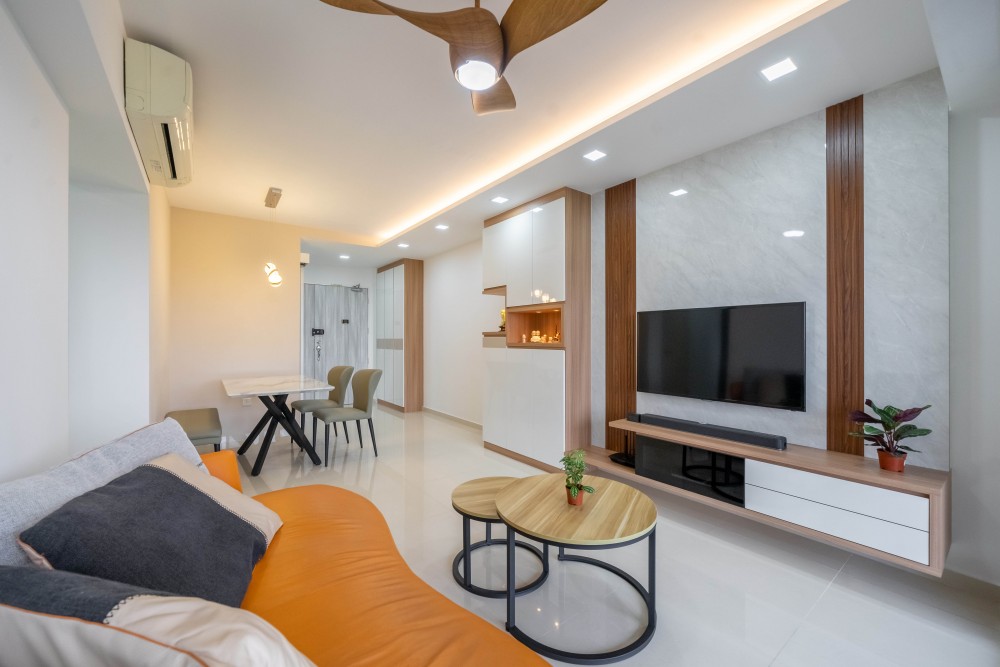 Like all kind of art, interior design can be abstract. If your other half (and/or interior designer) is not on the same page with you, he/she won't be able to visualise the look and feel for your home, no matter how you explain it to him/her. But if other half (and/or interior designer) clicks well with you and understands the dream theme that you want for your home, it is hard for him/her to go wrong.
One way to align with your other half (and/or interior designer) is to communicate, but not just any kind of communication. You communicate with them via a mood board.
For the uninitiated, mood board is a visual tool to communicate your interior design ideas across to your other half (and/or interior designer). But instead of doing it verbally, you provide a visual representation of the interior design concepts and feel that you intend for your new home.
The purpose of the mood board is so that you can align and be on the same page with your other half (and/or interior designer). With a mood board, you don't have to worry about your interior design going off tangent to the design direction you have set for your home. Not only that, a mood board also helps homeowners like you to explore and experiment with ideas around style, mood and colours so that you get the right mix for your new home.
That's why before you start your renovation, the first step is to be clear about what you envision your dream home to be. And preparing a mood board is the best way to do so.
2. Budgeting And Expense Tracking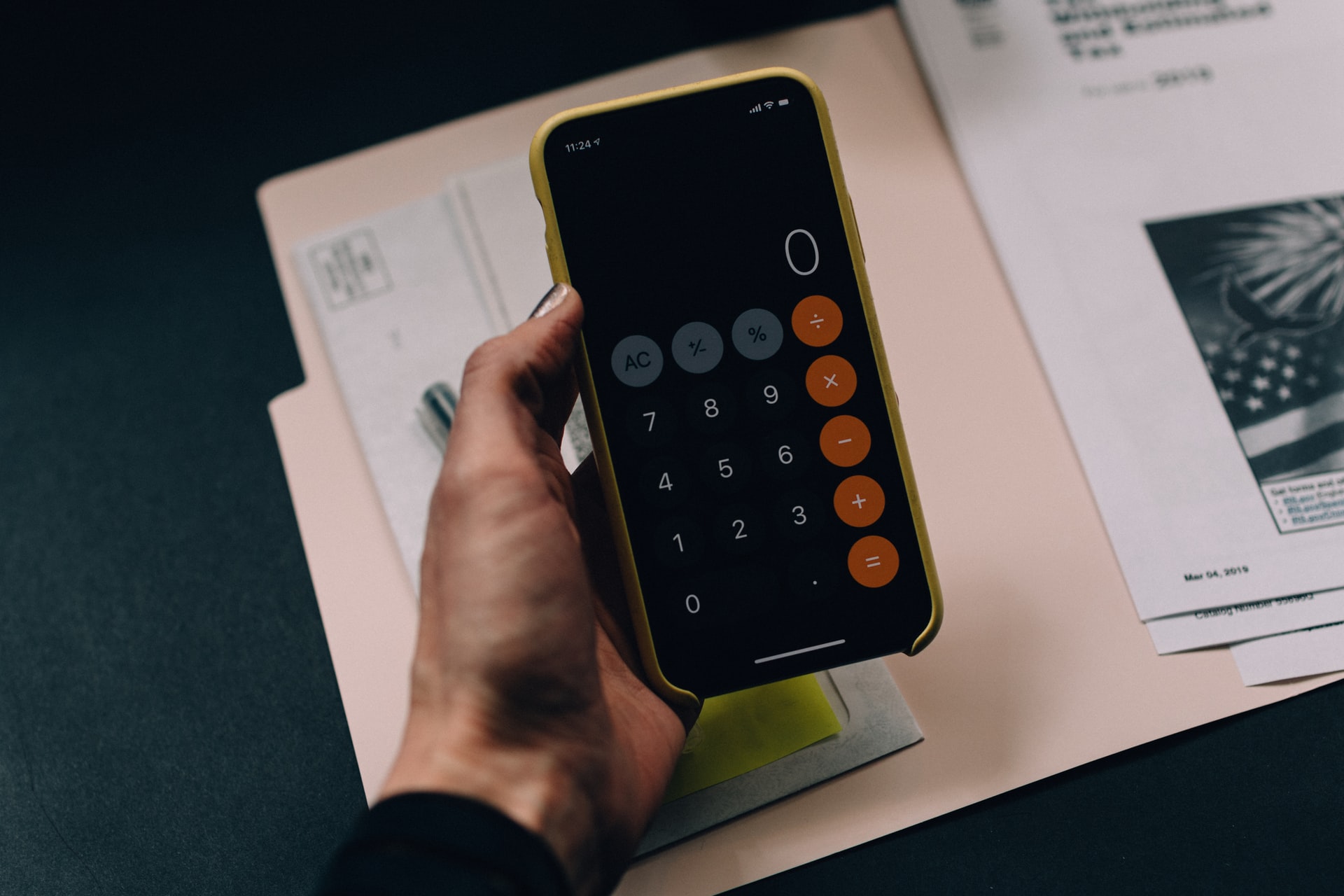 When it comes to our dream home, there are so many things we want to be in our dream home. From walk-in wardrobe to an open concept kitchen to the latest sound system, we all have unlimited wants to design the perfect home for ourselves. But the reality is that we are often limited by our finances. As such, we can't have everything in our want list.
As a homeowner, it is important for you to understand this. Not setting a budget is akin to setting yourself for failure, i.e. letting your renovation budget balloon like our Youth Olympic Games (oops). By understanding that your budget is limited, you will then be able to do the most sensible and important thing in every renovation: Budgeting.
By setting a budget, you force yourself to prioritise what is important and what isn't in your dream home. Perhaps you want to forgo the sound system to increase your budget for the walk-in wardrobe so that you build the perfect walk-in wardrobe.
While you are at it, remember to also set up an expense tracker to keep track of your budget. Having a budget in mind is one thing. Sticking to the budget is another. The simplest way is to set up an Excel spreadsheet to keep track of what you have spent and how far you are from bursting the budget that you have set.
Do also check out our guide on how to budget for your HDB renovation.
3. Deciding Between DIY or Engaging An ID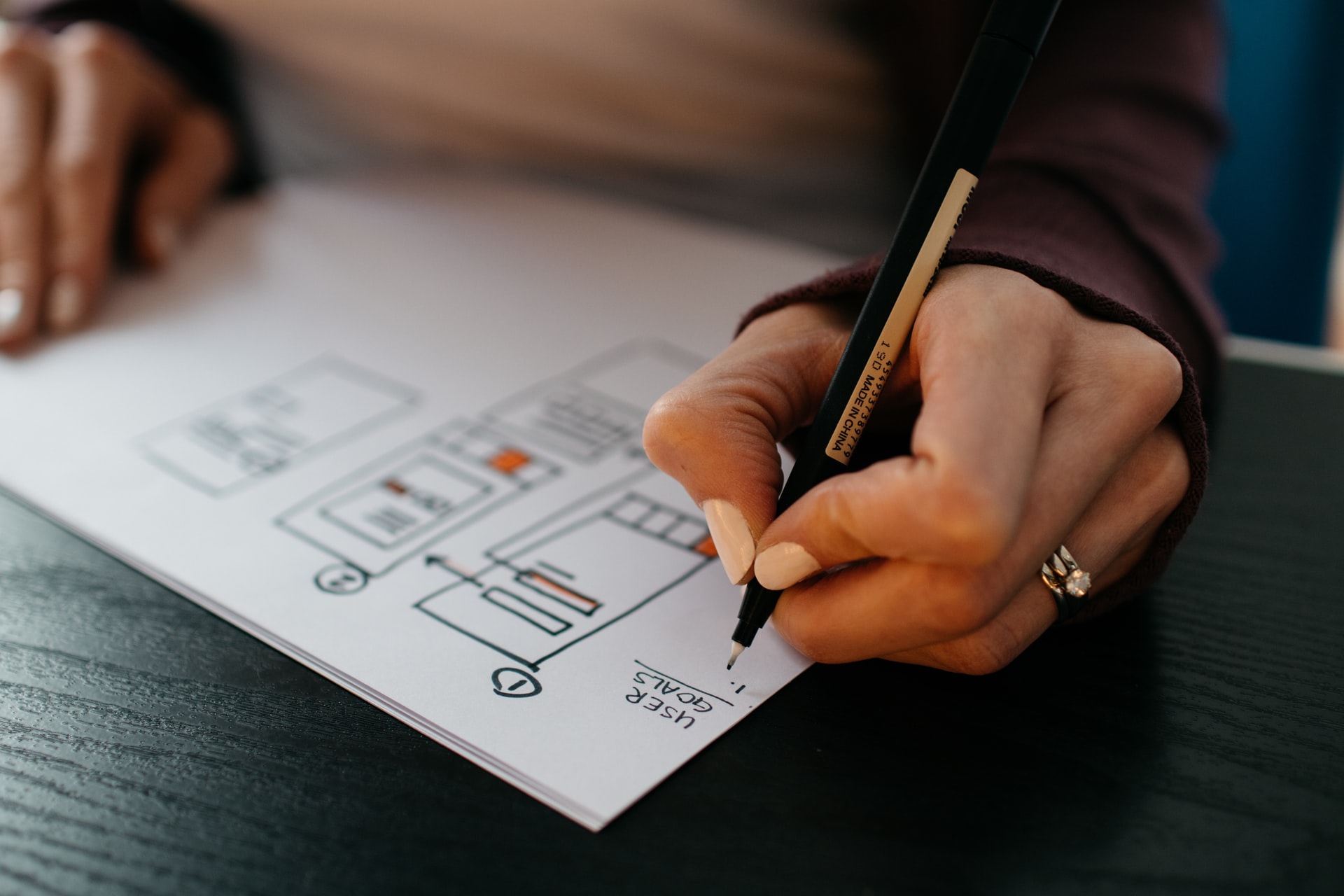 Should I engage an interior designer? This is a question that many homeowners often ask when they get their new home. We think that it really depends on you.
There are a few factors to consider when deciding whether to engage an interior designer or not.
Design
The truth is that not everyone is born with the aesthetic sense of an interior designer. That's why you might need an interior designer to interpret your design needs and do some design magic with your new home.
Time
The other factor to consider is time. Do you have the time to manage your renovation contractors, or perhaps even do your own DIY renovation? If time is not a luxury that you have, putting your home in the hands of an interior designer who acts as your project manager is the preferred choice.
Experience
As a newbie homeowner, you might not have the right experience to manage your renovation contractors. You do not know the shortcuts that they might be taking to complete your job faster and how to look out for them. If you don't engage an experienced interior designer to be the gatekeeper, you might end up with a home full of slipshod work.
Which one should I choose? Read more about it in our DIY vs Engaging An Interior Designer guide.
4. Comparing And Shortlisting An ID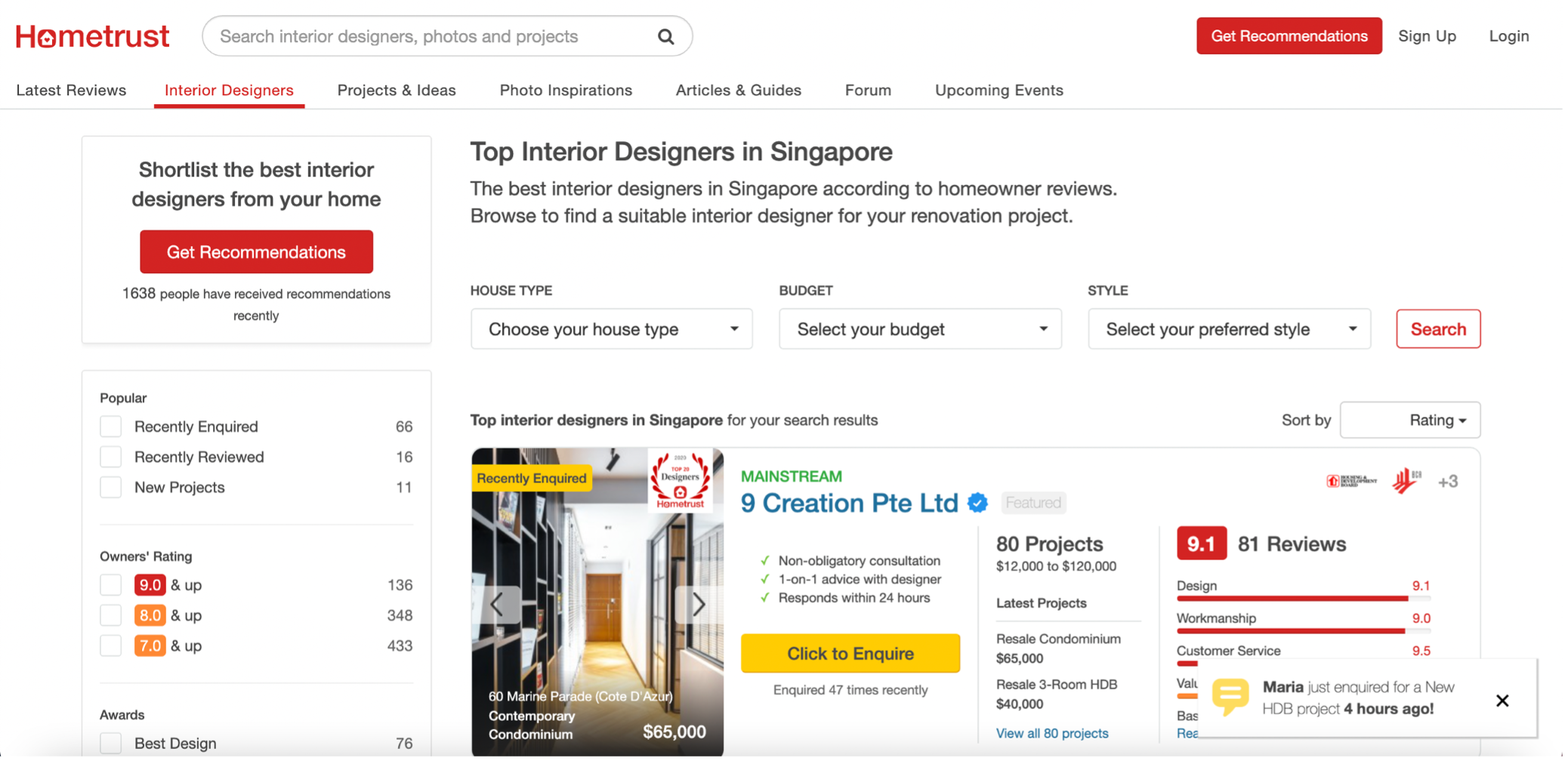 For homeowners who have made the choice to hire an interior designer, you will need to choose and shortlist your interior designer. To help you make an easier and more informed decision, Hometrust spent years building our platform to help you shortlist the best interior designers for the job.
Here's how you can compare and shortlist interior designers on Hometrust:
You can browse pictures of the past projects done by the interior designer so that you find an interior designer that has done similar projects to what you envision your home to be.
We have also homeowners' reviews about all the interior designers on our platform so that you know what you are getting yourself into.
Our search engine also lets you filter and shortlist interior designers based on the housing type, budget and style that you prefer. We also rank them on a scale of 1 to 10 on factors such as design, workmanship, customer service and value for money, based on feedback from other homeowners who have engaged them.
Read our guide on how to choose the right interior design for your home renovation.
5. Milestones And Deadline Tracking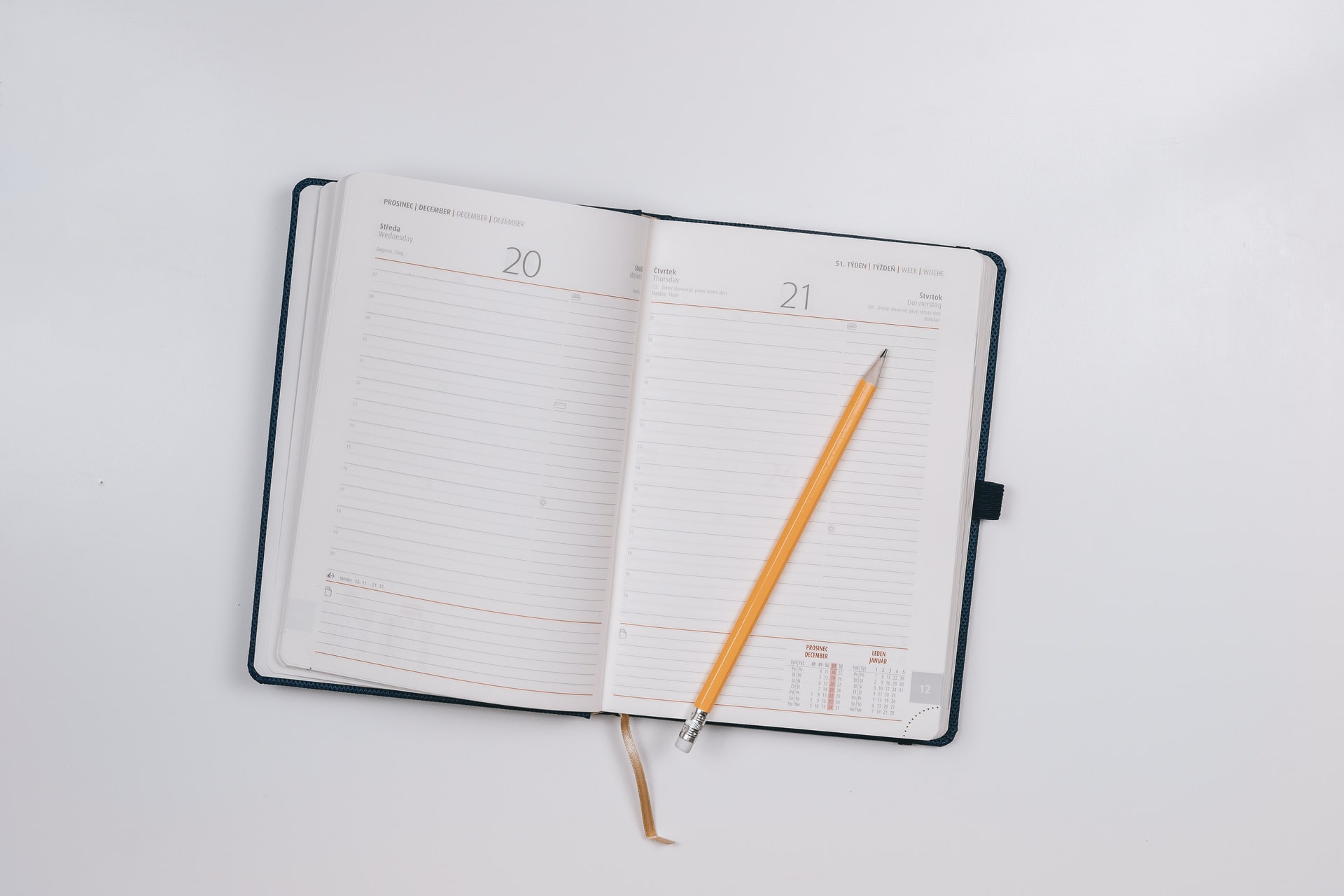 Time is an important element in renovation. That's because most homeowners are eagerly awaiting for your renovation to be ready so that you can move in with your loved ones. Perhaps you have already chosen an auspicious time and date to move in as well. As such, you don't want to have any delays to your move in.
Well, the thing is that every piece of work in a renovation project is a moving piece. It is not a straightforward thing that it will start and end on time. There can be hiccups anywhere and anytime. Thus, what you need to do as a homeowner is to keep a milestones and timeline tracker.
The tracker will help you keep track of all the renovation activities that need to be completed (e.g. installation of kitchen cabinet, delivery and installation of electrical appliances and delivery of your IKEA sofa). Having a tracker that is regularly updated ensures that you stay on top of all the moving parts in your renovation to avoid any unwanted surprises.
6. Post-Renovation And Pre-Handover Checks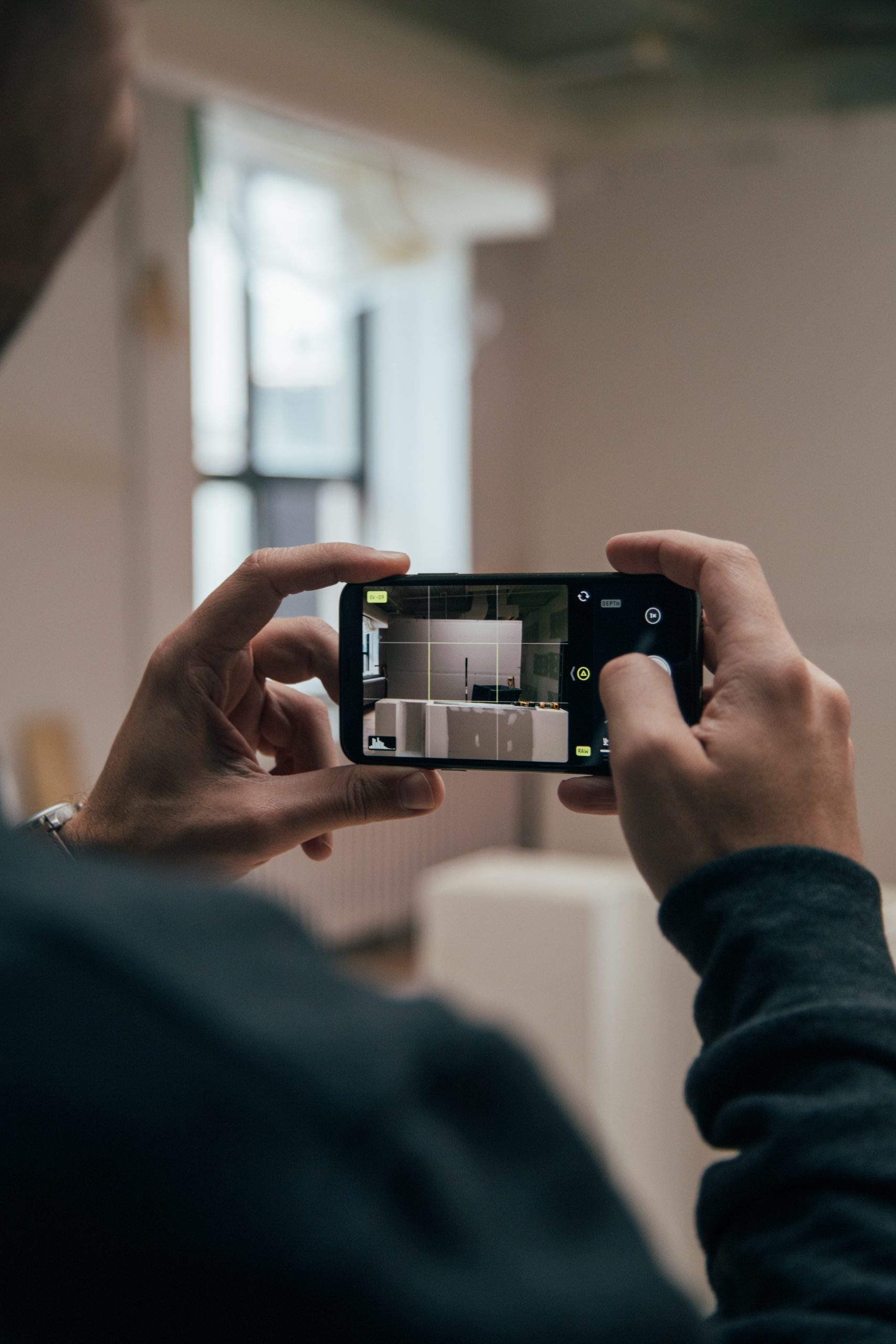 Last but not least, you will need to do a post-renovation and pre-handover check on the renovation work that have been completed. This is an important step in the whole renovation process for two reasons.
Firstly, this might be the last point where you can have the contractor or interior designer make changes for you. If you notice anything that is not up to standard, you need to voice out now so that your contractor or interior designer can make the necessary ramifications.
Secondly, by acknowledging that the checks are done, you are relieving your contractor or interior designer from their responsibility on your home. If anything happens beyond this point, you cannot say that it is because your contractor or interior designer didn't do a good job. After all, you have already acknowledged that there is nothing wrong with the home when they hand it over to you.
Thus, you want to take this last step very seriously. Even if you have to take leave to oversee this step, make sure you do.
Conclusion
As a leading interior design marketplace, Hometrust is committed to helping homeowners like you to have a smooth renovation journey towards your dream home.
We not only help you curate unbiased reviews and design ideas from the best interior designers in Singapore, we also provide guides to make your renovation journey a breeze.
This renovation checklist is just one of our many guides to help you design your dream home. Remember to check out our other guides and articles to help you in your renovation journey.
Renovating soon? Let Hometrust recommend the best interior designers.
If you are reading this, you are probably wondering how you can create your dream home.
Here's the thing, everyone's needs and requirements for their home renovation is different. A designer that may work for someone else, may not quite work for you.
At Hometrust, we're here to help match top rated designers, recommended by past homeowners to you through our data-driven and matching algorithm.
Whether you are looking for partial renovation or a full fledge overhaul, we'll be able to recommend you top designers to match your renovation requirements and lifestyle.
Recommendations and free and you can simply start by helping us understand your needs below!
Get Recommendations
Renovate safe!
The Hometrust Team