How To Renovate Your Home To Increase Your Resale Value
Here in Singapore, it's a common strategy for homeowners to sell off their homes as soon as they hit their Minimum Occupancy Period (MOP), so that they can earn some profit and upgrade to a better place.
What has this got to do with renovations? Plenty!
If you know that you're selling your home soon, you probably wouldn't want to sink too much money into renovating it.
At the same time, you'll also want to plan your renovations strategically, to increase your resale value if possible.
Read on to find out more!
Principles To Keep In Mind When Renovating Your Home
If you're planning to sell your home soon, keep these in mind:
Renovations only add value if potential buyers like them
Overly customised renovations or designs can turn off potential buyers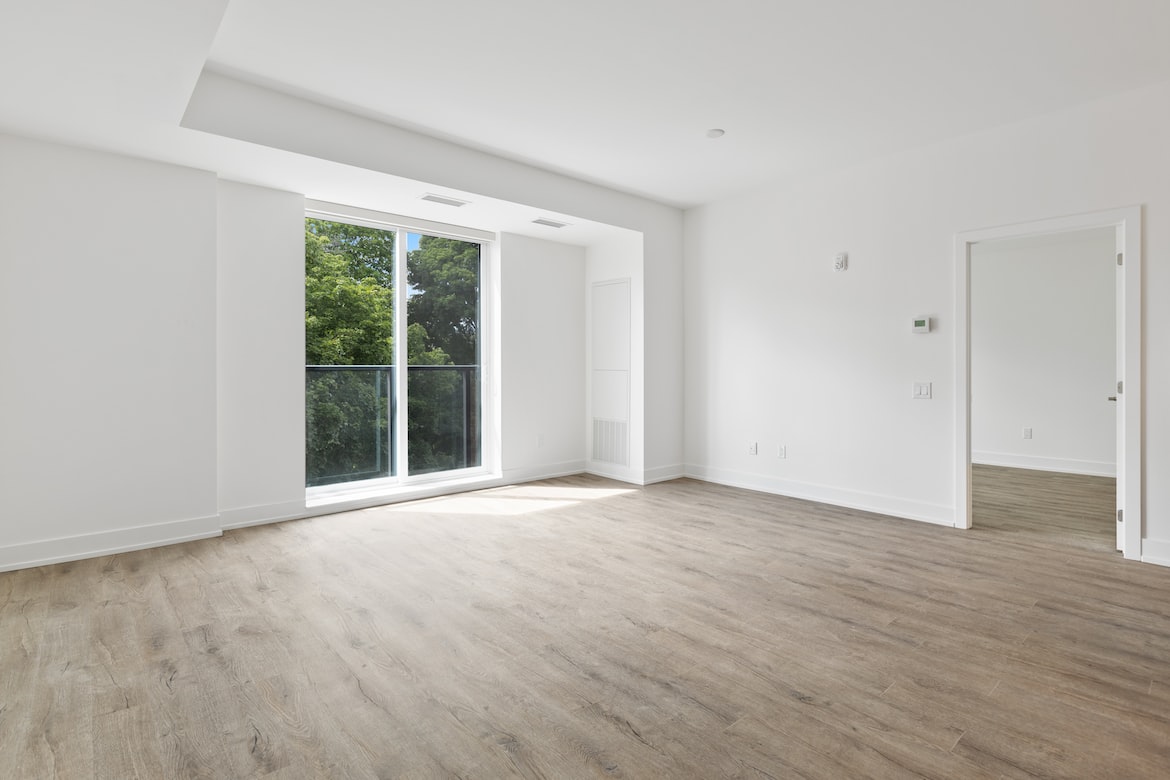 First and foremost, it's not a given that a newly renovated home = higher prices.
Here's the thing – renovations only add value to a home if the potential buyers like them, and intend to keep the house as-is.
If your renovations aren't to the taste of a potential buyer, it doesn't matter how much money you've spent on them – it's basically a sunk cost, and it won't increase your potential asking price or make the buyer more likely to purchase your home.
On the contrary: it may even dissuade potential buyers from purchasing your home! For instance, say your home is heavily customised to your taste, and you've hacked down walls, combined rooms, and added plenty of built-ins.
If a potential buyer wants to completely re-do the place, it might be simpler (and more cost-effective) for them to purchase an unrenovated property, where they can start from a blank slate.
With this in mind, it's safer to opt for simple, basic renovations, instead of anything that might be subjective or polarizing.
Renovations That Will Increase Your Resale Value
Now that you know the main do's and don'ts of renovating to increase your resale value, here are a few examples of renovations that are likely to boost your value: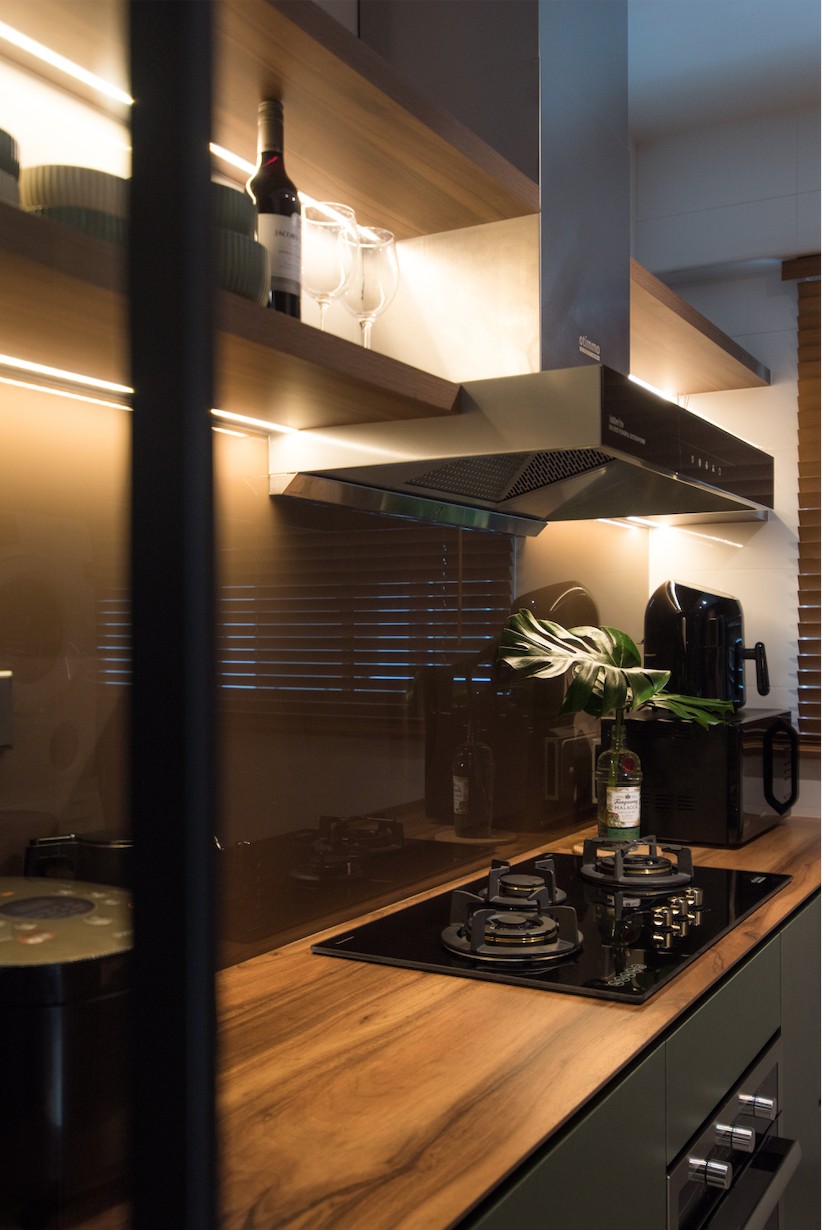 Kitchen upgrades (updating kitchen cabinets, installing kitchen islands, updating the flooring, sinks and faucets)
Bathroom upgrades (updating bathroom sinks and toilets, replacing old floors, upgrading showerheads and other fixtures)
Built-in storage (who doesn't love more storage space?)
Renovations That Will Not Increase Your Resale Value
On the flip side, here are some renovations that will not increase your resale value:
Custom built-ins that have niche instead of mass appeal (eg built-in aquariums, built-in wine units)
Knocking down walls to combine two rooms into one
Anything that has a very bold, specific look – eg colourful wall paint, old-school mosaic tiles
Want to check out home renovation projects for more inspiration? Browse home design ideas on Hometrust, or click the button below to get connected with expert designers.
Renovating soon? Let Hometrust recommend the best interior designers.
If you are reading this, you are probably wondering how you can create your dream home.
Here's the thing, everyone's needs and requirements for their home renovation is different. A designer that may work for someone else, may not quite work for you.
At Hometrust, we're here to help match top rated designers, recommended by past homeowners to you through our data-driven and matching algorithm.
Whether you are looking for partial renovation or a full fledge overhaul, we'll be able to recommend you top designers to match your renovation requirements and lifestyle.
Recommendations and free and you can simply start by helping us understand your needs below!
Get Recommendations
Renovate safe!
The Hometrust Team