How To Minimise The Risk Of Renovation Delays
Ask a homeowner (any homeowner) how their renovations are going, and chances are you'll hear something along the lines of…
"Aiya, it got delayed by XX weeks. What to do?"
For some reason, it seems like renovation delays happen more often than not.
In this article, we'll walk you through some common causes of renovation delays, and teach you how to minimize the risk of delays.
Read on to find out more!
Causes Of Renovation Delays
There are many smaller delays that can contribute to an overall delay in your renovation. These include:
Delays in delivery of materials
Waiting for permits
Mistakes that need to be rectified
Lack of manpower
Changing your mind
Delays in delivery of materials
Whenever you source your materials (for instance, tiles) overseas, there's a risk that you'll encounter delays due to supply chain issues.
To avoid this, we recommend sourcing for materials locally whenever possible.
Waiting for permits
If you're a first-time homeowner, you might not realise that you'll need an HDB permit for many customisations and alterations to your HDB flat.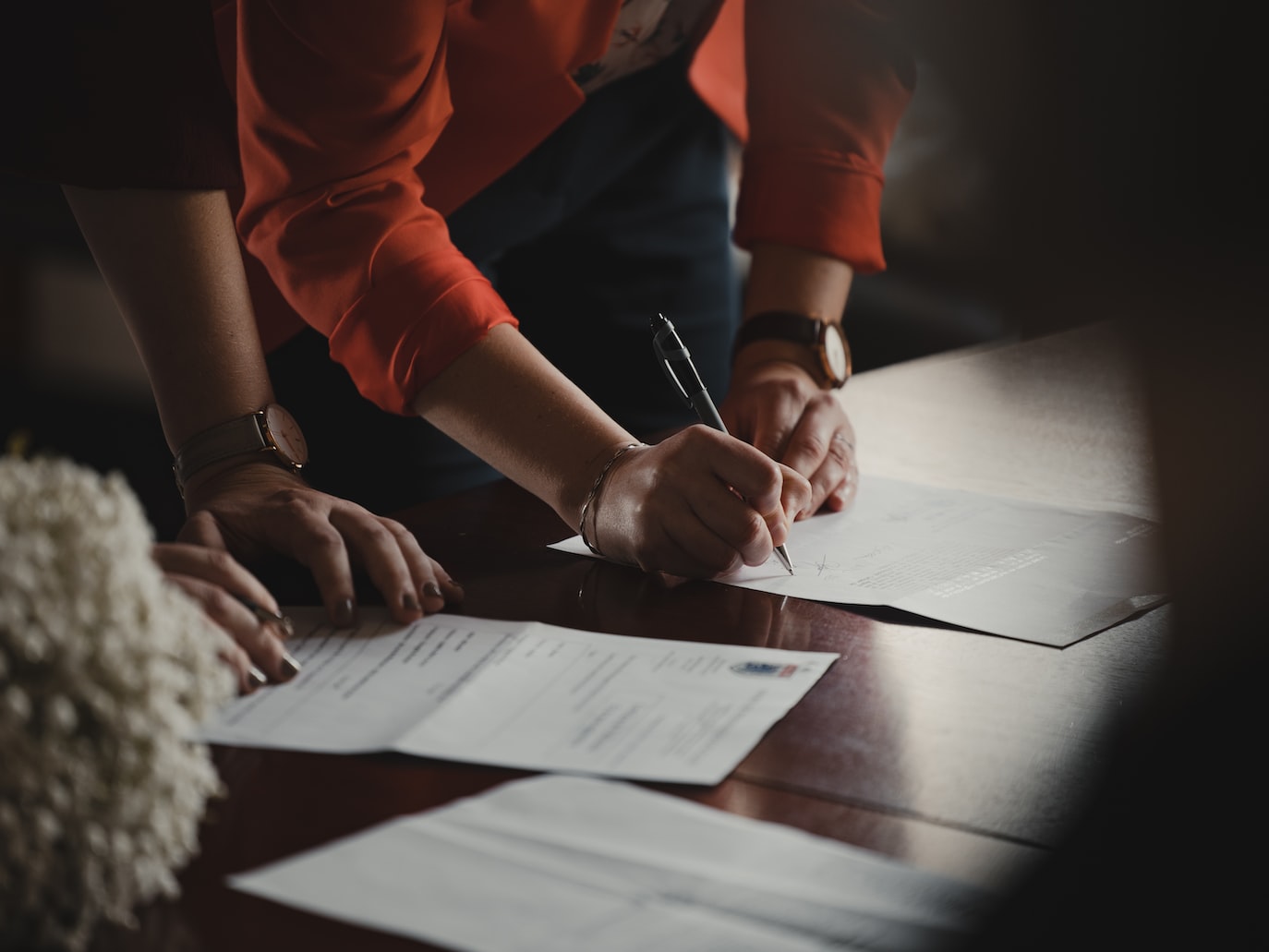 For instance, if you want to hack your walls, replace your windows, change the placement of your doors, or reposition your sink… all of that requires permits.
The good news? Most IDs or contractors worth their salt will know how to go about this process – they'll submit an electronic renovation application on your behalf, and all you need to do is to sign the acknowledgement form that gets submitted along with the application.
The not-so-good news? It can take up to 3 weeks for permits to be approved.
To avoid having to wait too long, plan backwards, and make sure you apply for your permits as early as possible.
If you're renovating a condo instead of an HDB, depending on the scope of your works, you may need to apply for approval from your estate's Management Corporation (MC).
Here are some examples:
If you're building any alterations that will result in an increase in Gross Floor Area (GFA)
If you're making any alterations to "common property", which is shared property such as the external façade of the property. If you intend to install awning on your balcony wall, you'll probably need to get approval from the MC.
Mistakes that need to be rectified
We've heard of mistakes such as the wrong wall being hacked – in this scenario, it obviously causes a huge delay in the timeline as your contractor will need to rectify the mistake.
This typically happens when you work with contractors instead of hiring an ID – if you've opted to go the ID route, your ID is meant to manage the entire project for you, so there shouldn't be such major mistakes or errors.
With contractors, it's possible that a lack of communication between subcontractors or different contractors can lead to these issues. Bear in mind that you'll have to be a lot more hands-on (visiting the project site more frequently, monitoring the works and checking that everything is done properly) in order to avoid these mistakes.
Lack of manpower
This isn't anything new – the construction industry has been facing a labour crunch for some time now, and there is a lack of skilled craftsmen, tilers, and carpenters, contributing to delays in projects.
One easy fix? Purchase off-the-rack furniture and fittings rather than doing custom carpentry and fittings. This doesn't just help you save time and minimize the chances of delays, it will also reduce your renovation costs.
Instead of getting a built-in TV console and a built-in wardrobe, consider getting a standalone TV console and a standalone wardrobe.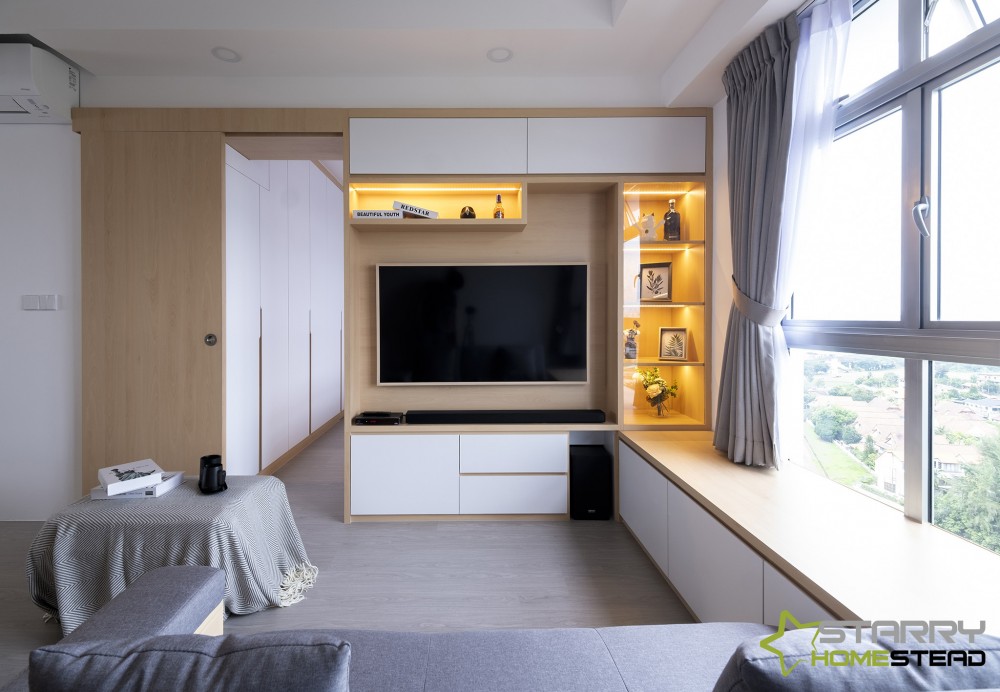 When it comes to your kitchen, it's also possible to purchase off-the-shelf kitchen cabinets instead of getting carpenters to build cabinets for you. IKEA has many options, and you can customise just about every component, from the countertop material to the doors to the fittings inside the cabinets.
PS: You can also purchase off-the-shelf kitchen islands at IKEA!
Changing your mind
Last but not least, obviously, when homeowners change their mind last minute and make alterations to their design, this also causes a delay in timelines.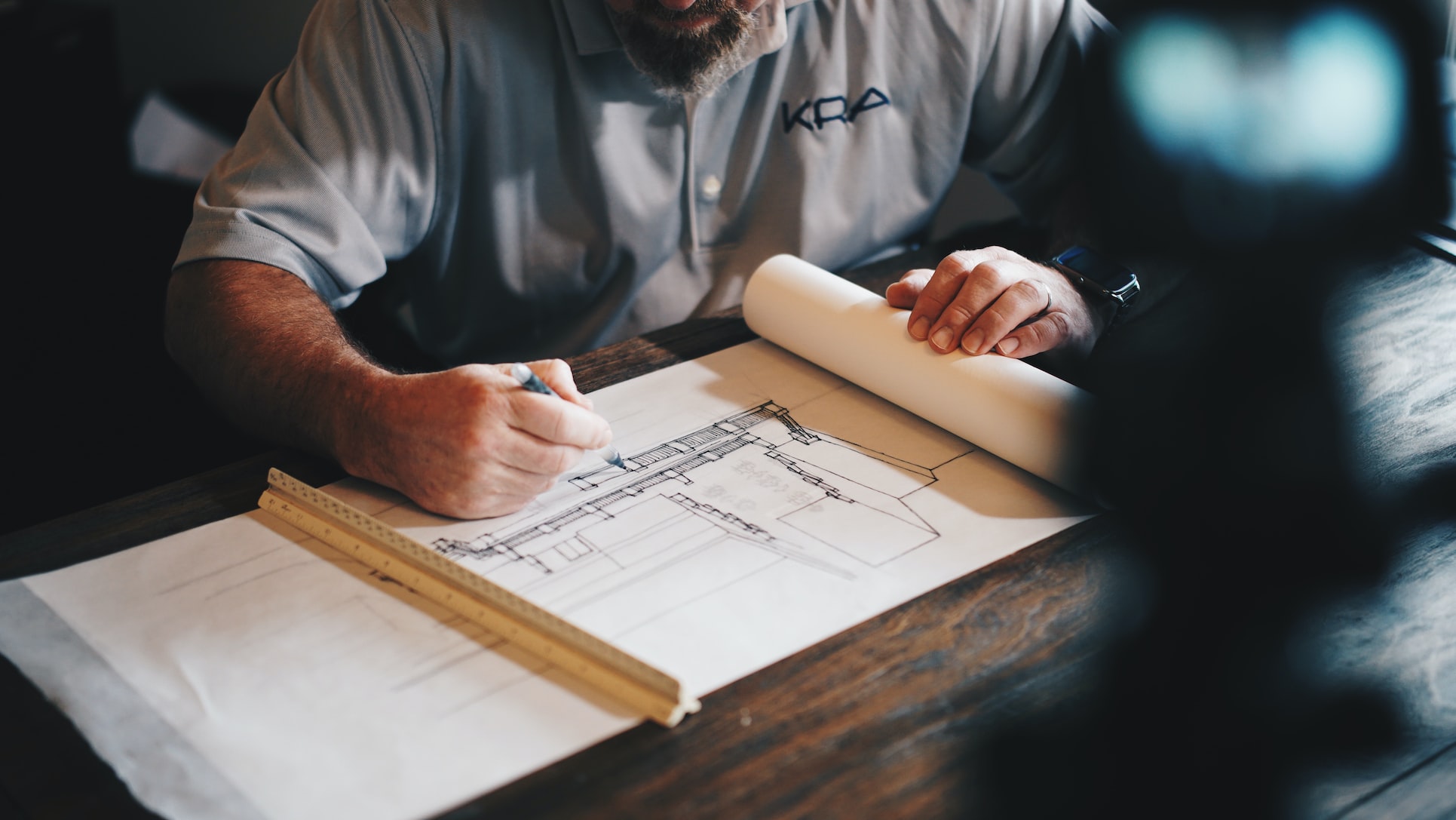 This one is pretty tricky – on one hand, this is your home that you're talking about, and it's arguably worth spending that extra time if you think that the proposed changes will drastically improve your quality of life at home.
On the other hand, you basically give up any rights you have to complain about the delay – because it's incurred by your last-minute changes.
Our take? If you really have to, then go for it. However, you can minimise the chances of this happening by taking your time to figure out what you want in the beginning.
Instead of rushing into a project and committing to a specific build, talk to different IDs, look at as many homes as you can, and really dig deep and be intentional about figuring out what works for you.
Planning For Renovation Delays
Regardless of how much you plan, you won't be able to completely eliminate the risk of delays – that's just not going to happen.
With this in mind, you might want to come up with a contingency plan for renovation delays, depending on your current housing situation.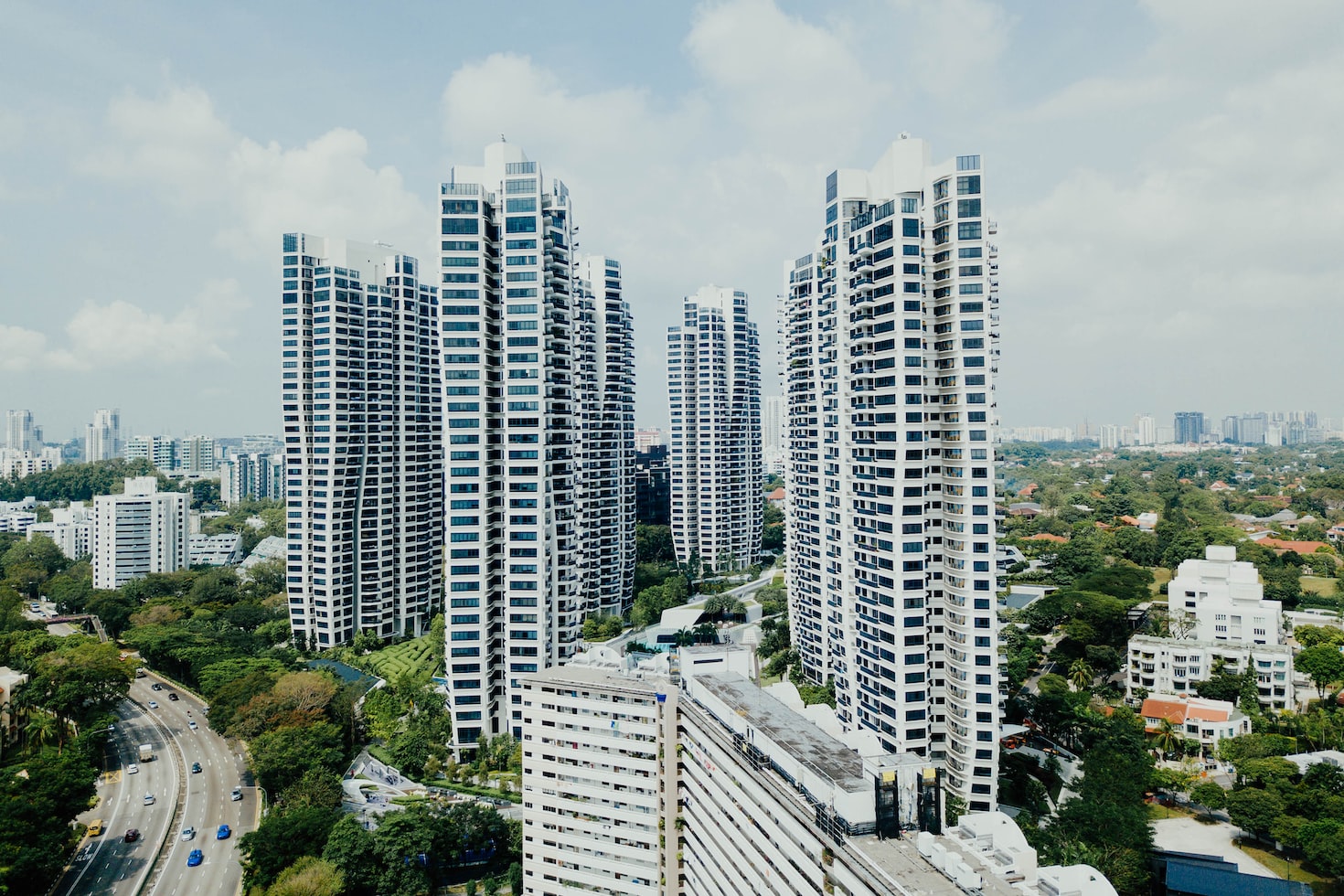 For newly-wed couples who are staying separately (aka each person is staying with their own parents) while waiting for their renovations to be done: this is the easiest-case scenario. Assuming you can continue staying with your parents, the cheapest option for you is to just stay put for however long your renovation gets delayed, with no extra costs incurred.
For newly-wed couples who are renting while waiting for their renovations to be done: check your rental contract or chat with your agent/landlord to see if it's possible to extend your lease by 1 or 2 months if possible.
Whether your landlord is agreeable will probably depend on how hot the market is – at the time of writing, rental prices are through the roof, which means that your landlord might want to terminate your lease once it's up and immediately put their house back on the market (in order to rent it out at a higher price).
If that's the situation that you're in, there are several things you can do:
Ask around to see if anyone is subletting their room/apartment for a short period of time (if you work in an international company with many expats, for example, it's common for expats to informally sublet their apartments for 1-2 months while they're traveling overseas.)
Consider co-living spaces such as Hmlet, Dash Living, Figment, and Cove. Most of the co-living options are single-room units that come with shared spaces (eg a shared kitchen). However, some platforms do have a few "entire apartment" options if you need more space. Note that the minimum stay is typically three months.
Ask your parents if you can move back in temporarily 🙁
If you end up moving into a smaller temporary space, you may want to rent a self-storage facility to store your belongings in the meantime.
Prices vary based on the amount of space you need + how long you need to store your items for, but budget at least $200 a month.
Regardless of which route you take, you will probably have to incur more cost than you originally planned for. Make sure you've got enough in your bank account – you don't want to have to stress about paying your rent while managing your renovation at the same time.
Want to check out home renovation projects for more inspiration? Browse home design ideas on Hometrust, or click the button below to get connected with expert designers.