How To Manage Rising Renovation Costs In Times Of Inflation
We're not going to sugarcoat it – with rising mortgage rates, high property costs and inflation, it's more expensive than ever to own property in Singapore.
Once you've purchased your property, you also have rising renovation costs to deal with.
In this article, we'll share a few tips for homeowners on a budget to keep in mind.
How To Reduce Renovation Costs: Prioritising Your Renovations
Keeping costs low is all about prioritising.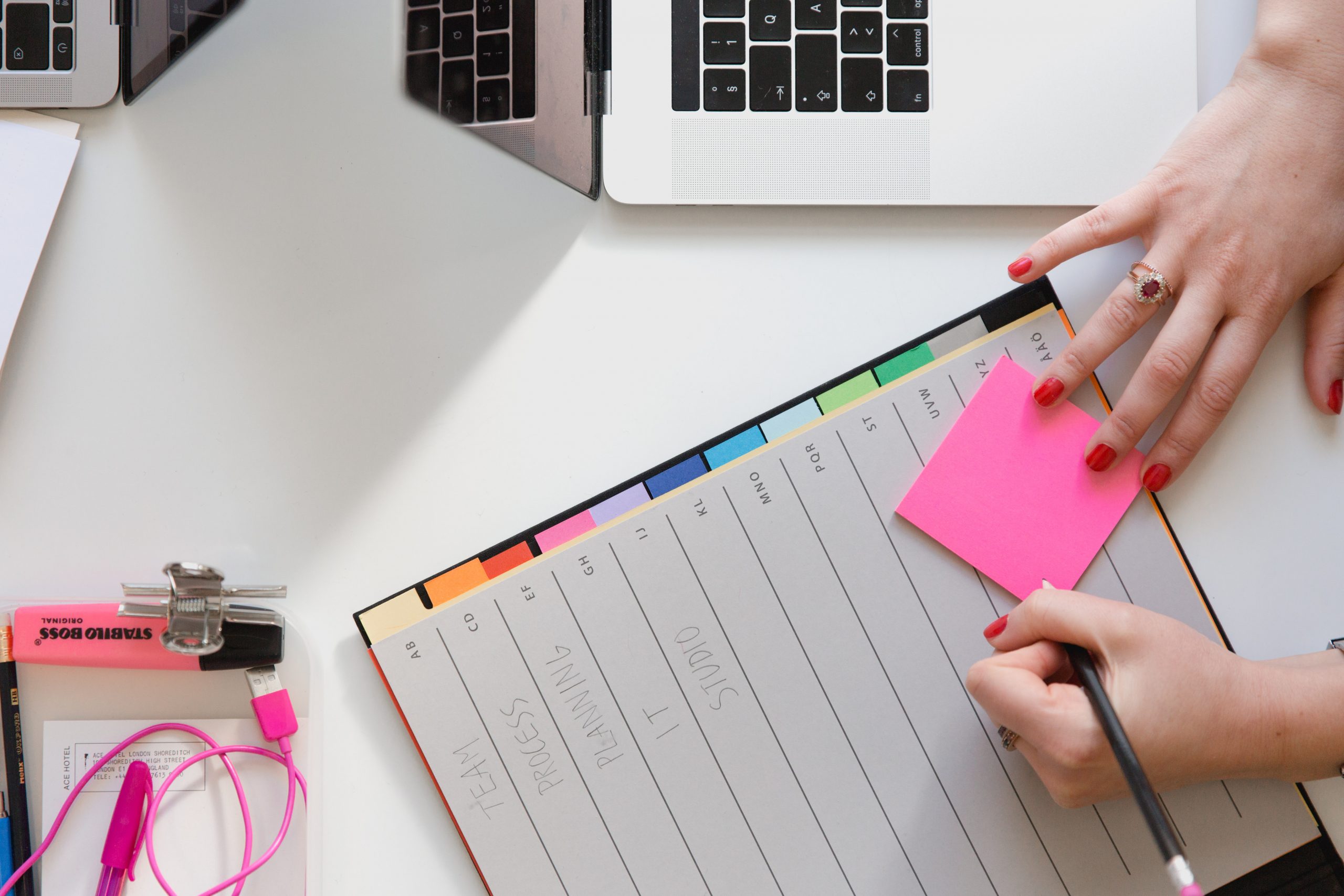 Firstly, it's a good idea to prioritize the areas or rooms that you want to renovate, and think about what is higher vs lower priority. For example, if you're renovating your entire home, you might decide to prioritise your bedroom and living room, and deprioritise your future nursery.
The easiest way to figure out where your priorities lie is to think about where you'll be spending the most time. If you're a freelancer or run a business and you work from home a lot, then you might want to prioritise your study. If you cook and entertain a lot, you'll want to prioritise your kitchen and living/dining space.
On top of that, do also differentiate between needs and wants. If you're adding items to a wishlist indiscriminately and you want to do it all, costs can skyrocket very quickly. Instead, think about what is a necessity vs what is a "nice-to-have".
How do you do this? It all boils down to functionality, and how often you'll use a certain item or feature.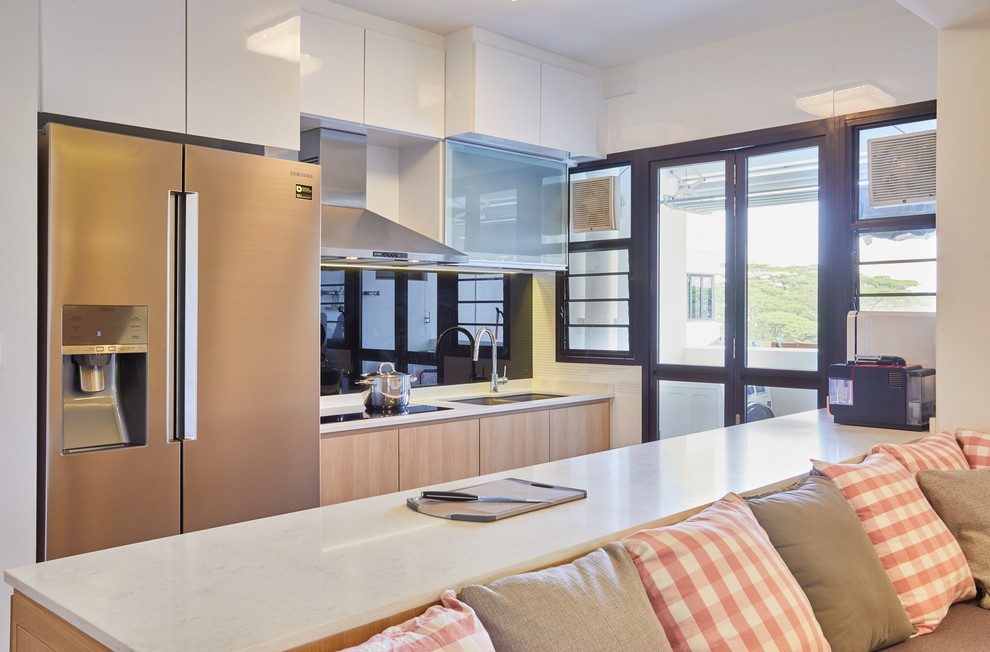 For example, if you cook and host a lot, a kitchen island might fall closer to a "need" as compared to a "want" for you. However, if you cook irregularly or only cook simple one-pot meals, your kitchen island might be more decorative than functional – thus moving it into the "want" category.
Once you've figured out where your priorities lie, you can then take a progressive approach to preserve your cash flow.
What does this mean? Essentially, you'll renovate to update the necessities first, such as rewiring, installing new toilets, building in your kitchen, etc. For anything that's not a necessity or priority, that can come later, giving you more breathing space when it comes to your budget.
The same goes with buying furniture and/or appliances – you can buy furniture in a piecemeal fashion, and make use of good deals as they come along. Of course, you'll have to have your necessities in place before you can move in (bed, sofa, etc), but supplementary items or decorative items can come later. If there are specific items of furniture or brands that you're interested in, follow them on social media so that you can get updates on sales and promotions.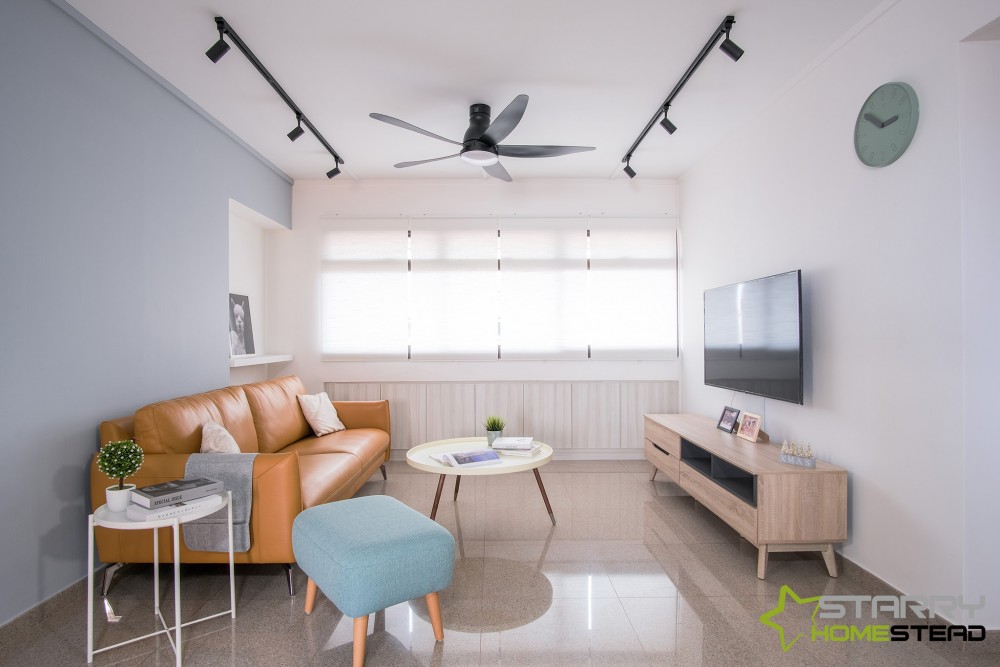 Furniture and home decor brands often run year end sales, and they might also sell off their off-season products at huge discounts in order to make room for new stock. So exercise your patience here, and you might just get rewarded with a good deal!
How To Reduce Renovation Costs: Balancing Costs With Durability
One thing to keep in mind about keeping your costs low – don't blindly go for cheap deals, as this might come back to haunt you in the long term.
Here, it's all about balancing short term costs with long term utility or durability. For example, say you were able to save 40% on your renovations by opting for cheaper materials. If you start to spot signs of wear-and-tear within one year, and you need to renovate again to keep your space functional, this doesn't work out to be cost-effective at all.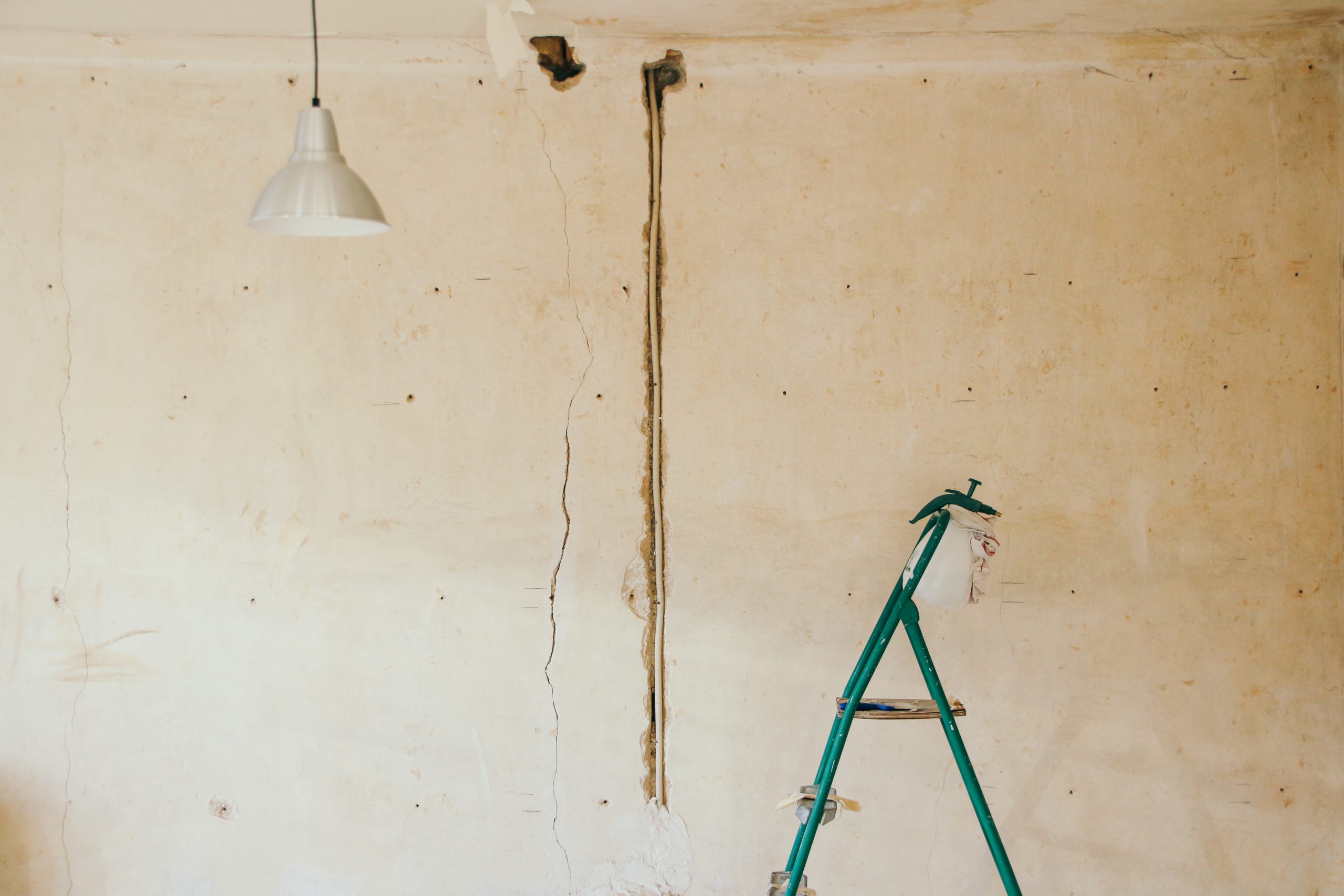 With this in mind, do your due diligence to understand any tradeoffs involved in each decision you make, so you don't get any nasty surprises along the way. Also keep your lifestyle and usage in mind, as this will heavily influence how your home renovation and furniture will hold up over time.
For example, if you have pets at home and they have a tendency to scratch your furniture and/or floors, you might need to invest in scratch-resistant surfaces. This will ensure that your home is durable enough, so you (fingers crossed!) won't need to replace your surfaces and renovate again within a short period of time.
Another example: loads of homeowners like to shop for furniture on Taobao or other online stores, because it's cheaper to buy furniture online than from retail stores.
That's completely fine, but again, you'll need to do your due diligence to figure out what type of materials or finishes you're looking for, rather than just sorting by price and looking at the cheapest items. With wood furniture, for instance, you'll want to look for pieces made of solid wood and not plywood.
How To Reduce Renovation Costs: Working With Your ID
Even if you're impressed with an ID's designs, and they match your aesthetic perfectly, you don't want to jump straight into signing a contract and working with them.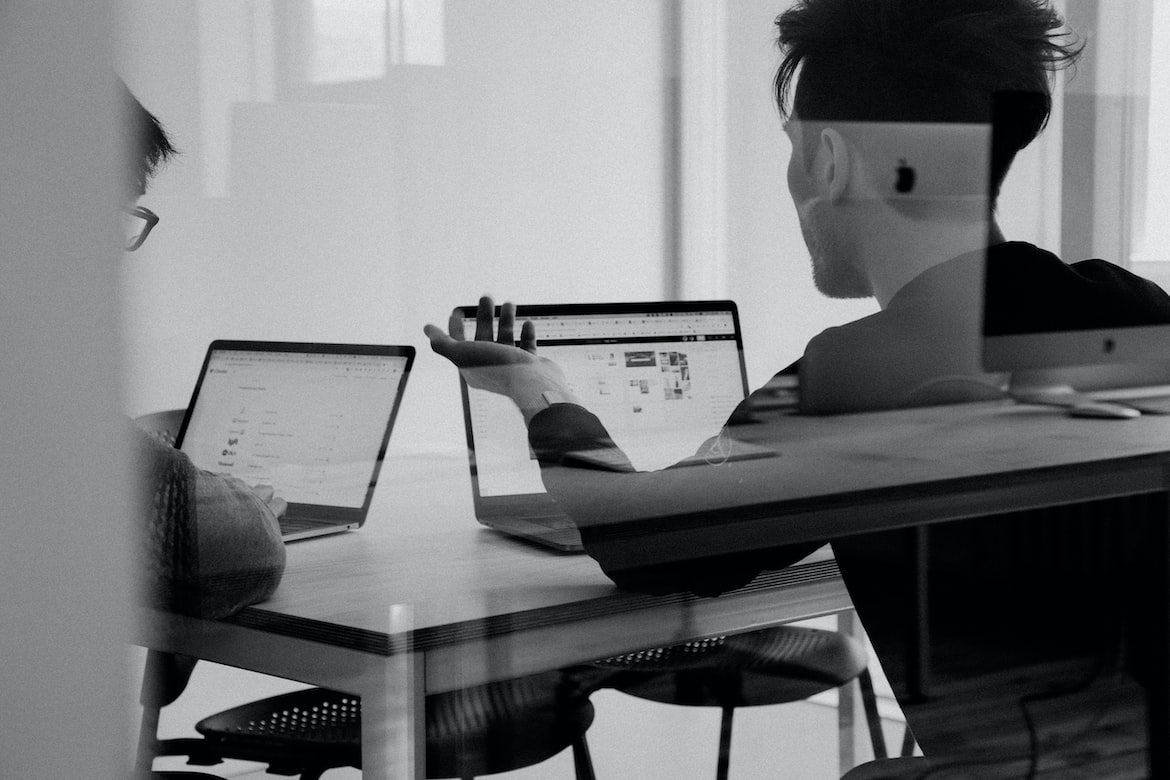 Instead, talk to several IDs and get them to share their quotations, so that you can compare each of the proposals and see which one gives you the most value.
On top of that, do tell your ID your budget so that they can keep this in mind.
Some IDs do try to stretch your budget and will propose a little higher than your original budget (say, sharing a quotation of $55k when your budget is $50k). Of course, you can always remove certain items from their proposal to bring down the cost back to your original budget.
You'll want to be as frank as possible here – there's no shame in telling your ID that your budget is a hard budget and you really can't exceed it. Assuming your ID knows their stuff, they should be able to suggest alternatives or other ways of designing your home, while still keeping within your budget.
How To Reduce Renovation Costs: Your Home Design
You've probably heard this before: the one thing that contributes to a major component of home renovations is built-ins. This includes tv cabinets, kitchen cabinets, wardrobes, built-in beds, etc.
It's simple: more built-ins = higher cost. Less built-ins = lower cost.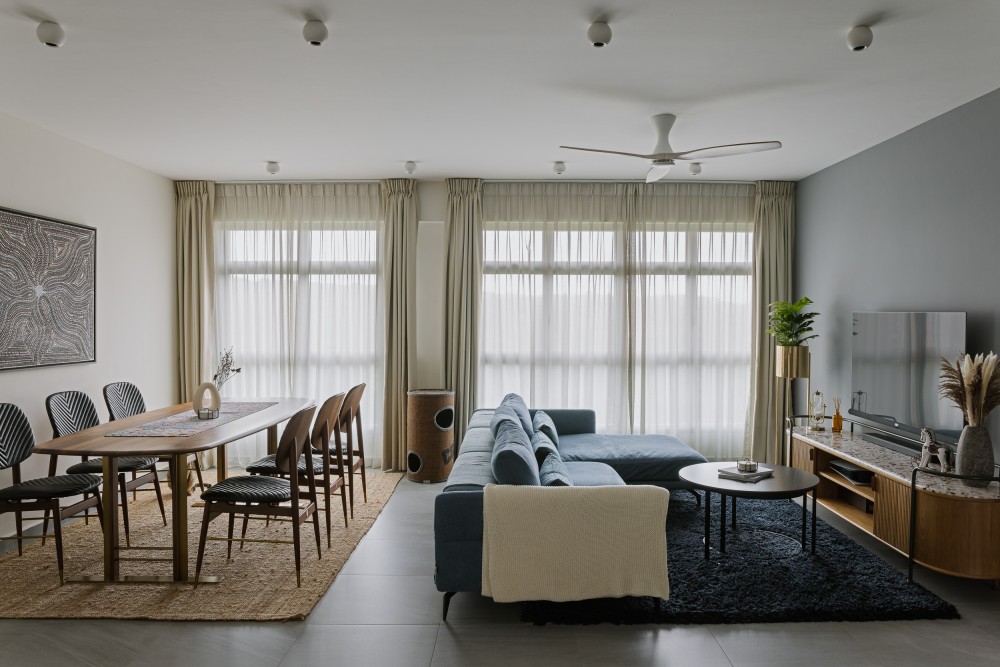 With this in mind, try and opt for freestanding furniture instead. These aren't just more affordable, they're also more versatile – if you find that your space isn't optimized and you want to switch up your layout, you can always move the pieces around. If you want to purchase new furniture, it's also easy for you to sell your existing furniture on Carousell or give it away – there's no need to hire a contractor to tear out the built-ins, before you get new furniture in.
If you really love the look of built-ins but want to save money, another option is to DIY your own built-ins. For those who are handy and have decent DIY skills, this could be a great option. Here are a few examples to get you inspired:
Built-ins aside, you'll want to reduce the amount of hacking and tiling you do. If possible, consider overlaying tiles on your existing floor without hacking the original tiles – this will save you cost as well.
How To Reduce Renovation Costs: DIY-ing It
We touched on this briefly in the previous segment – another way of saving money on your home renovations is to DIY.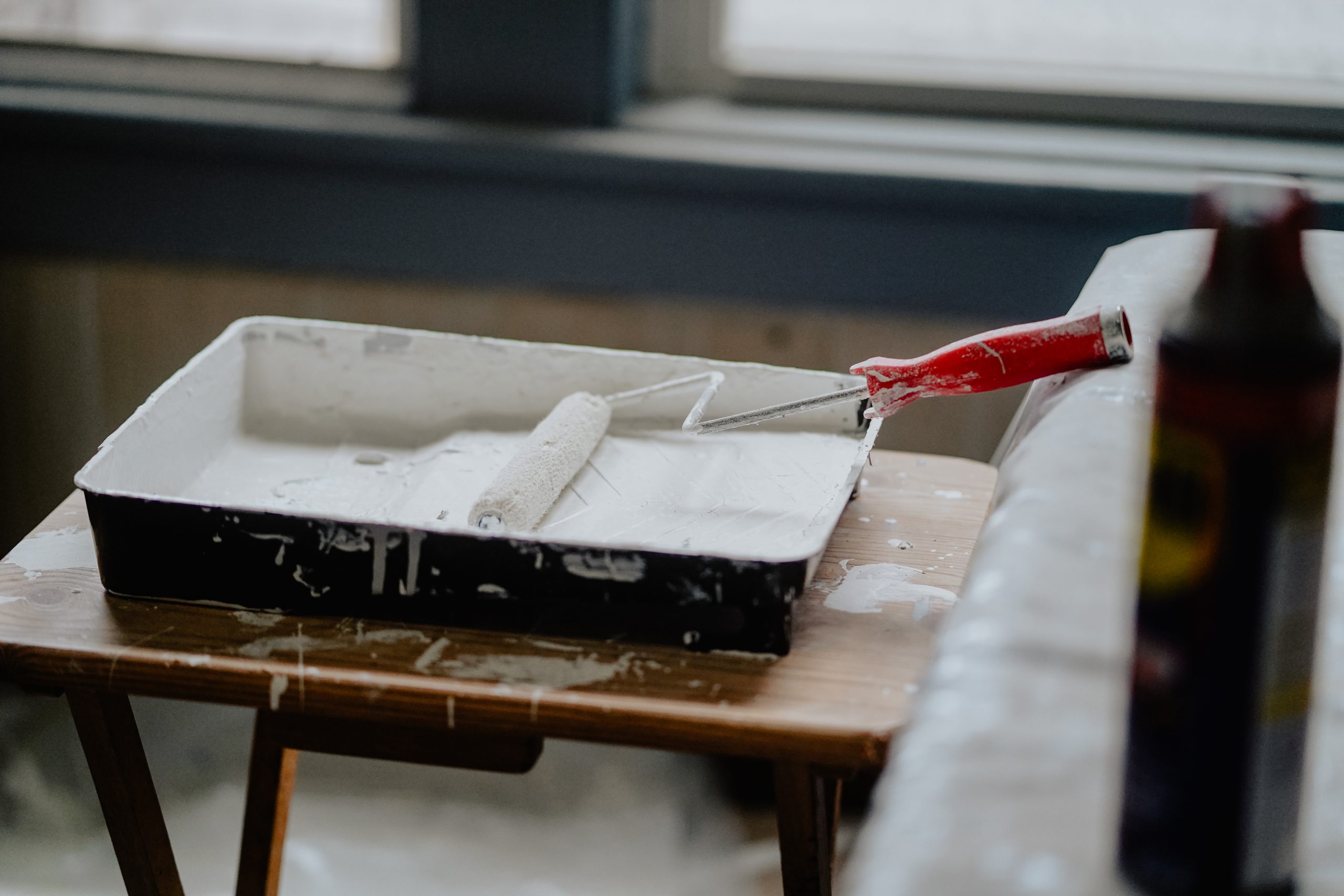 Of course, this might not be for everyone – if you don't have the time to DIY, or you have an unsuccessful history at DIY-ing, that's perfectly fine as well. Even for the folks who are handy and do feel confident with DIY, you'll want to choose simple, manageable tasks that are feasible to pull off without the help of professionals.
Here are some examples:
Painting your own walls
Painting kitchen cabinets
Updating your kitchen cabinets with laminate wraps
Installing your lights
Installing knobs and pulls
An example of something that you should leave to the professionals? Wallpaper installation. This might look easy on the surface, but there are so many things to get right, such as prepping your walls, marking them out so that you know your lines are straight (you can't just start at the corner, and take it for granted that it's a perfect right angle!), having the seams line up properly, etc.
With these types of tasks, it's advisable to hire someone to do it, rather than trying to DIY in order to save cost.
A Final Word On Reducing Renovation Costs In Times Of Inflation
So there you have it… this is your roadmap on how to keep your renovation affordable, even in the face of rising renovation costs!
To recap, here are the strategies that you can employ:
Prioritize your renovations (Which rooms do you want to focus on? Which design features do you want to focus on?)
Do this by thinking about your usage and lifestyle – where do you spend the most time when you're home?
Take a progressive approach to preserve your cash flow – focus on the important renovations (the "must-haves") first, and take care of the "nice-to-haves" later
Same goes for furniture – buy necessities first, and take care of supplementary items later. Follow brands on social media and buy during year end sales or off-season sales to score good discounts.
Balance costs with durability – understand the tradeoffs involved in cheaper renovations or cheaper furniture, and make sure that your renovations can last a decent amount of time. You don't want to buy something cheap now, but end up paying more in the long run.
Get quotations from multiple IDs, so you can compare their proposals and see which one gives you the most value for money.
Be honest with your ID and don't hesitate to be firm about your budget. Ask your ID for recommendations and be open to any ideas that will help you achieve your desired look and feel, but still stay within budget.
Opt for less built-ins, and more freestanding furniture. Try not to hack unless absolutely necessary.
DIY simple tasks such as painting your own wall or painting kitchen cabinets
Want to check out home renovation projects for more inspiration? Browse home design ideas on Hometrust, or click the button below to get connected with expert designers.