Have A Negative Review For Your Id Firm? Here's What You Should Do.
In this day and age, social media is everything.
If you get a bad review on social media, it's definitely cause for concern. This could potentially damage your reputation, and turn off potential clients.
This is especially the case for the interior design industry – if your potential clients are going to spend $20,000 to $100,000 to engage you to design and build their home, they're definitely going to be scrutinizing your reviews, and looking for potential red flags.
So, here's the million dollar question – if you own an ID firm or you're an ID designer, and you get a bad review, what should you do?
Do you ignore it?
Do you post a response so that you can defend yourself?
Do you contact the person privately and ask them to take it down?
In this blog post, we'll discuss the best approach to take, and teach you how to perform service recovery to make the best out of a bad situation.
Read on to find out more!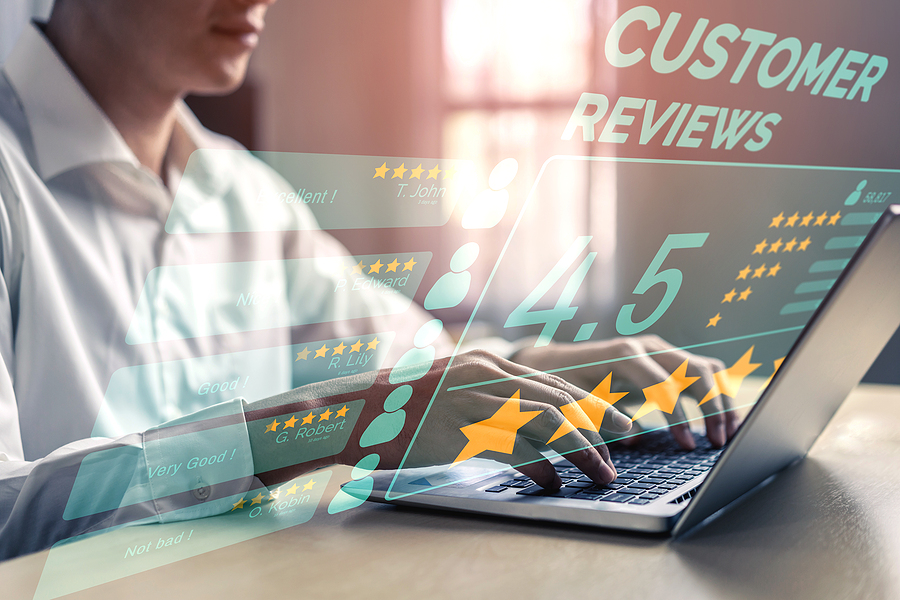 Do Bad Reviews Really Matter?
The short answer is – yes, reviews (and bad reviews) matter.
Here are some stats to keep in mind:
91% of consumers read online reviews when considering a purchase, and 84% trust online reviews as much as personal recommendations.
Businesses risk losing up to 22% of their customers with just one negative review, and up to 59% of customers if three negative reviews are left unanswered.
And as we mentioned earlier, reviews are especially important in the ID world, due to the value of the purchase.
Think about it – if you're buying a $5 handphone stand on Shopee, you might read one or two reviews and be done with it. Or if you're pressed for time and just want to shop quickly, you might not read any reviews at all.
But if you're buying a big-ticket item (such as a television set, a car, or ID services for your home), you'll definitely spend more time researching and reading reviews.
It's pretty straightforward – in these situations where you're spending more money, the stakes are higher, and you don't want to make a mistake. Hence, reviews!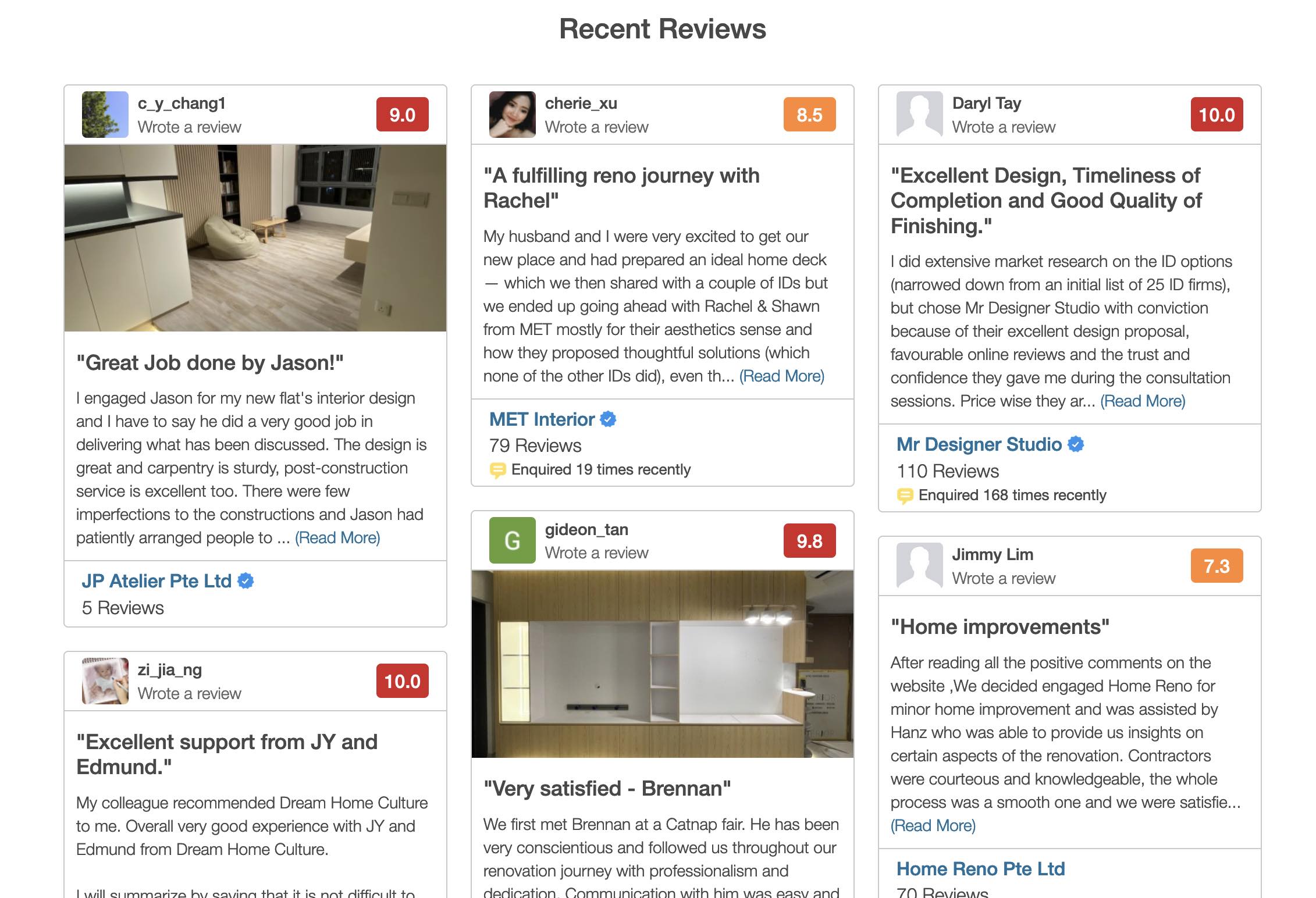 The Psyche Of Customers: Why Customers Leave Reviews
Before we dive into how to deal with negative reviews, let's take a minute to understand why customers leave reviews in the first place.
According to a study by the Harvard Business Review, customers who have a bad experience are more likely to leave a negative review than those who have a positive experience are to leave a positive review.
Intuitively, this makes sense. Humans are hardwired to focus on the negative – so if someone has an unpleasant encounter with a brand, it makes sense that they'll take to social media to rant about the brand – regardless of whether that's fair or not.
Now, this might paint a pretty bleak picture, but think about it this way…
To avoid negative reviews, you don't have to go above and beyond to deliver exceptional service or an exceptional product. You just need to satisfy your customer, and make sure that you meet their expectations.
Now, you've probably heard of the phrase "prevention is better than cure".
This applies to many contexts, as well as this one.
While there are ways to recover from a bad review, the easier option is to guard against bad reviews in the first place, and minimize the chances of getting a bad review.
Here, make sure your team is trained to handle customer concerns effectively and efficiently – the idea is that you want all concerns to be handled quickly, so the customer is satisfied and won't take to social media to complain.
On top of that, be proactive in improving upon your business operations. Whenever you get feedback from your customers, try and use it as an opportunity to improve upon your practices.
For example, if homeowners are complaining that they're waiting too long for their IDs to respond to them, implement a standardised company-wide response time, and get your IDs to adhere to this.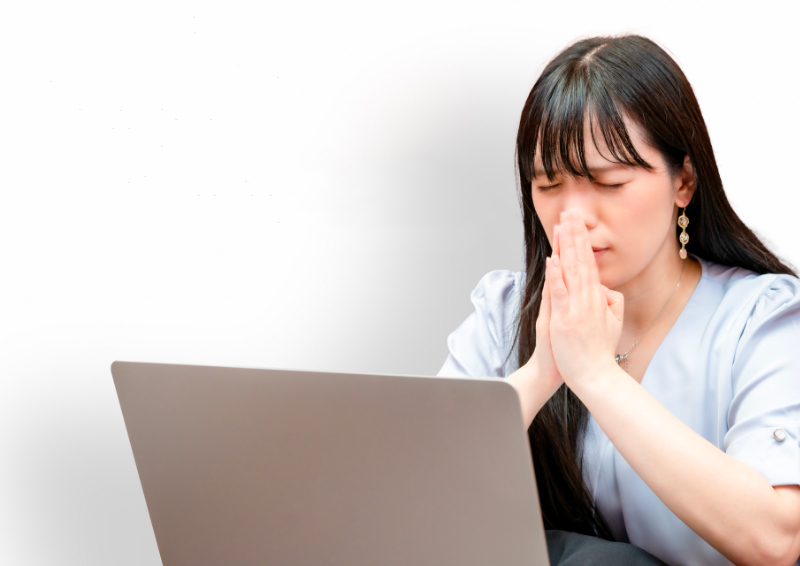 How To Handle Negative Reviews
While it can be discouraging to receive negative feedback, it's important to handle bad reviews professionally and effectively.
So, what's the best way to handle bad reviews?
Step 1: Don't take it personally.
It's natural to feel defensive or upset when you receive a negative review, but it's important to remember not to take it personally.
Instead, approach the review with a level head and try to understand where the customer is coming from. Like we mentioned earlier, negative feedback can be a valuable source of information for improving your business.
Step 2: Respond promptly and professionally.
One of the worst things you can do when you receive a negative review is to ignore it.
Instead, respond promptly and professionally – this shows that you value customer feedback and are willing to address any concerns.
(PS: This doesn't just apply to reviews – it also applies to any complaints or feedback that you get via other channels, such as when customers DM you on Instagram or message you via Facebook).
When you're responding, be empathetic and acknowledge the customer's concerns, and offer a solution or next steps. Keep your response short and to the point, and avoid getting defensive or argumentative.
Here's a positive example:
"Thank you for taking the time to share your feedback. We're sorry to hear that you had a negative experience with our design services. We take customer satisfaction very seriously and would like to make things right. Please reach out to us at [contact information] so we can discuss how we can address your concerns."
This response shows professionalism, empathy, and a willingness to address the reviewer's concerns. Note that in the response, you're doing these things:
Acknowledging the feedback: The response started by thanking the reviewer for their feedback, which shows that the interior design firm takes customer satisfaction seriously and values feedback.
Apologizing for the negative experience: The response expressed regret that the reviewer had a negative experience with the firm's design services. This shows empathy and a willingness to take responsibility for any shortcomings.
Offering a solution: The response invited the reviewer to reach out to the firm to discuss how they can address their concerns, which shows a proactive approach to resolving any issues and a commitment to customer satisfaction.
On the flip side, here's what a negative example looks like:
"We don't appreciate your review and think it's unfair. We did everything we could to accommodate your needs, but you were being difficult and didn't provide clear instructions. You're just trying to tarnish our reputation. We suggest you take your business elsewhere."
This response is unprofessional and defensive, and it's unlikely to help the situation. It can also discourage potential customers from doing business with the interior design firm in the future.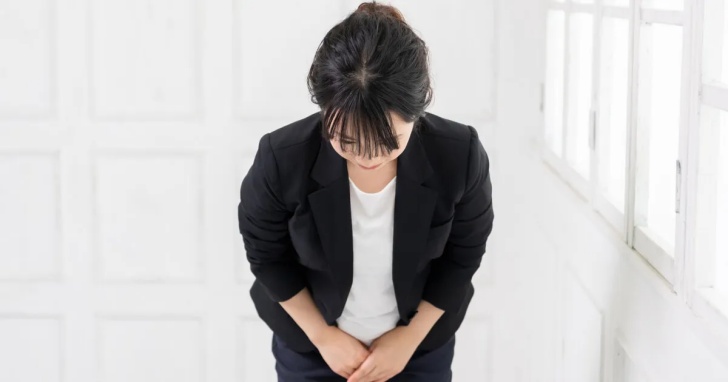 Step 3: Address the issue
Once you've responded to the negative review, it's important to take action to address the issue.
This could involve offering a refund, redoing the design work, or providing additional services to make things right. By taking action, you demonstrate your commitment to customer satisfaction and can turn a negative experience into a positive one.
Note that when you're speaking to the customer, you should try to show your sincerity as much as possible.
Customers want to know that you are genuinely sorry for any inconvenience or dissatisfaction they may have experienced, and that you are committed to making things right.
One thing that you can do here is to follow up with the customer after the issue has been resolved, to ensure that they are satisfied with the outcome.
For example, say the customer's newly installed toilet was experiencing a leak, and you've since fixed the issue. Even though the problem has been resolved, there's no harm in texting the customer three months down the road to check in with them, and confirm that they're not experiencing any more problems.
This doesn't take much time on your end, and demonstrates that you're sincere in fixing the problem for the customer.
Step 4: Learn from the experience
We've discussed this previously – it's a good idea to use your negative feedback to identify areas for improvement and take steps to address any issues.
By continually improving your business, you can prevent similar issues from occurring in the future and improve overall customer satisfaction.
Step 5: Ask your customer to update their review
Assuming you've solved your customer's problem, and they're happy with how you've handled the situation, you might want to politely request for your customer to update their review.
You could say something like:
"We're glad we were able to resolve your issue and make things right. If you wouldn't mind, we would greatly appreciate it if you could update your review to reflect your positive experience. Your feedback is very important to us and we want to make sure that other potential customers have an accurate picture of the quality of our services."
However, it's important to note that you should only make this request if you are confident that the customer is genuinely satisfied with the outcome.
If they are still unhappy or dissatisfied, asking them to update their review could make the situation worse.
In these cases, it's best to continue working with the customer to find a solution that meets their needs and address any remaining concerns they may have.

What If The Reviewer Is Being Biased Or Unreasonable?
Now, the above strategy is based on the assumption that the customer is in the right, and that the company needs to resolve a certain problem that the customer is facing.
But what if the customer is being biased or unreasonable, and is purposely trying to pick a fight with your company? How do you react in that situation?
Step 1: Acknowledge the review.
Even if you disagree with the review, it's important to acknowledge it and show that you are taking their feedback seriously. Thank them for their review and their time, and express your commitment to addressing any issues they may have raised.
Step 2: Address the issue
If the review contains legitimate concerns or criticisms, address them directly and provide a clear plan of action for how you will rectify the situation.
It can be tempting to overlook legitimate concerns if the bulk of the review is unreasonable and/or biased – however, ignoring legitimate concerns can also cause future customers to question the quality of your services.
By addressing all criticisms, even if they are presented in a biased or unreasonable manner, you demonstrate your commitment to customer satisfaction and your willingness to improve your services based on feedback.
Step 3: Provide evidence
If the reviewer's claims are unfounded or untrue, provide evidence to support your side of the story. This could be in the form of receipts, photographs, or any other documentation that proves your case.
Step 4: Know when to walk away
In some cases, it may be best to simply apologize for any inconvenience caused and move on.
If the reviewer is being unreasonable or aggressive, it may be best to disengage from the conversation and focus on providing excellent service to your other clients.
Step 5: Seek legal advice if necessary
If the review contains false information or defamatory statements, you may need to seek legal advice to protect your business's reputation.
It's important to take swift action to address any potentially damaging reviews, as they can have a lasting impact on your business's reputation.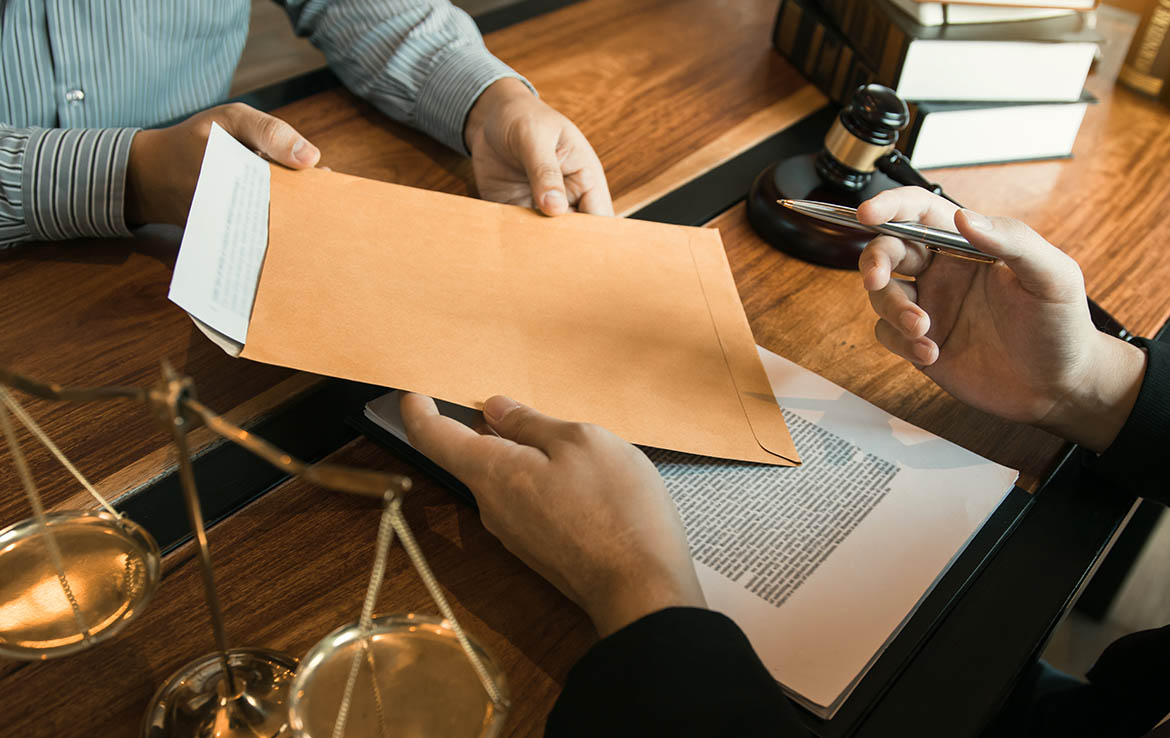 A Final Word On Handling Negative Reviews
In conclusion, handling bad reviews effectively is essential for maintaining a strong reputation and growing your business.
By responding promptly and professionally, addressing the issue, and learning from the experience, you can turn a negative review into an opportunity to improve your business and build stronger relationships with your customers.
Of course, don't forget to solicit feedback from your customers and try to proactively improve your operations – this can act as a precautionary measure, and help you to minimize the number of negative reviews that you get as well.
Want to check out home renovation reviews for your research? Browse the latest interior designer reviews on Hometrust, or click the button below to get connected with expert designers.
Want to connect with new homeowners?
Be a Hometrust Pro firm.
Endorsed by the top ID and renovation firms in Singapore, Hometrust Pro's marketing solution and tools help your company connect with new homeowners.