Renovation Insights: A Comprehensive Guide For Homeowners In Singapore
Embarking on a home renovation project can be both exciting and overwhelming.
A home renovation is also something that's worth putting in the time and effort to get it right.
After all, home renovations don't come cheap, and in your renovation, you'll be making decisions that you'll have to live with for years to come.
To help you navigate the renovation process effectively, we've curated a collection of insightful articles specifically tailored for homeowners in Singapore.
In this roundup, we share key takeaways from these articles, providing you with a comprehensive resource to enhance your renovation experience.
Step 1: Interior Designer (ID) Or Contractor?
The first thing you'll need to decide in your home renovation journey is… do you want to hire an ID, or a contractor?
Generally speaking, it's more affordable when you work with contractors, and more expensive when you work with an ID.
This is because an ID's scope of work is larger – they don't just renovate your home for you, they also work with you on the ideation and design process, and they act as a project manager to help you manage the timeline and supervise the contractors who do the work.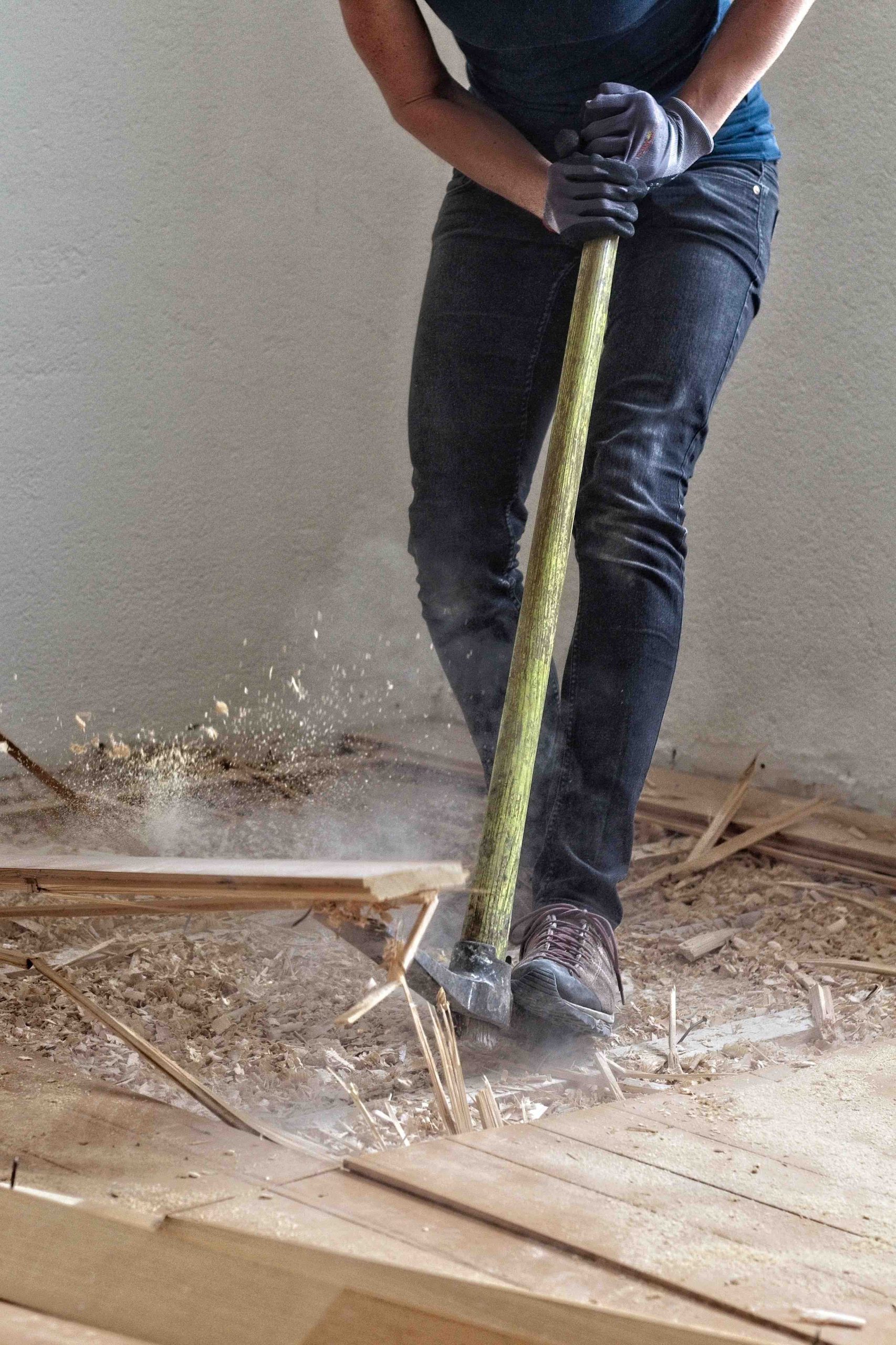 Now, there are some ID firms which will tell you that they don't charge a fee for the ID work – they say that they get their revenue from partnering with the contractors that they work with instead.
While this might sound good to homeowners, the fact is that you're still paying a fee – it's just that it's already built into whatever contractor fees you see in your quotation.
If you're not sure whether a fee that you've been quoted is expensive or not, take your list of requirements and shop it around to different IDs. It's completely fine to get a few quotes and then decide which ID or contractor you want to go with.
For more resources: read our guide on all you need to know about hiring an ID, and check out the 4 things you should consider when choosing between DIY and engaging an ID.
Step 2: Finding The Most Suitable ID For Your Renovation
Assuming you've decided to proceed with an ID, the next step is to find the most suitable ID for your renovation.
You can use platforms like Hometrust to find and shortlist IDs – remember to read their past reviews, so you can get a sense of their working styles.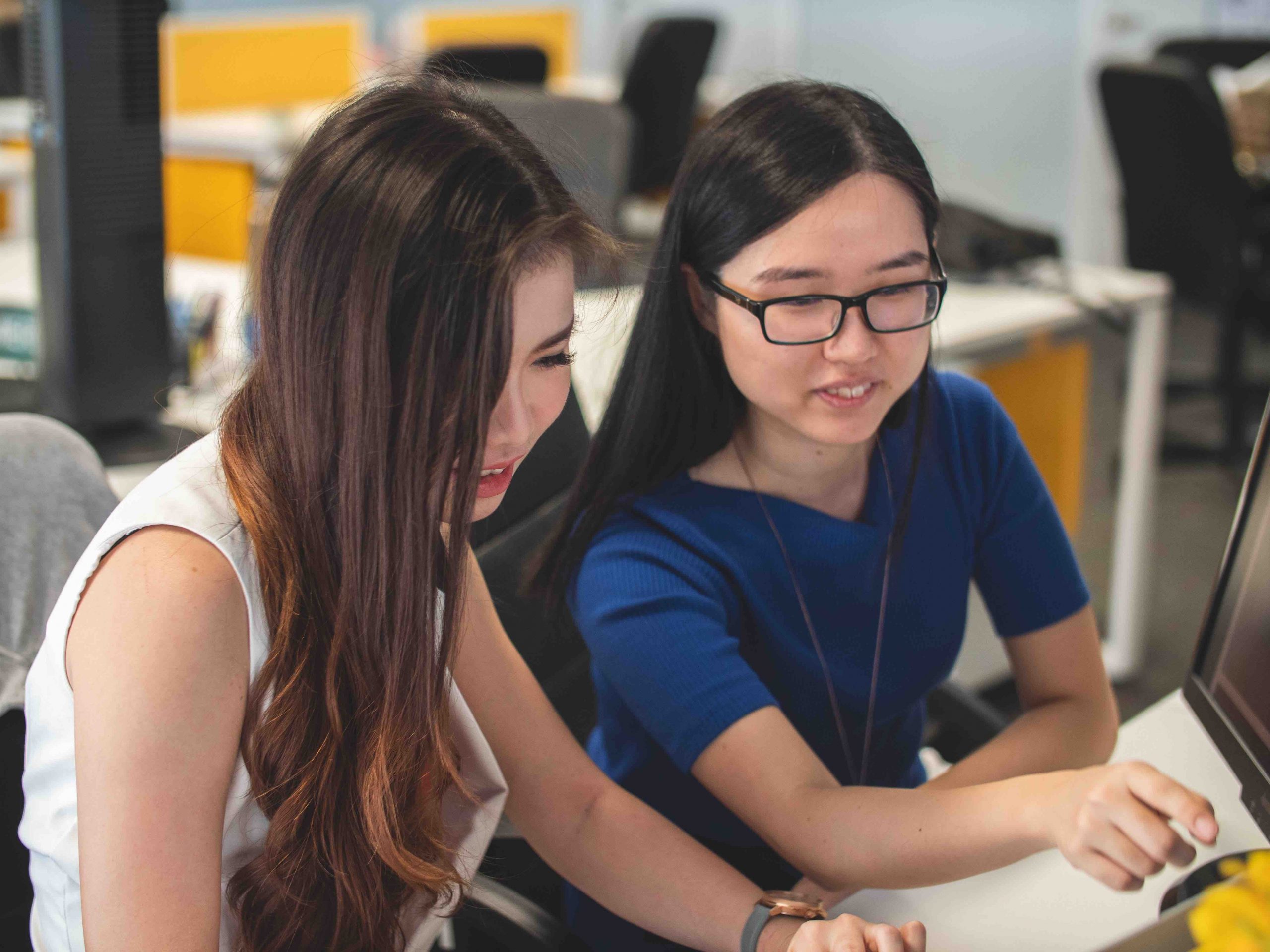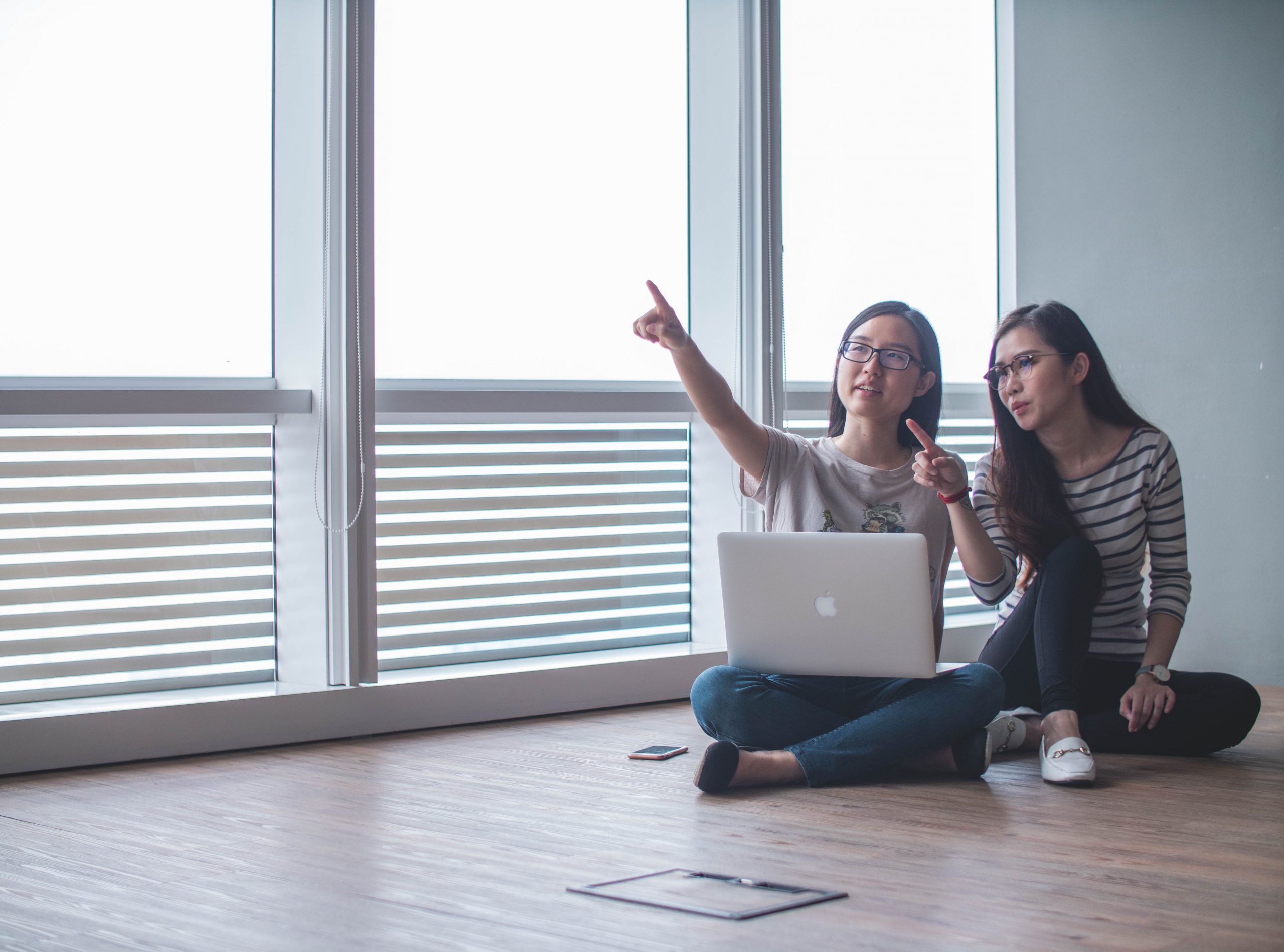 If you're going with a Scandinavian theme, for example, you can expect to use a lot of warm whites and wood tones in your home, and you'll probably be going for a cozy, Hygge feel.
But if you're going for an industrial theme, you might opt for exposed brick walls, metal accents, and a more raw, edgy aesthetic.
To start off, read our article on Scandinavian vs Modern vs Mid-Century: The Ultimate Guide To Interior Design Styles. This will give you an overarching idea of the different styles that exist.
From there, check out these articles for inspiration:
What if you and your partner have different themes that you like, and you can't settle on one particular theme?
You can also go with a hybrid of two themes – check out our article on How To Combine Different Interior Design Styles In A Cohesive Manner.
Step 4a: Planning Your Renovation
Now that you're aligned on the overall look and feel that you want, it's time to start planning your renovation!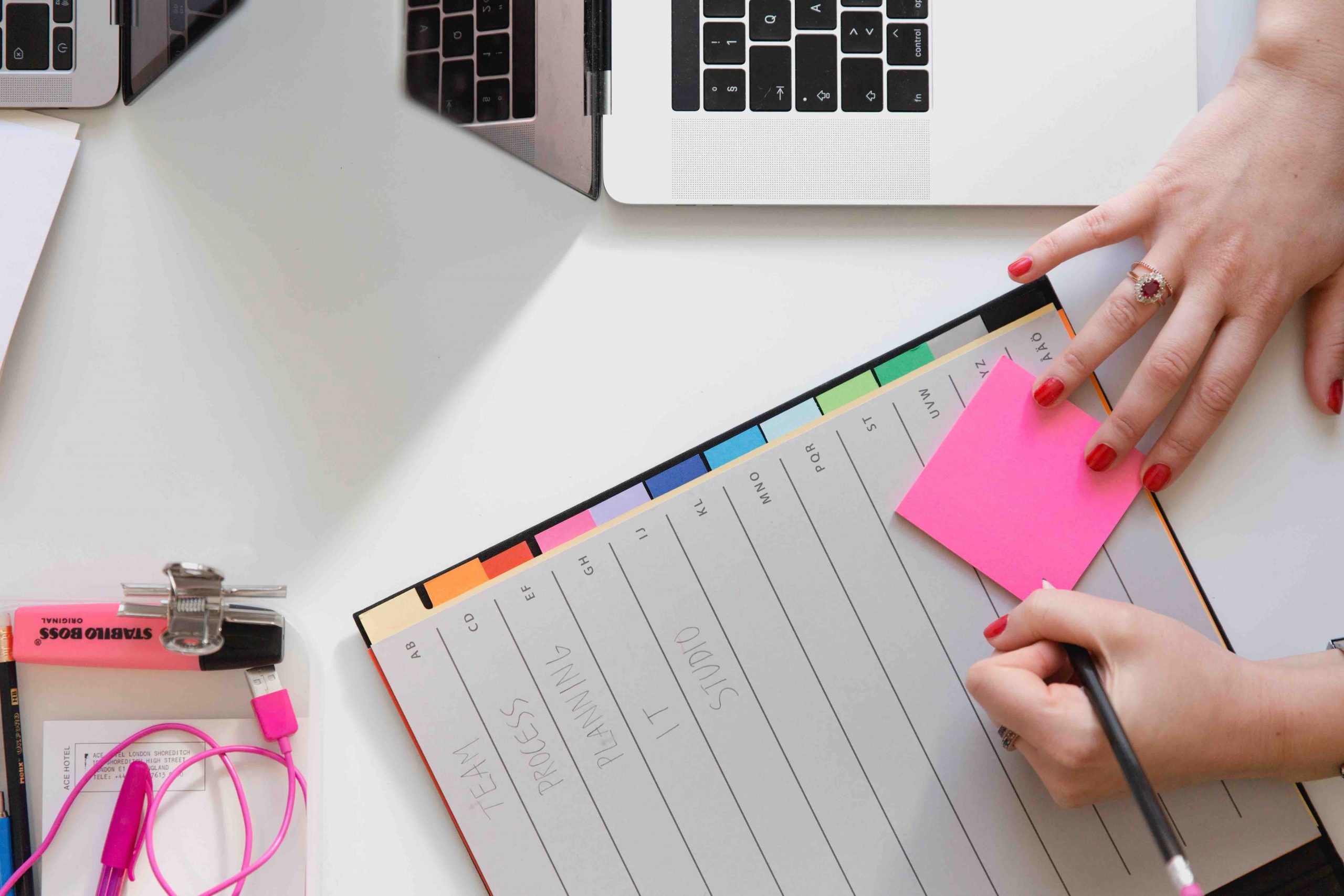 Regardless of whether you're renovating your whole home, or just a room or two, you should use the same planning process.
At a high level, consider what you want to use each room for and who will be using each room, then plan accordingly based on your lifestyle and needs.
Here are some of our renovation guides, broken down by the different rooms:
We also have "design idea" articles for HDB flats, broken down by the size of your flat:
And if you want to do some research on flooring, walls, and other materials, check out these articles:
While you're planning for your renovation, also keep in mind that certain works require a permit.
This includes hacking of floors, hacking of walls, changing your staircase (for maisonette flats), replacing your windows, and bathroom works.
For more details, check out our article on Renovation Permits: What You Need A Permit For And How It Works.
Finally, remember that the goal of the renovation is to make your space livable for the entire family – that includes any older or younger family members that you live with.
We've got a couple of articles that talk about this as well:
Step 4b: Budgeting For Your Renovation
We've added this as step 4b instead of step 5, because planning for your renovation and budgeting really comes hand-in-hand.
Here, think of what you're willing to spend on your renovation, and figure out if you need to eliminate any of the items that you previously wanted to include.
We have a guide that can help you with this – check out Saving On Renovation: How To Create (And Stick With) A Budget When Renovating.
Of course, in an ideal world, you would have a limited budget to work with. But here's the thing – you can still create a beautiful home on a budget, as long as you work smart.
Check out these articles for inspiration:
Need to save cost on your renovation? This article on How To Manage Rising Renovation Costs In Times Of Inflation will give you some tips.
In the article, we talk about prioritising, working with your ID, and also tell you how you can reduce the amount of carpentry or build-ins in your home to keep costs low.
That aside, here are more tips that you can use to save costs while renovating:
Firstly, consider DIY-ing certain things. If you're not sure where to start, one of the easiest things to DIY is painting your walls. Check out our Ultimate Guide On How To Paint Your Rooms.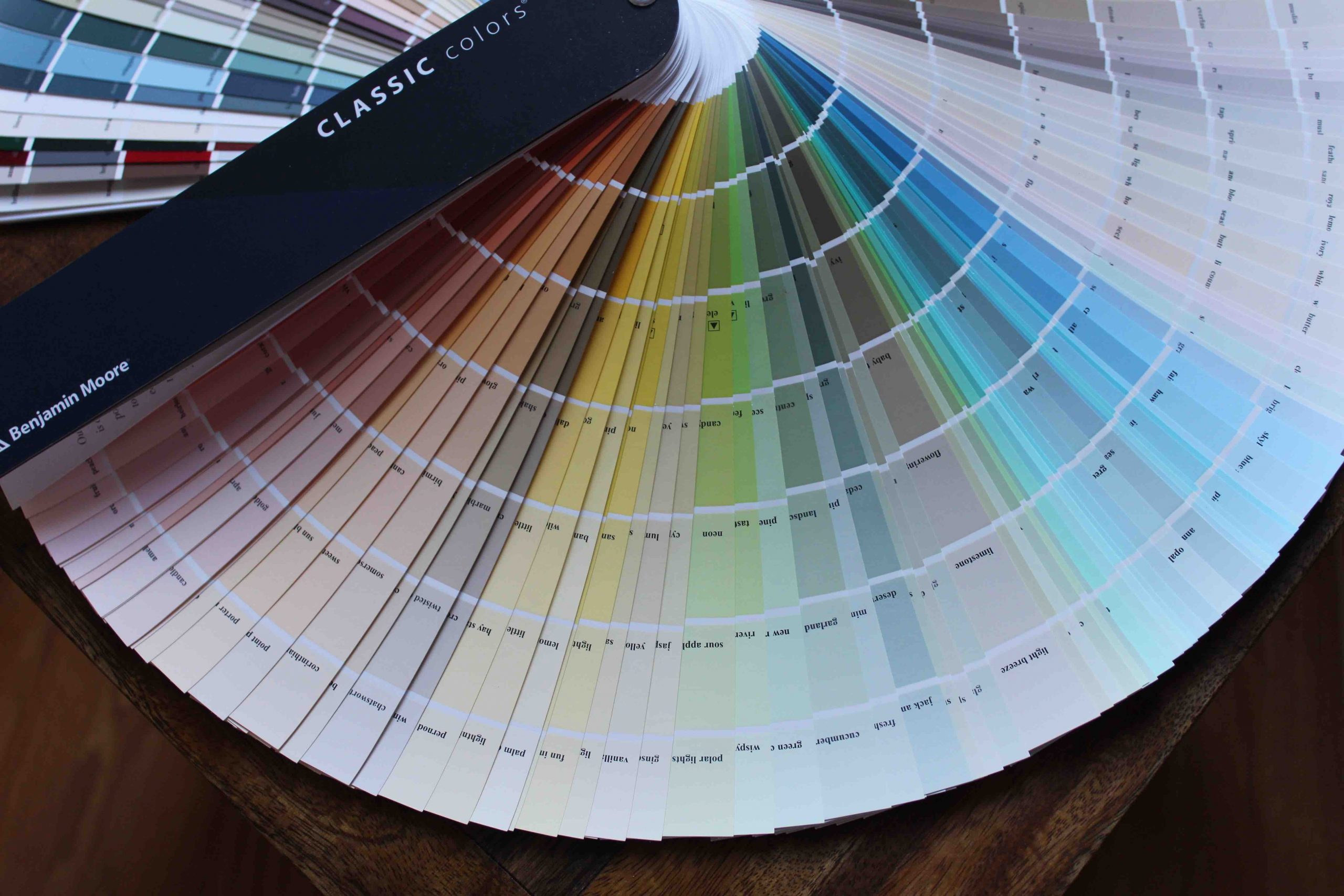 Another thing that you can do is to thrift for furniture – that means buying secondhand furniture instead of new items.
Now, people assume that secondhand furniture is worn and/or not in good condition… but that's not necessarily the case.
People do sell plenty of secondhand furniture that's brand new or looks brand new. For example, expats who live in Singapore for two years before moving for work might list almost brand-new items on Carousell.
To learn more, check out our Ultimate Guide To Buying Secondhand Furniture.
Finally, a good way to save money is to make sure that you're purchasing furniture that's durable and long-lasting.
If you buy a ton of cheap furniture but have these break down on you within one year or so, this means you'll need to spend money to replace said furniture – and that completely defeats the purpose.
So, you're not just looking for affordable – you're looking for affordable AND good-quality.
Not sure how to do this? Check out our guide on How To Pick Out Furniture That's Durable, Long-lasting, And Worth Your Dollar.
Step 5: Prepping for your renovation
So you've planned your renovation, talked to your ID or contractor, and finalized all the details.
Next, it's time to prep for your renovation, so that you can enjoy a seamless renovation process!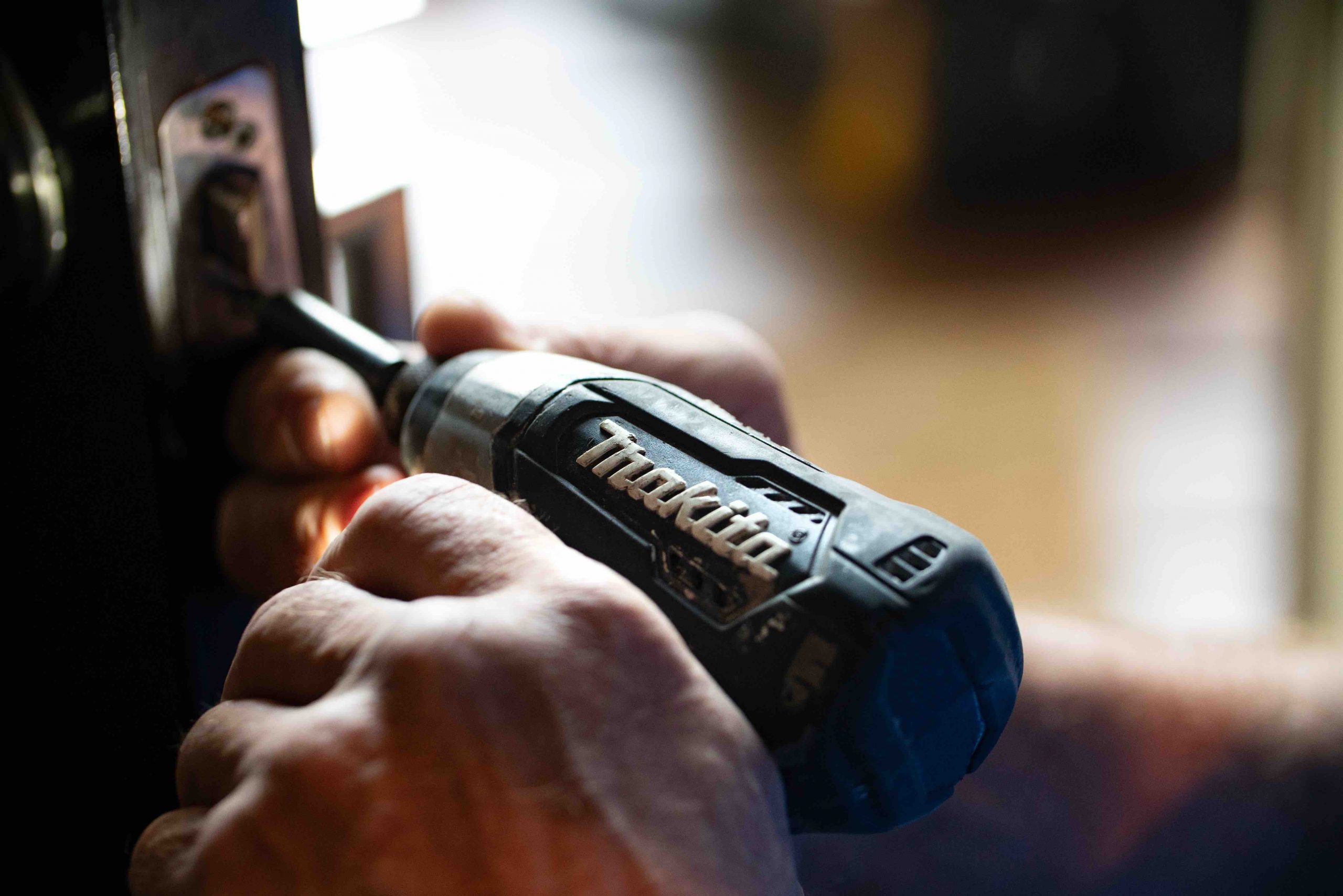 This includes things like managing your family's expectations, informing your neighbours, and organising your contracts and receipts.
For more details, read our guide on How To Prepare For A Major Renovation.
Step 6: Final touches
Think your job is done once you've completed your renovations?
Not quite – there are still some final touches you need to do in order to make your space more livable.
For example, you might want to set up a smart home system so that you can control your home remotely.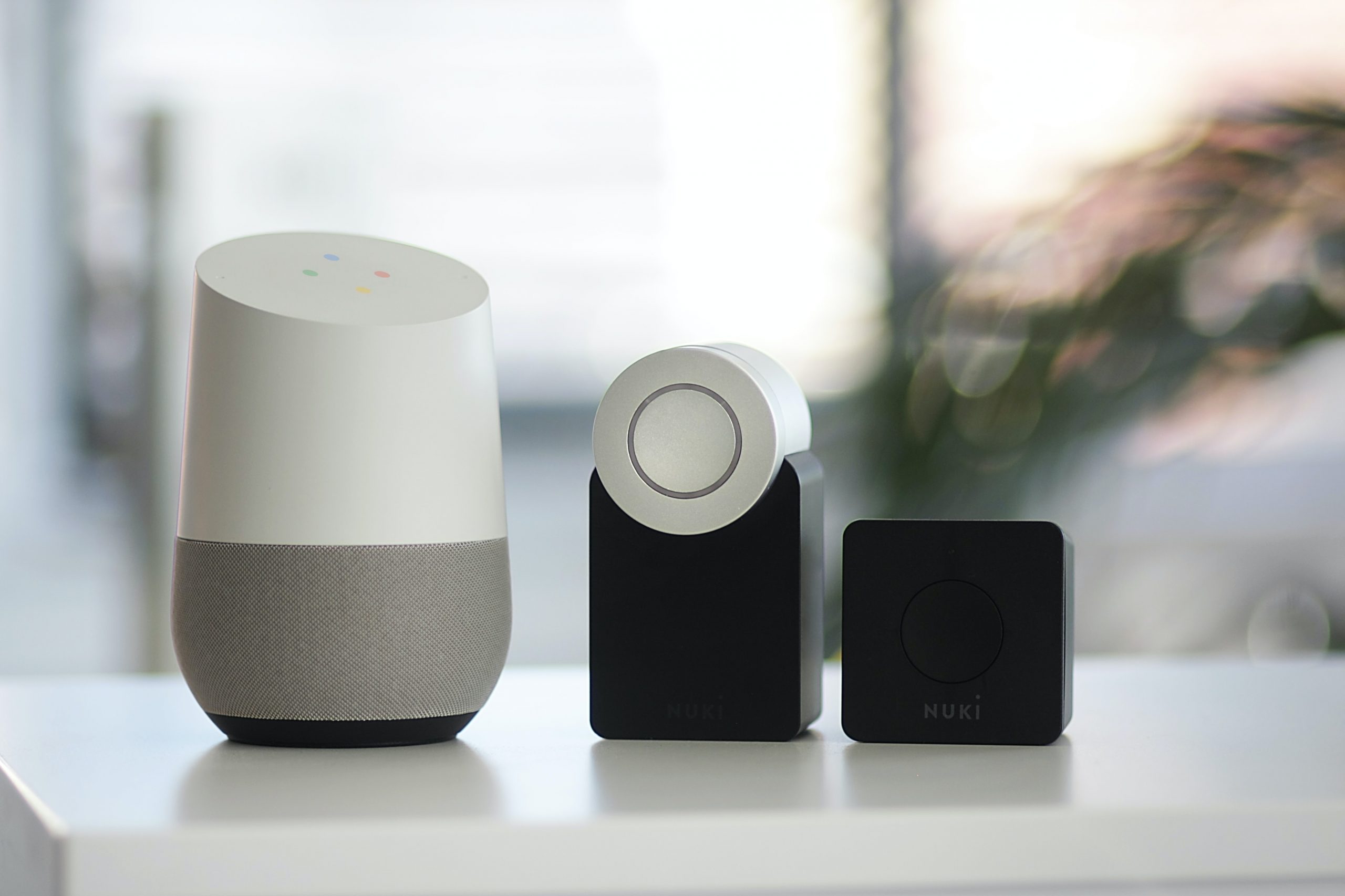 On a basic level, you'll be able to do things like turn off your bedroom light via an app on your phone (rather than having to get out of bed and turn it off using the switch).
On a more advanced level, you can also use automations to set certain "scenes". For example, you can set a "goodnight" scene that automates certain actions like turning off the lights, drawing the curtains, and turning on the air-conditioning in your bedroom.
To learn more about smart homes, check out our guide on How To Set Up A Smart Home That Works For You.
Another thing that you can do to spruce up your home and make it more livable is to add plants to the space.
If you're a newbie to plants, check out our article on How to decorate with plants in Singapore.
This covers everything you need to know, including how to choose the right plans for your space, how to incorporate plants into your existing decor, creating a vertical garden, and we even give you recommendations on low-maintenance plants that you can buy.
Don't have green fingers? Check out our article on Keeping Your Houseplants Alive: Tips to Create a Concrete Jungle in your HDB.
A Final Word On Renovating Your Home
Renovating your home is a big deal, and having all the information you need can make a huge difference.
We hope this roundup has given you some useful tips and ideas for your renovation in Singapore.
Remember to check out the linked articles for more detailed info on each topic, and visit https://www.hometrust.sg/ for more inspiration or to search for IDs.
Good luck with your home makeover!
Renovating soon? Let Hometrust recommend the best interior designers.
If you are reading this, you are probably wondering how you can create your dream home.
Here's the thing, everyone's needs and requirements for their home renovation is different. A designer that may work for someone else, may not quite work for you.
At Hometrust, we're here to help match top rated designers, recommended by past homeowners to you through our data-driven and matching algorithm.
Whether you are looking for partial renovation or a full fledge overhaul, we'll be able to recommend you top designers to match your renovation requirements and lifestyle.
Recommendations and free and you can simply start by helping us understand your needs below!
Get Recommendations
Renovate safe!
The Hometrust Team